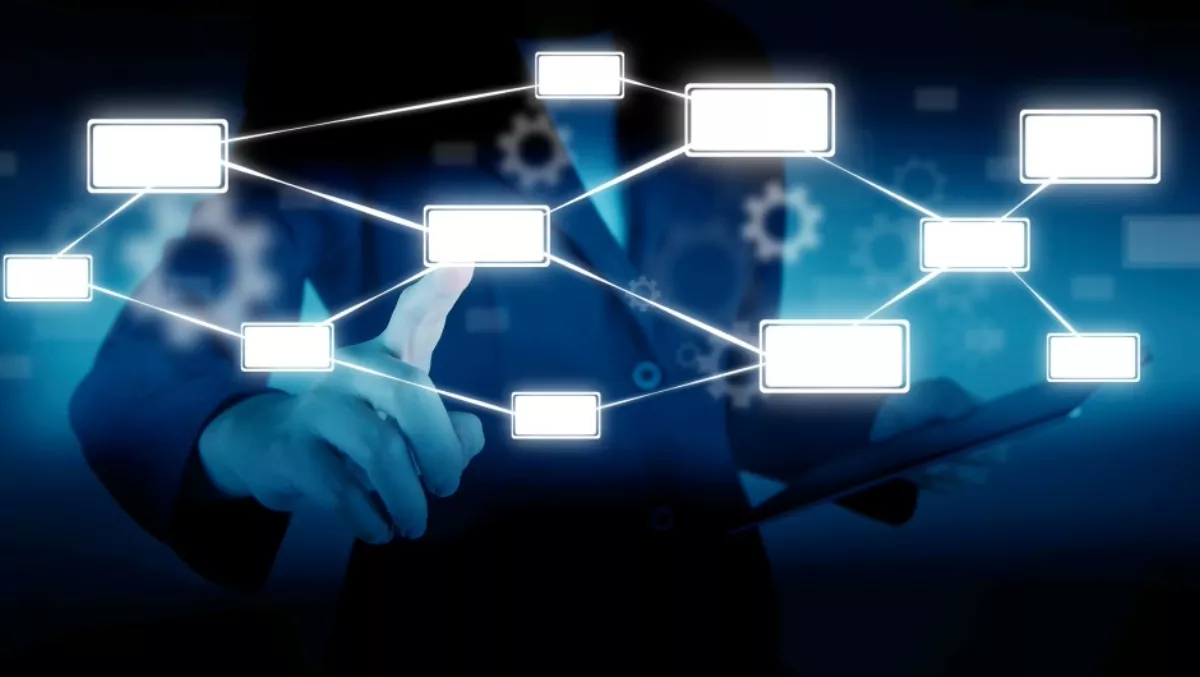 BMC updates mapping tool to optimise data centers
BMC Software has upgraded its IT discovery and dependency mapping tool and says the new offering can link business applications, infrastructure and software in minutes to create an optimised and more agile data center.
BMC Discovery – previously known as BMC Atrium Discovery and Dependence Mapping (ADDM) – creates detailed maps of all devices , including virtual machines, containers and applications, in complex, geographically dispersed data centers.
The information can then be used by enterprise data center managers to optimise storage space, recycle virtual machines and remove unused hardware and software.
"To remain secure and compliant, IT benefits from an accurate inventory of its infrastructure, identifying idle or outdated servers that could be back door entry points to threats while also discovering how these threats impact the business," BMC says.
The offering features 'Start anywhere' application mapping, which allows users to map an application based on any piece of information known about it.
Robin Purohit, BMC president of service support, says customers are able to more quickly and efficiently understand what assets they have and how those assets link to the business.
"BMC Discovery and the actionable intelligence gained from it become the foundation of managing the new digital enterprise," Purohit says.
The company cites a February 2016 IDC white paper, The Business Value of BMC Discovery Software, which found BMC Discovery customers saved on average $4.5 million per organisations, with Discovery delivering a 470% return on investment in five years, with an eight month payback.
Customers spent 43% less time preparing for software audits and realised time savings in configuration management, asset management, change management and incident management.
Robert Young, IDC research director for IT service management and client virtualisation, says IDC's research revealed the IT management challenges that are 'drowning' data centers, creating inefficiencies while risks and costs increase.
"Executives want to understand the compliance and security risks facing the organsiation and what solutions will help them better understand their data center environments and deliver value to the business," Young says.
BMC is a lightweight software appliance that gets monthly content updates.