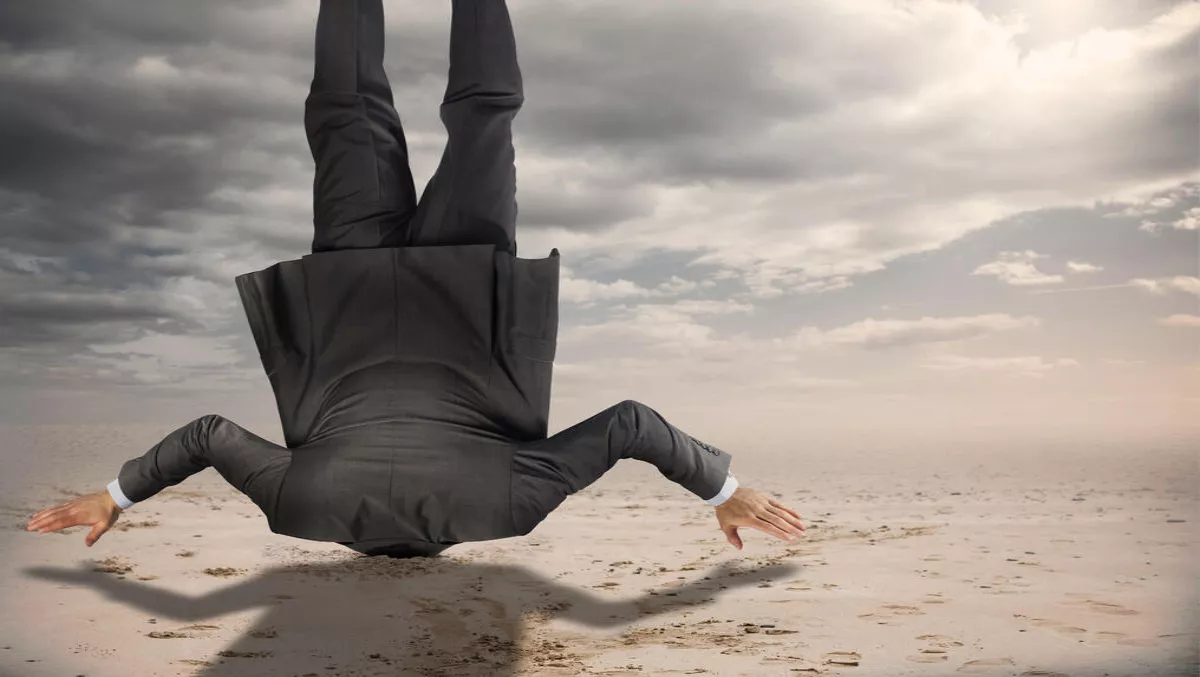 BMC attempts to eliminate data center security blind spots
FYI, this story is more than a year old
BMC is set to deploy two strategic extensions of its BladeLogic Threat Director solution.
A global leader in IT solutions for the digital enterprise, BMC says the new extensions will allow organisations to address two of the biggest problems with current security strategies - blind spots and isolated processes.
The company says that its solution allows for rapid identification of unsecured assets and provides critical visibility into application dependencies. This means that operations teams will be better able to anticipate the impact of actions on end users.
Bill Berutti, president of Cloud Management and Data Center automation at BMC, says there's a real disconnect in enterprise security between the identification of issues and taking action.
"Most organizations approach problems from the traditional perspective: a series of defined starts and stops, with no information sharing between steps," he says.
"That game plan can leave the door wide open to malicious attacks while IT teams struggle to scale and keep track of all the moving parts. At BMC we are seeing first-hand that organizations realize this approach needs to stop. Our integrated BladeLogic Threat Director solution enables enterprises to eliminate risks and blind spots to reduce the attack surface."
BMC identifies one of the largest drivers of an organisations lack in defence is no integration between security and operations.
Jon Oltsik, senior principal analyst with Enterprise Strategy Group, says that in the simplest terms, an enterprise IT team can't manage what they don't know about.
"As lack of visibility leaves doors wide open to attacks, there is a continued need for innovation and investment in SecOps solutions to identify unknown assets and dependencies across the entire enterprise ecosystem, while incorporating automation to rapidly prioritize and execute remediation," he explains.
"Visibility and simplicity is the key to switch from the current reactive mindset to a proactive security approach."