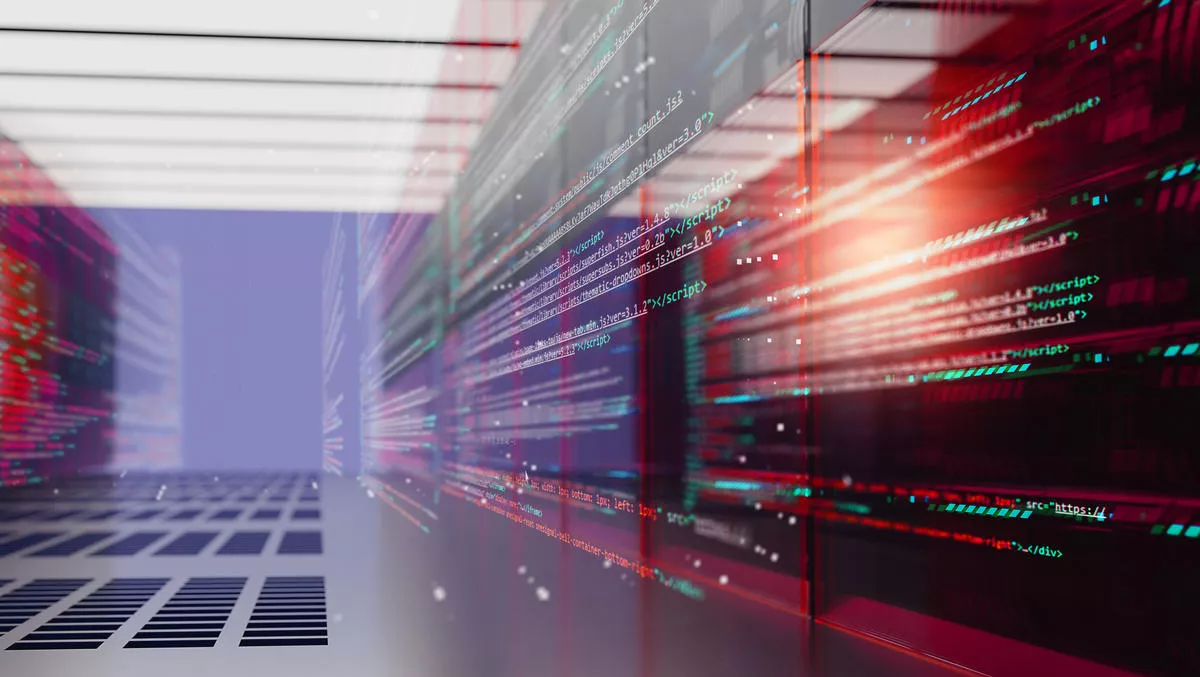 Bluebird Network takes over ColoHub Data Center in Iowa
By Newsdesk
Tue, 12th Jan 2021
FYI, this story is more than a year old
Bluebird Network has taken over operations an Iowa data center in Bettendorf, after acquiring the ColoHub Data Center previously owned by Geneseo Communications.
According to the company, the acquisition expands its fiber network presence in the states of Iowa and Illinois and also boosts the company's data center offerings.
"In 2020, we expanded and densified our fiber network infrastructure across several territories throughout the Midwest," explains Bluebird Network president and CEO Michael Morey.
This project included a 2500 fiber route mile network integration project.
"Our fiber is as unique as our employees. We can get you a connection from Davenport or Chicago to Kansas City or across the country on our network. We're connected to the Midwest's most highly-valued internet exchange points and are continuing to expand and strengthen our network footprint and fiber services across Illinois," said Morey in May 2020.
"We've been excited to share our journey of continuous growth as we have established this Illinois network through strategic acquisitions and build-outs. Furthermore, we look forward to serving as the trusted ally for businesses and communities across this region through our state-of-the-art fiber infrastructure.
Bluebird Network also operates an underground data center in Springfield, Missouri. The company operates more than 9,800 fiber route miles of high-speed broadband and fiber-optic connections with over 60,000 on-net and near-net buildings and 151 Points of Presence (PoP) sites. These sites are spread throughout the midwest, with key locations in Chicago, St. Louis, Kansas City, Springfield (MO and IL), Tulsa, Peoria, Rockford, Bloomington, Normal and the Quad Cities.
The new data center will supplement capabilities provided by the Springfield data center to support low-latency communications and redundant data center services for customers.
"Expanding our data center offerings, fortified now with a second facility, is part of our mission to empower businesses and offer a total communications solution," says Morey.
According to Geneseo president and CEO Mike McClain, Bluebird has strategically expanded its network in a manner that is dedicated and sustainable.
"We know Bluebird and the leadership team will leverage the splendid work accomplished by ColoHub and take its capabilities to new heights with excellent support for our customers—both current and future—in concert with Bluebird's standards of integrity, accountability and adaptability.
Bluebird supports 10Mb to 1Gb, 10Gb or even 100Gb connections across major cities throughout the Midwest. Services include reliable bandwidth, Metro Ethernet, Wide Area Network Ethernet, Dedicated Internet Access, E-Line Services, Ethernet Virtual Private LAN Service (E-LAN) and Mobile Backhaul Transport services.