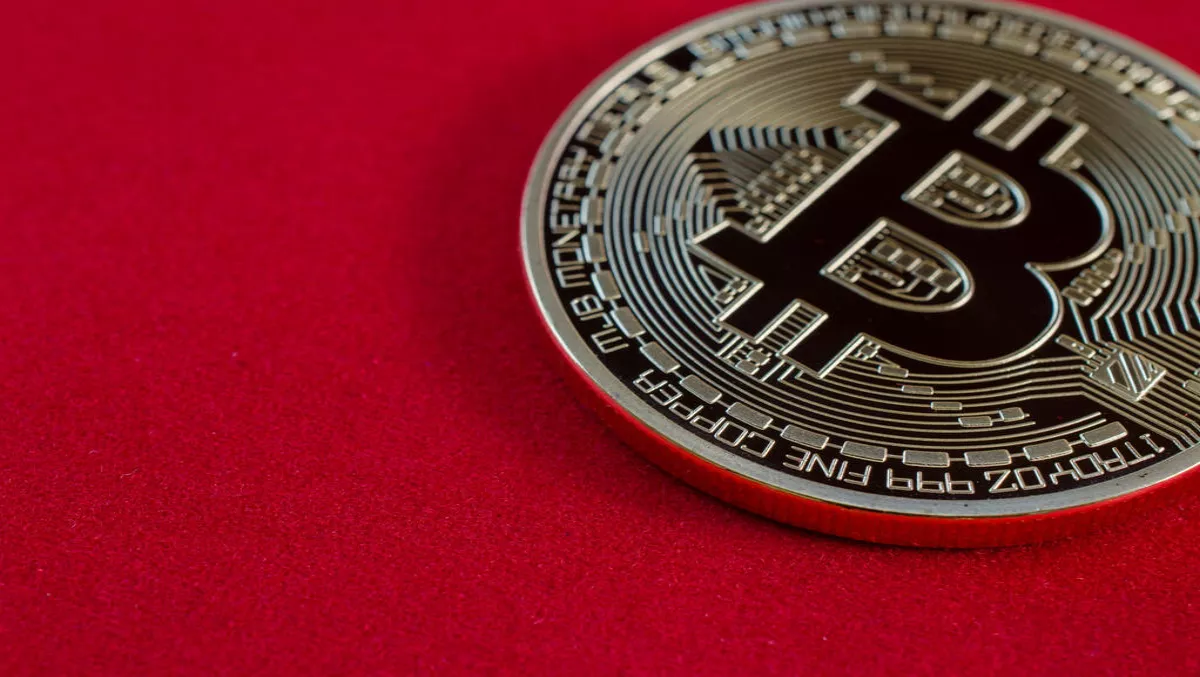 Bitcoin tech company reveals plans for 'one of a kind' data center in China
Bitcoin company Bitmain Technologies has announced plans for a 'one of a kind' data center in Xinjiang, China.
The company detailed the plans in a blog post, stating that the new data center will be one of the highest-powered data centers in the world, clocking up to 135 megawatts of solar and wind power.
The company says the data center would be designed primarily as a cryptocurrency and Bitcoin mining application and high-performance computing. It will feature cooling and dust-free systems, which the company helped design.
Headquartered in Beijing, the company has also built data centers in China and internationally, and also has offices in Shenzhen, Chengdu, Qingdao, Hong Kong and Amsterdam.
Co-CEO Jihan Wu is reported to have said that Bitmain's new data center will be more cost effective than other data centers in the industry.
Bitmain, with its expertise in building and operating similar data centers in China and abroad, has helped design the data center's cooling and dust-free system. It has also helped obtain the necessary permissions and infrastructural support from the provincial authorities.
Bitmain hopes that this unique data center will set higher standards of efficiency and productivity for bitcoin mining facilities worldwide. To this end, it will also release the detailed plans of the data center after its successful completion so that the public can learn from the same.
Completion was scheduled for the end of 2016, but weather conditions may prolong completion date.