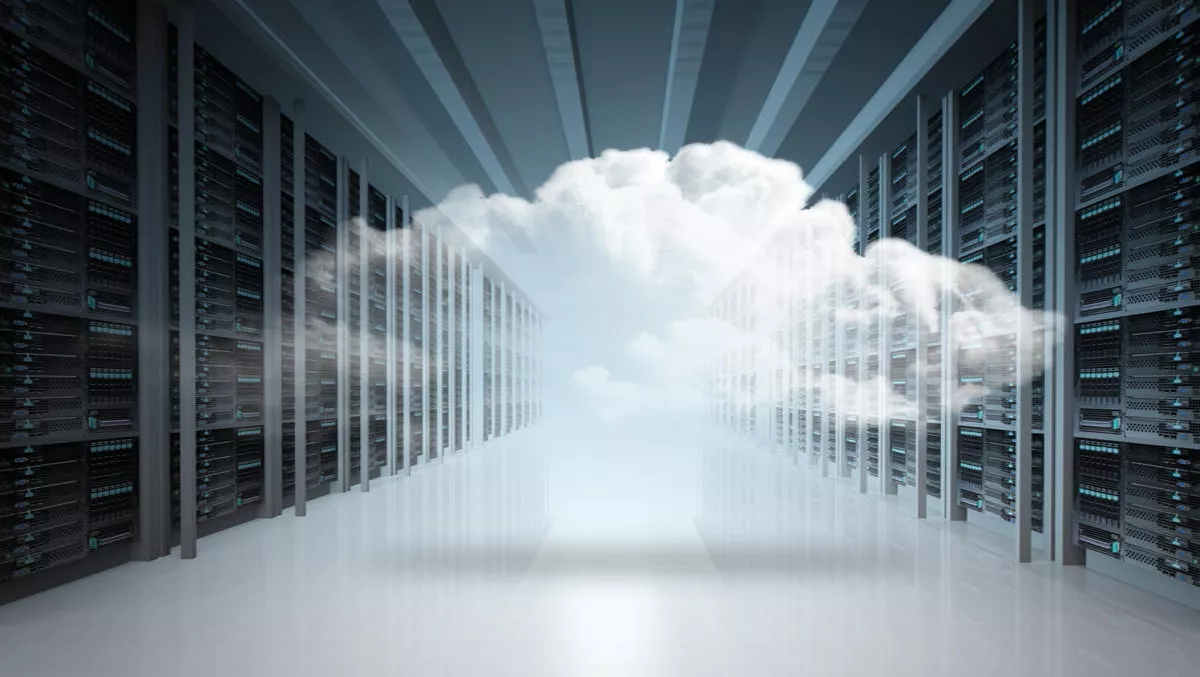 The birth of Cyxtera Technologies: BC Partners and Medina Capital join forces
FYI, this story is more than a year old
Private equity firms BC Partners and Medina Capital today announced the closing of the acquisitions of CenturyLink's portfolio of data centers and associated colocation business and of Medina Capital's security and data analytics portfolio.
With the completion of these transactions, valued at approximately US$2.8 billion in the aggregate, the combined assets form a new business, Cyxtera Technologies, which begins operations immediately.
Cyxtera brings together a global data center footprint and a modern, cloud-ready security portfolio from four innovative companies – Cryptzone, Catbird, Easy Solutions, and Brainspace.
The combined portfolio offers a secure and resilient infrastructure platform built for today's complex, hybrid IT architectures, capable of securing and supporting dedicated infrastructure, private and public clouds, with software and services capabilities that extend protection to on-premises environments.
Cyxtera serves more than 3,500 customers around the world.
"The last two decades have brought seismic changes to enterprise IT availability, agility and scalability, and the next era must be underpinned by a similar revolution in infrastructure security," says Medina Capital's founder and managing partner Manuel Medina.
He has been named the CEO of Cyxtera.
"I am proud and excited to be working with an all-star team of seasoned professionals with proven success in the fields of IT infrastructure and cybersecurity as we launch a new global platform to help realize this vision, to help our customers operate and secure their critical applications and business systems.
"I'm delighted to welcome our team, our customers, and our partners to Cyxtera," he adds.
BC Partners managing partner Justin Bateman says, "as the complexity of the IT environment grows and threats to its security continue to multiply, it is more important than ever before that institutions – both in the public and private sectors – integrate security into their core infrastructure strategy."
Portfolio and company highlights:
A global colocation market leader, operating 57 world-class data centers, with more than 50 carrying Uptime Institute's Management and Operations (M-O) Stamp of Approval
A context-aware, identity-centric access control solution that surpasses outdated hardware-defined and perimeter-centric approaches to infrastructure security with a 'software-defined perimeter' approach that increases resilience, simplifies management complexity and reduces costs
Specialised fraud prevention and authentication services for specific verticals including financial institutions and government agencies
Advanced investigative and network analytics to help better predict, prevent and detect threats
Headquartered in Miami, Florida, with 1,100 employees around the world and major security and analytics operations in Boston, Dallas, Silicon Valley, Bogotá, Gothenburg and London