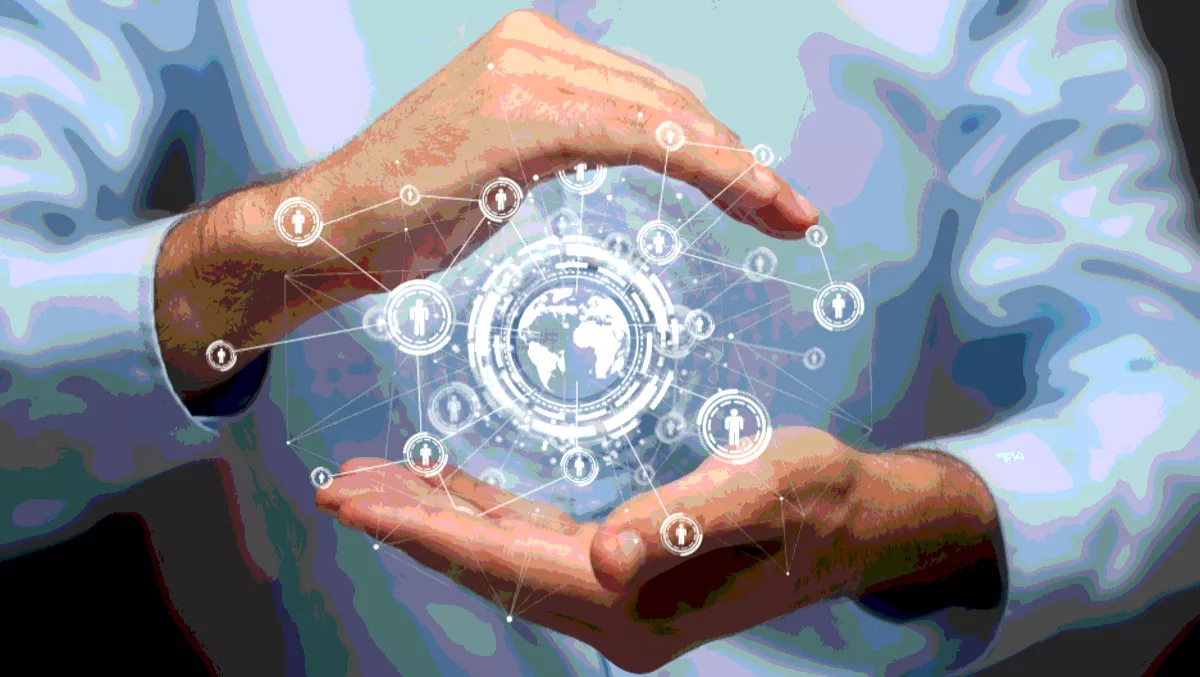 Biggest data centre event in Ireland just around the corner
Information is now the lifeblood of almost all businesses – regardless of industry.
Whatever the scale of your business, your mission-critical system is always subject to risk with any outage being potentially crippling.
Now in its sixth year, Data Centers Ireland is the biggest national event of its kind, acting as a data center strategy guide with the opportunity to experience the latest in industry solutions, best practice and insights from industry leaders.
The free-to-attend two-day programme includes mini-conferences on GDPR and Open Compute, the 12th EURECA Workshop and a reception for networking with peers.
Data Centers Ireland brings together industry experts, targeted workshops and leading data center solutions under one roof, helping you to proof your data center, server room or storage facility against disaster.
Combining a strategy stream and an operational stream, it will also feature over 75 exhibitors including fire protection solutions by Tyco and Vimpex, power-efficient modular UPS systems by Delta Energy Systems and Riello and TEGG Service the most comprehensive electrical testing service in the world.
Event organisers assert Data Centers Ireland 2017 will help demystify data center operations and strategy, including:
Resilience, risk assessment and planning
Infrastructure including cabling, cooling, batteries and standby/uninterruptible power supply
Accreditation and legislation
Speakers at this year's Data Centers Ireland include Barry Lowry, Chief Information Officer for the Irish Government, Dr Rabih Bashroush, Coordinator of the EU Commission EURECA Project and Pat Breen, TD, Minister for Trade, Employment, Business, EU Digital Single Market and Data Protection.
"In providing the comprehensive annual conference program and associated exhibition, this annual forum provides an ideal occasion for those of us involved with data centers, both directly and indirectly, to keep up to date with what is going on and to meet informally with like-minded professionals," says chief executive of INIX – Irelands Internet Exchange – Barry Rhodes.
Click here to find out more about Data Centers Ireland 2017.