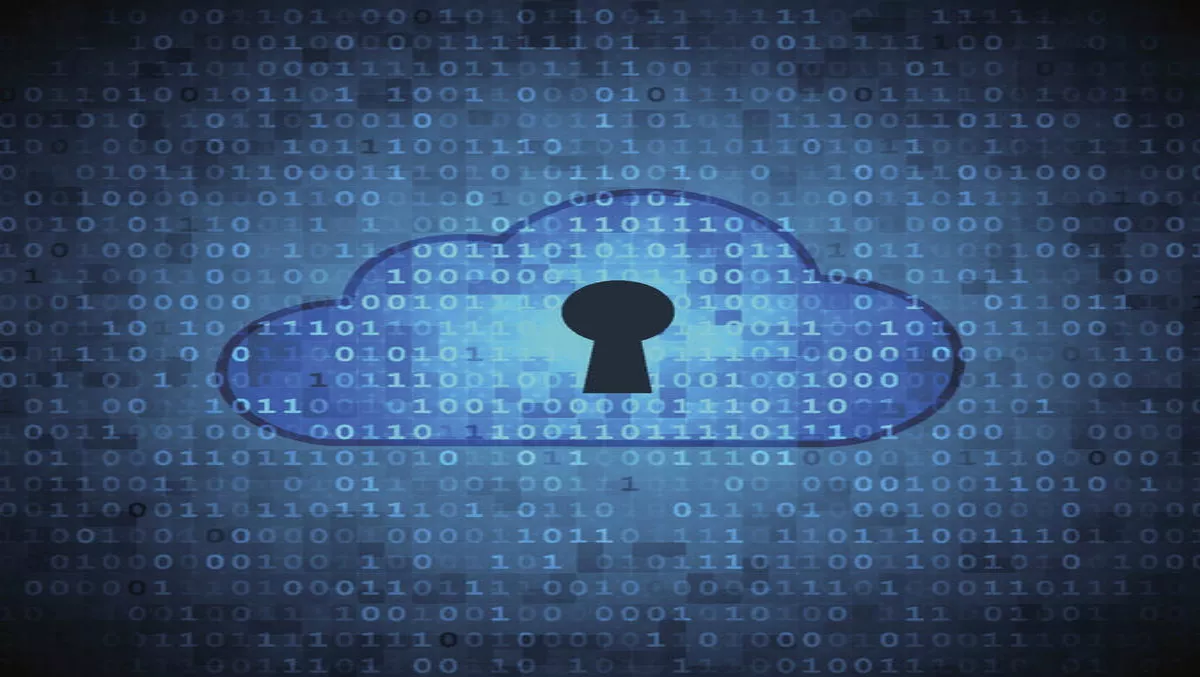 Big win for Microsoft as Symantec moves to Azure
FYI, this story is more than a year old
Microsoft has secured a big win in its longstanding partnership with Symantec, the company behind the Norton consumer products.
Symantec will move its data servers to Microsoft Azure cloud – a key step in the company's initiative to adopt a hybrid cloud strategy.
With this initiative, Symantec is expecting to not only increase performance, agility and security, but also reduce its operating expenses by moving some of its workloads away from its data centers and to Azure.
With the help of Microsoft, Symantec has developed new cloud services, and migrated 105 critical consumer digital safety capabilities to Azure, such as reputation scoring, security telemetry and advanced threat protection.
"Our focus is helping organizations, governments and people secure their most important data, wherever it lives," says Sheila Jordan, Symantec's senior vice president and CIO.
"The cloud is key to our strategy to accelerate innovation internally, streamline operations, and ultimately protect and empower our customers in the digital age. Microsoft has been a strong partner and has helped us to painlessly execute our strategy, far exceeding its commitment to ensure our success.
"Symantec and Microsoft share a commitment to online security, and it's exciting to work with Sheila and team to harness the power of the cloud to extend this ongoing effort," adds Scott Guthrie, executive vice president of cloud and enterprise at Microsoft.
"This demonstrates how Azure is uniquely able to handle the biggest, most demanding cloud services in the world.
Microsoft continues to work closely with Symantec to ensure the ongoing success of the initiative.
Next, Symantec will bring its eCommerce system to Azure to streamline how customers purchase Norton software online.
The company also plans to use the Microsoft Cloud for key internal information technology services, including Azure Container Services, machine learning and platform as a service offerings.