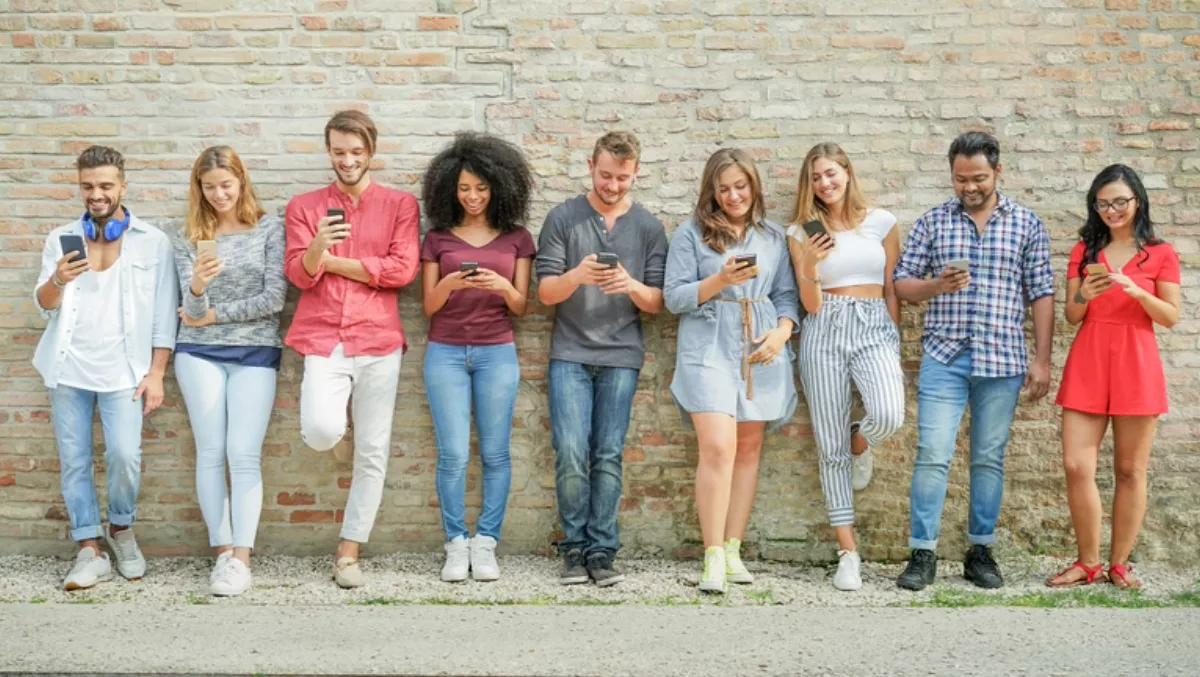 Big Switch unveils network visibility platform for 4G/5G LTE mobile networks
The next-generation data center networking company Big Switch is taking network visibility to the next level.
The company has introduced GPRS Tunnelling Protocol correlation to its SDN-based Big Monitoring Fabric (Big Mon). The aim of the added capability is to the enhance the quality of experience for mobile users.
To do this, Big Mon aims to give mobile carriers pervasive visibility to mobile traffic.
The GTP-aware Big Mon solution provides visibility to existing 4G/LTE mobile networks, while ensuring a future-proof architecture for the ultra high data rates of emerging 5G networks.
Big Mon is a next-generation network packet broker (NPB) that leverages SDN principles, Open Networking switches, and a x86-based DPDK service node to provide scale-out data center monitoring.
What's different about Big Mon is that it does all this at a significantly lower cost than traditional NPBs, says Big Switch.
Big Switch's approach to highly scalable GTP correlation leverages one or more Big Mon Service Nodes inserted alongside Big Monitoring Fabric's visibility nodes to meet increasing bandwidth and throughput requirements.
The Big Mon Service Node dedicates processing resources to GTP correlation, which ensures that service providers have reliable GTP correlation performance that can be scaled-out as needed.
Multiple Big Mon Service Nodes can be clustered to deliver multi-terabit performance, thus serving tens of millions of subscribers.
"Mobile Service Providers must deliver a high-quality user experience at scale and aggressive price points in order to remain competitive, so ensuring available monitoring tools receive the right data from the network in order to determine service performance per subscriber is critical," adds Prashant Gandhi, chief product officer, Big Switch Networks.
"Big Mon introduces a highly innovative and much more efficient GTP processing design for mobile traffic correlation.
"By leveraging its SDN-based architecture and scale-out Service Node for advanced processing, Big Mon enables a highly elastic network visibility platform for Service Providers.
According to Big Switch, Big Mon with GTP correlation enables service providers to:
View per subscriber session information for large numbers of simultaneous users
Ensure the correct tool receives the appropriate subscriber data
Reduce the processing load on tools, so tool performance is optimised
GTP is used to transport mobile data within a mobile service provider's core network and is composed of multiple protocols, including:
GTP-c (control plane): used for session initiation, termination and management,
GTP-u (user plane): used for user data transport.
"As mobile communications continue to increase, mobile service providers must be able to ensure both the quality of subscriber experience and network performance, which can be accomplished through GTP correlation," comments Akira Kaneko, Net One Systems Co.
"Big Switch Networks offers an innovative solution for GTP correlation, which will alleviate scaling challenges experienced by other solutions, due to its use of the Big Mon Service Node.