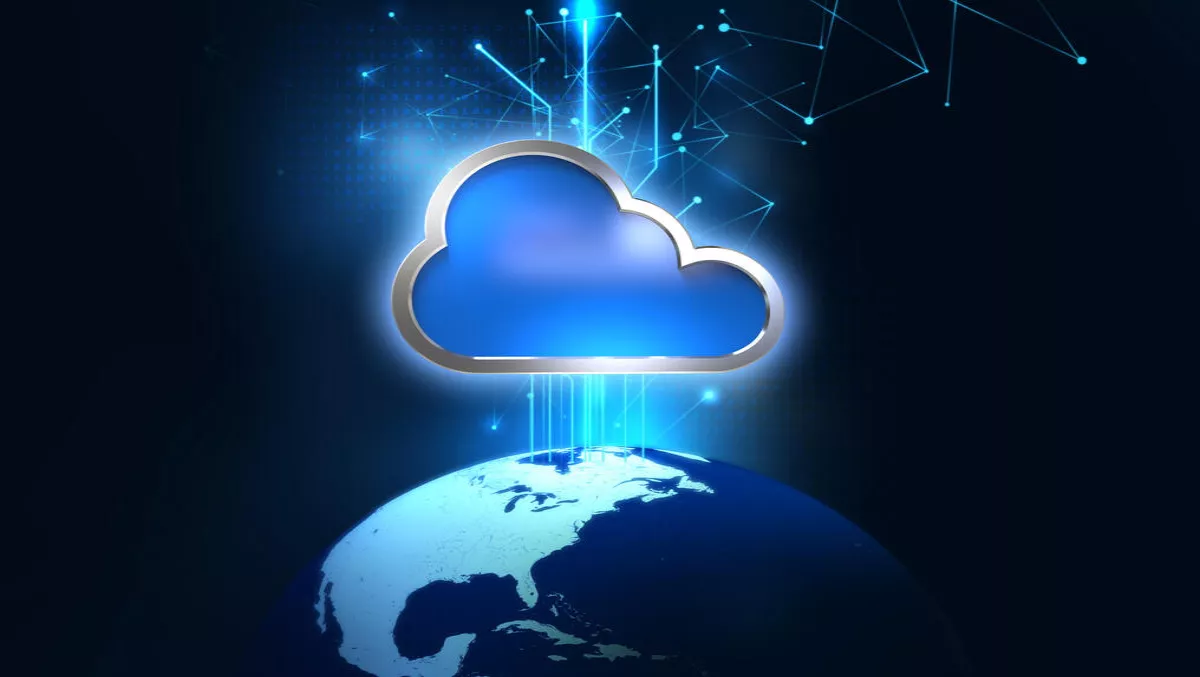 Big Switch Networks unveils cloud-native application traffic visibility
FYI, this story is more than a year old
In January of 2016, Big Switch announced USD$48.5m in Series C funding, which included participation from existing and new investors and brings the company's total funding to USD$94m.
And now, Big Switch is introducing BigSecure Architecture, a dynamic, high-performance cyber-defence platform that enables Terabit attack mitigation.
"Our mission is to provide next-generation data center networking solutions so that our customers can experience the true benefits of a software-defined data center," says Douglas Murray, CEO, Big Switch Networks.
"With our introduction of BigSecure Architecture and cloud-native application monitoring, we are arming customers with next-generation data center security and visibility solutions they need to defend their networks and monitor their cloud-based applications.
With this release, Big Switch is also introducing new capabilities in Big Monitoring Fabric, leveraging programmatic interactions, to enable pervasive visibility and security of any workload, anywhere.
"As the threat landscape intensifies, data centers are demanding next-generation solutions to monitor pervasively and withstand massive cyber-attacks while operating within flat budgets," says Prashant Gandhi, VP and Chief Product Officer, Big Switch Networks.
"With the introduction of BigSecure Architecture, our customers are now armed with best-of-breed and dynamic cyber-defence at Terabit scale to combat massively distributed cyber-attacks. And with Big Mon's innovations to programmatically monitor cloud-native applications such as containers and public cloud, we are enabling unprecedented any-workload-any-where visibility at affordable price points.
Leimio Antti, system designer, IP Networks at Digita Oy, says they wanted to build a dedicated Ethernet monitoring network for critical video delivery services and to easily tap various measurement points around the network.
"First we looked at traditional Network Packet Brokers (NPBs) but soon realised that we needed a more flexible and scalable solution. Big Switch solutions allow us to start small and grow as needed and it is easy to use and deploy, and offers all the features we need," explains Antti.
"Big Monitoring Fabric can aggregate monitoring traffic and forward it to centralised measurement devices. This simplifies and speeds up our operations and troubleshooting. We can also add inline security monitoring on the same system and troubleshoot network issues effectively with Big Monitoring Fabric.