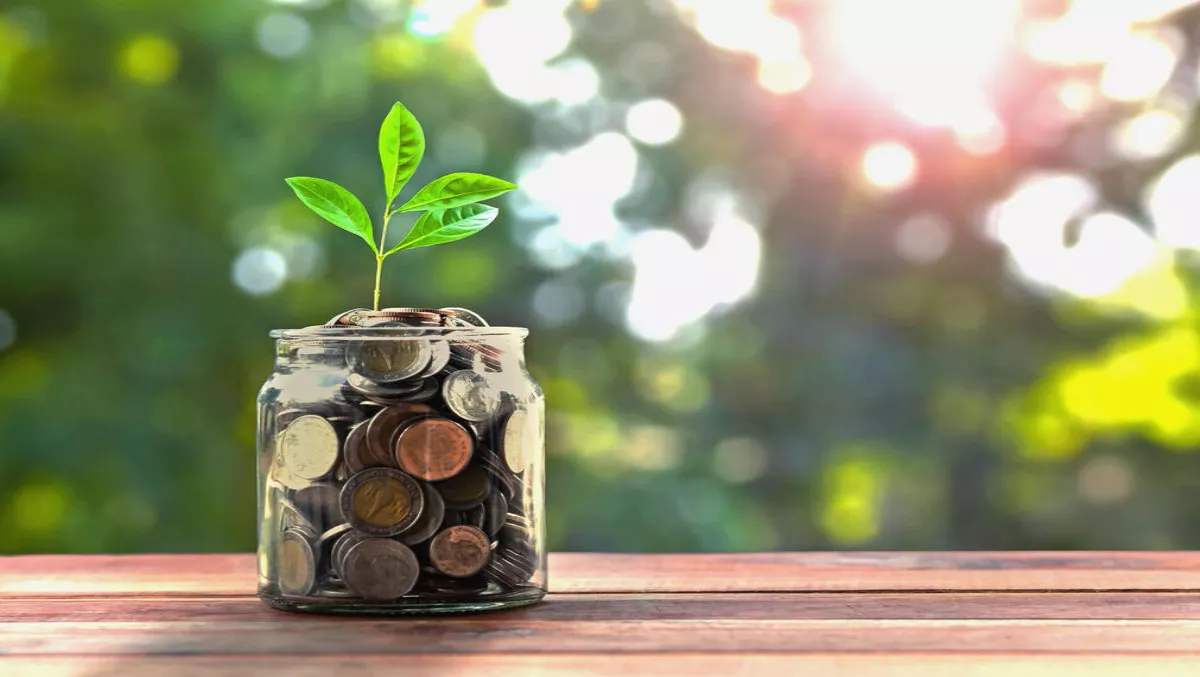 Big Switch Networks secures $30.7M in funding to fuel geographic expansion
Tue, 1st Aug 2017
FYI, this story is more than a year old
By Julia Gabel, News Editor
Big Switch Networks has secured $30.7 million in new financing.
The financing comes from multiple sources including Dell Technologies Capital, Silverlake Waterman, Index Ventures, Morgenthaler Ventures, MSD Capital, Redpoint Ventures, Khosla Ventures and Intel Capital.
"I have been pleased with the accelerating adoption of Big Switch's products and by the team's relentless execution," says Mike Volpi, Partner, Index Ventures.
"This financing will fuel continued innovation and geographic expansion."
In addition to the goal of geographical expansion and accelerating product innovation, Big Switch Networks also aims to support an increased company headcount with the funding.
Big Switch's total funding raised to date has now exceeded $120 million.
"This funding is an important vote of confidence from a world class group of investors in Big Switch's ability to execute on our mission to disrupt the status quo of networking," says Douglas Murray, CEO, Big Switch Networks.
"This financing will enable us to further expand our geographical footprint and to invest in regions where we are seeing accelerating adoption of our products.
"In addition, as we were recently positioned as a Visionary in the 2017 Gartner Data Center Networking Magic Quadrant, we want to continue to invest in R-D and innovation."
The confirmation of the funding follows Big Switch Networks inclusion in the 2017 Magic Quadrant for Data Center Networking, in which Big Switch was positioned in the Visionaries Quadrant.
The report discusses a change in the industry, stating,"there is a growing willingness to move away from proprietary solutions. Our end-user survey indicated that 42% of clients consider open standards and multi-vendor interoperability support a mandatory requirement, 34% consider it very important, and 20% consider it somewhat important, so openness is a relevant buying criterion for 96% of the end users"
Moreover, the report finds that 75% of the end users expect an increase in relevance of open networking in their purchasing decisions in the next 24 months.
The goal of Open Networking is an open ecosystem in which customers can choose among various industry-standard networking gear, network applications and network operating systems to meet their business needs.
Big Switch Networks says that for decades, the networking industry has been stuck in the mainframe era mentality with a proprietary, monolithic structure built for pre-virtualized, client-server implementations using chassis-based switches.
Open networking contributes to the significant disruption occurring within the industry to more easily and efficiently deploy, monitor and adjust network services and performance.
Kyle Forster, Big Switch founder, comments, "the company's success implies a new way of organizing not only networking products' software, but also a new way of organizing the networking industry itself"
"If you look at our investors, our customers and our partners, this is clearly underway. We believe the changes in the Gartner Magic Quadrant over the last few years sum it up.
"The industry is changing, and we are excited to be a part of this ecosystem of organizations that are driving the new model."
Headquartered in Santa Clara, California, the next-generation data center networking company has offices in Tokyo, Melbourne, London and Istanbul.