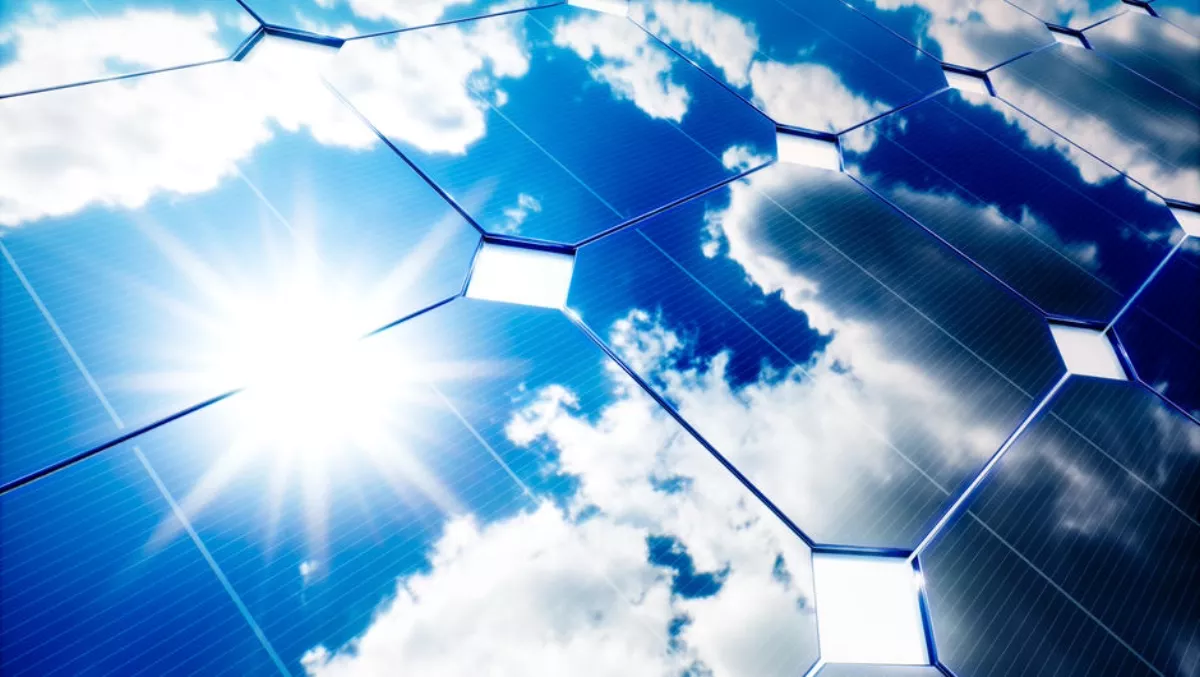 Big step forward for Singapore's solar energy market as Microsoft signs new deal
Microsoft has locked in its first clean energy deal in Asia following the signing of an agreement with Sunseap Group.
The partnership will create what Microsoft claims will be the largest solar energy portfolio in Singapore.
Spanning hundreds of rooftops across the nation, Microsoft says this is not only the largest rooftop solar project in Singapore, but the first rooftop solar portfolio in the country focused on serving data center energy consumption.
Microsoft Singapore's managing director Kevin Wo, comments, "Our cloud services are helping to power Singapore's digital transformation, and today's agreement will ensure that transformation is increasingly powered by clean energy.
"We're proud to work with Sunseap, the leading solar provider in Singapore, to support the growth of the local clean energy economy.
Wo says the agreement will allow Microsoft to improve the sustainability of its local operations while making important progress toward it corporate sustainability goals for data centers.
Microsoft's solar energy deal with Sunseap builds on decades of investment in Singapore and the wider Asia Pacific region for the company. Microsoft began operations in Singapore in 1990, and today has over 850 employees in the region. Singapore is also home to Microsoft data center services that deliver Microsoft Azure, Office 365 and numerous other cloud services for customers.
Gian Yi-Hsen, executive director, Cleantech, Singapore Economic Development Board (EDB), also comments, "This landmark agreement marks yet another milestone in Singapore's journey to grow the clean energy industry.
"We are seeing a distinctive trend of local and foreign companies using up to 100% renewable energy to power their business operations, and Singapore is positioning itself to serve that need.
Sunseap vice president of corporate origination and development Dominic Garetto says, "This contract, focused on serving Microsoft's data center operations, highlights how environmentally responsible energy buyers can lead Singapore's evolution as a global technology hub while fulfilling their sustainability goals.
Garetto calls Microsoft a role model for leading corporate buyers pursuing clean energy strategies in Asia, adding: "their support on this project inspires our work in Singapore and our operations throughout Asia as we now collaborate with our clients in multiple countries across the region."
Microsoft's Cloud Infrastructure Strategy and Architecture general manager Christian Belady says the company is on track to exceed its goal of powering 50% of its global data center load with renewable energy this year.
Belady adds, "Once operational, the new solar project will bring Microsoft's total global direct procurement in renewable energy projects to 860 megawatts.