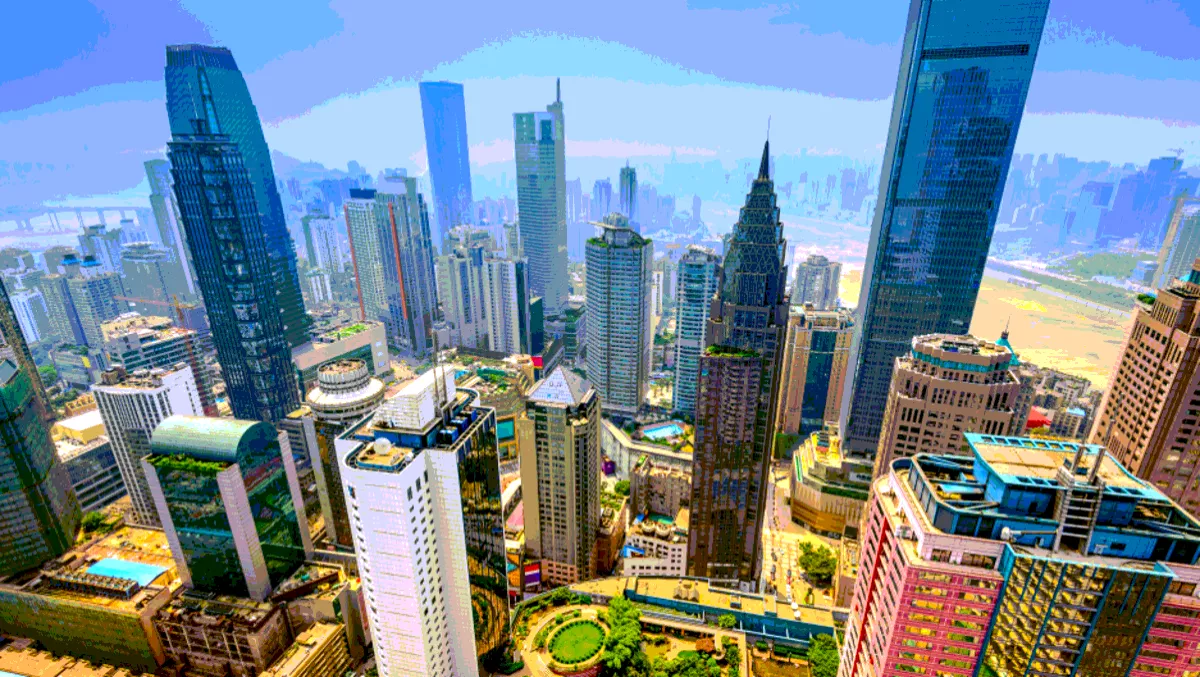 Big data investment for China smart city brings in nearly $90b​
The first Smart China Expo (SCE 2018) recently wrapped up in China's western city of Chongqing, the new permanent home of the event.
The event was developed to bring together the industry pioneers each year and support the development of the local and regional tech industry.
According to event organisers, there were a number of top-level exchanges between global tech giants like Alibaba, Tencent, and Qualcomm. This led to announcements of a slew of investment deals worth almost US$90 billion, highlighting the city's goal to become China's pioneer in big data intelligence.
"Chongqing is honored to host the first SCE and witness the significant investment deals signed here. We expect to deepen our cooperation with partners all over the world and jointly create a better future under the theme of 'Smart Technology: Empowering the Economy and Enriching Life,'" says Chongqing mayor Tang Liangzhi.
To kick off the event, 11 renowned entrepreneurs, academics, and experts in the fields of smart technologies shared their visions of a smart future, which was followed by a signing ceremony in which 501 major investment deals took place to nearly reach the aforementioned total, channelling tens of billions of dollars into three major sectors – smart manufacturing, intelligent services, and the next-generation information technology.
"I believe this round of technological revolution will bring about changes far beyond our imaginations," Alibaba Chairman Jack Ma said in a keynote speech.
"Over the next 30 years, smart technologies will seep into every aspect of our lives and reshape traditional industries including manufacturing, education and medical services. The future belongs to those who can harness the immense power of IT and intelligent technologies."
Event organisers are confident the investments will drive growth in big data technology areas like integrated circuitry, the Internet of Things (IoT), driverless cars, smart factories, and smart logistics.
Projects already on the cards include big data centers to accelerate the city's economy, service robots, low-earth-orbit mobile satellite communications, and internet-linked car and electric battery projects to improve the city's supply chain for auto production.
Qualcomm president Cristiano Amon shares Ma's sentiments.
"We're very optimistic about the future development of IT, because everything around us is getting more and more intelligent," says Amon.
Amon also stated that the US chip-making giant is committed growth in China through local partnerships and will be establishing a joint venture in the city to accelerate the development of IoT technologies.