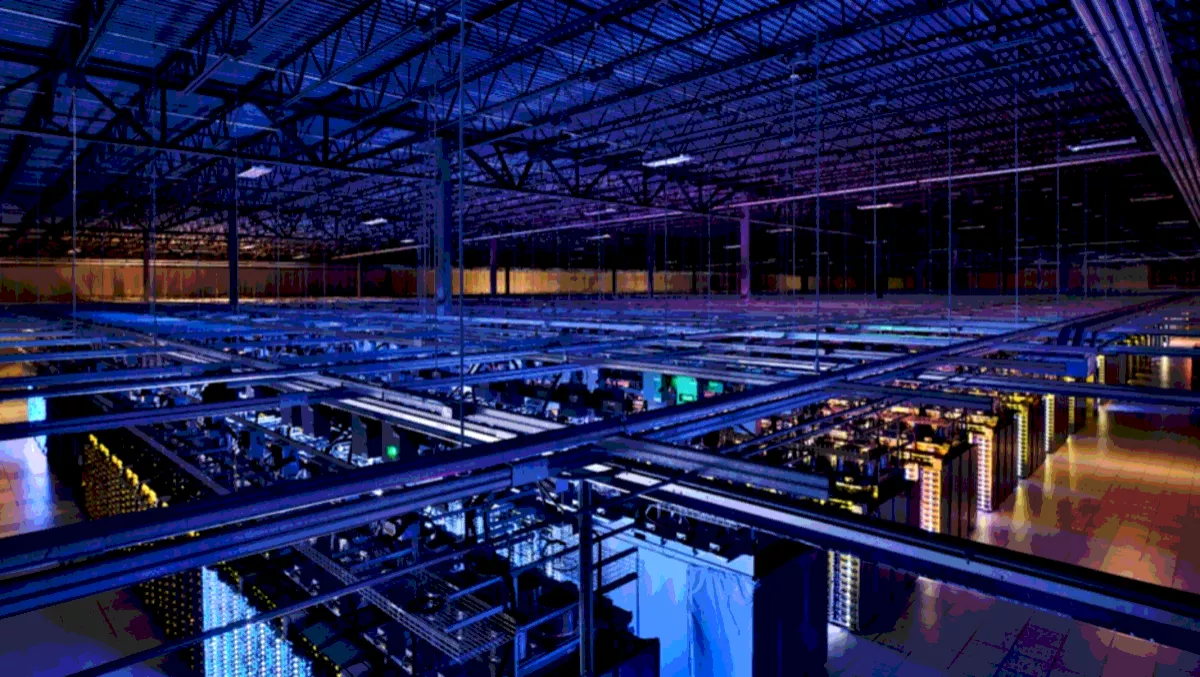 Big 5 fuel 'staggering' growth of capex in hyperscale data centres
Google, Microsoft, Amazon, Apple, and Facebook continue to balloon in the hyperscale data center market with spending reaching an all-time high.
Synergy Research Group has released new data that reveals capital expenditure (capex) over the first quarter (Q1) was well over 20 percent – coming in at a whopping 80 percent higher than the first quarter of 2017.
Furthermore, this huge increase is bucking the normal trend as hyperscale operator capex usually declines slightly after a seasonal high in Q4. According to Synergy Research Group chief analyst and research director John Dinsdale, even without a massive one-off spend by Google, this quarter would still have brought record-breaking results.
"2017 was a standout year for hyperscale capex, but 2018 has started out with some staggering numbers," says Dinsdale.
While each quarter does bring some jostling and shifting among the ranks, the top five always remains the same as in total they account for more than 70 percent hyperscale capex. Interestingly, four of the top five recorded all-time high capex levels in Q1.
Looking further afield, other leading hyperscale spenders in Q1 include Alibaba, IBM, JD.com, NTT and Tencent. Other notables outside of the top ten include Baidu, eBay, Oracle, PayPal, Salesforce, SAP, Yahoo Japan and Yahoo/Oath.
"Our detailed quarterly market tracking has consistently shown strong growth in cloud services, SaaS, hyperscale data center footprint and spending on public cloud data center hardware, but even so these capex numbers took us by surprise," says Dinsdale.
"We have long said that this is a game of scale in which most service providers cannot hope to compete; here is some of the clearest evidence yet.
To put it in context, the total hyperscale capex in 2017 was US$74 billion, while just the first quarter (and generally the quietest) of 2018 has seen a capex of $27 billion. Synergy Research Group says the majority of this spending goes towards building and expanding huge data centers, of which there are now more than 420.
The research is based on analysis of the capex and data center footprint of 24 of the world's major cloud and internet service firms, including the largest operators in IaaS, PaaS, SaaS, search, social networking and eCommerce.