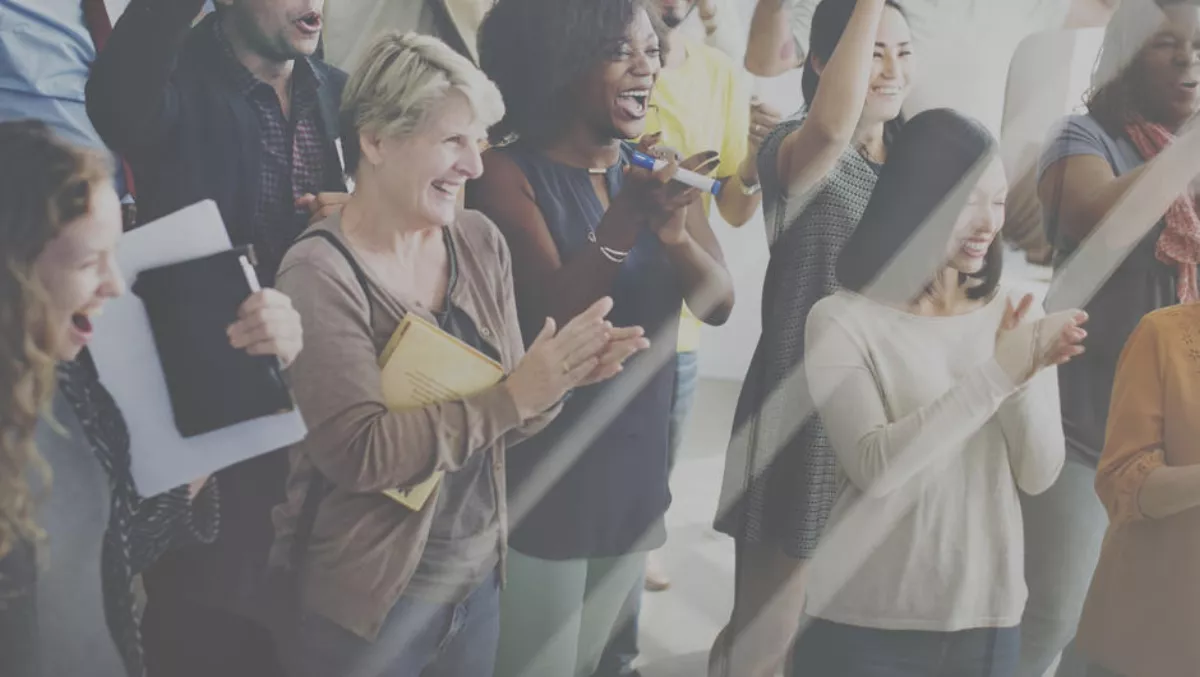 Best data center company to work for in Asia named
HR Asia recently conducted a survey to determine the best companies to work for in Asia.
The survey covered over seven markets across Asia, including Mainland China, Indonesia, Thailand, Malaysia, and Singapore. This year, in Singapore alone, 6680 employees from 188 companies participated in the survey.
For Singapore, survey participants agreed on three areas employers in the region achieve:
Meeting or exceeding customer expectation
Being effective at work
Employees know clearly what is expected of them at work
On the other hand, the 3 areas that score the lowest in the survey (i.e. the ones which the employees feel their companies can improve on) are:
Employees feel that they do not really know what is going on in the organization
Employees feel that they do not get supported by the companies in pursuing their own professional development
Employees doubt that if they will be rewarded for their good performance
One of the big winners was Equinix Singapore which took home an award for the interconnection and data center services industry.
The company's vice president, human resources of Equinix APAC, Hester Shum, comments on the win, "Equinix is the leading global interconnection and data center company, and we have always been focused on growing together with our teams.
"This HR award recognizes our dedicated efforts and belief around the development of our culture - 'The Magic of Equinix', which captures the imagination and energy of our people, and makes us more collaborative, creative and open-minded.
List of Winners of HR Asia Best Companies to Work for in Asia 2017:
Arrow Electronics Asia (S) - Electronic Components and Computer Products Distribution
British American Tobacco (Singapore) Pte - FMCG
Cycle - Carriage Singapore - Automotive
Domino's Pizza Singapore - Food - Beverage
Equinix Singapore Pte - Interconnection - Data Center Services
Far East Organization - (Conglomerate) Residential, hospitality, retail, commercial, industrial, F-B
Grey Group Singapore - Advertising
Henkel Singapore - Adhesive Technologies, Beauty Care
Kemin Industries (Asia) Pte - Animal nutrition and health ingredients manufacturer
Kuehne+Nagel (Asia Pacific) - Logistics
Mazars LLP - Accounting
Motorola Solutions Singapore Pte - Mission-Critical Communications
Mundipharma Pte Limited - Pharmaceuticals
Oath, A Verizon Company - Internet
Puma Sports Sea Trading Pte - Retail
Robert Bosch (Sea) Pte - Trading and Distribution
Schneider Electric Asia - Energy Management and Automation
Swarovski Singapore Trading Pte - Retail / Wholesale
Sysmex Asia Pacific Pte - Medical Device
TWG Tea Company Pte - Luxury retail, F-B
Zuellig Pharma, Singapore - Healthcare Solutions