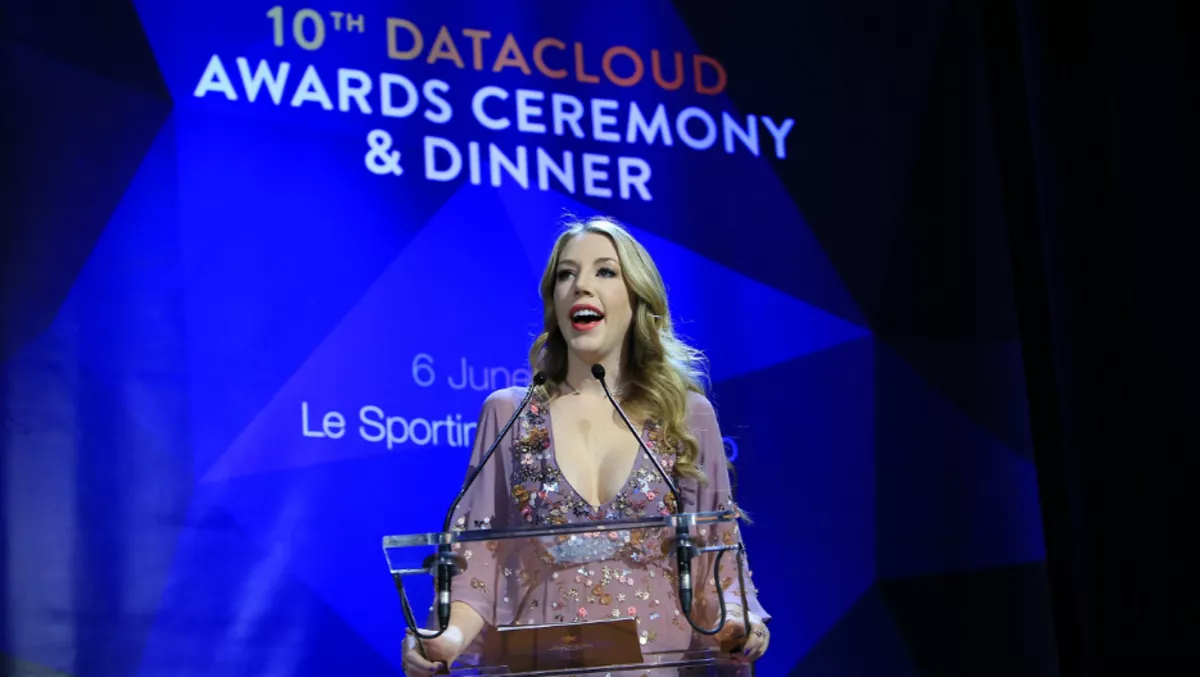 Best of the best: Award winners of 10th Datacloud Europe announced
BroadGroup recently announced the winners of this year's Datacloud Awards, highlighting innovation, inspiration and excellence in data center and cloud.
Held in the heart of Monte Carlo in the Monaco Sporting Club and attended by more than 600 executives from the data center and cloud industry, the gala dinner and ceremony was hosted by esteemed comedienne, Katherine Ryan.
Chairman of the Judges Panel, Gerd J. Simon says the event was a great success.
"The Datacloud Awards celebrate some of the best companies, individuals and technologies in this increasingly challenging and competitive industry," says Simon.
"All the categories were hotly contested, with entries of outstanding quality reflecting the amount of change and innovation that is happening in the industry right now. We congratulate the winners on their achievement.
Managing director of BroadGroup, Philip Low shares these sentiments.
"The Datacloud Awards now in their tenth year, have become one of the most important international events in the industry's calendar," says Low.
"The awards have changed significantly over the years and today they reflect the continuing evolution of the IT industry and the global services in this sector. I am also delighted that Ms Katherine Ryan agreed to host the awards and entertain our esteemed guests, making it the most memorable event we have ever held.
The entries were judged across a range of award categories, with the winners including:
Data Center Cutting Edge Breakthrough - Nautilus Data Technologies
Excellence in Connectivity for Data Centers Award - Global Cloud Xchange
Best Energy Solution Award – EvoSwitch
Best Use of Cloud in Major Enterprise Award - Equinix Europe
Young Technical Leader of the Year Award - Tim Holm, CBRE Data Center Solutions
African Data Center Location Award - Grand Bassam City, Ivory Coast presented by Orange
Data Center Location Award - Marseille Data Center Campus, presented by Interxion France
Excellence in Cloud Service Award - Global Cloud Xchange
Data Center Above And Beyond Award – DigiPlex
Excellence in Data Center Service Award - VIRTUS Data Centers
Cloud Leadership Award - Xavier Poisson Gouyou Beauchamps, VP, WW Indirect Digital Services HPE
Data Center Leadership Award - Charles-Antoine Beyney, Founder and CEO, Etix Everywhere
Industry Energy Innovation Award – Munters
In addition, BroadGroup presented an Industry Achievement Award to William Stein, CEO, Digital Realty and the Data Center Thought Leadership Award to Christian Belady, GM Cloud Infrastructure, Microsoft.