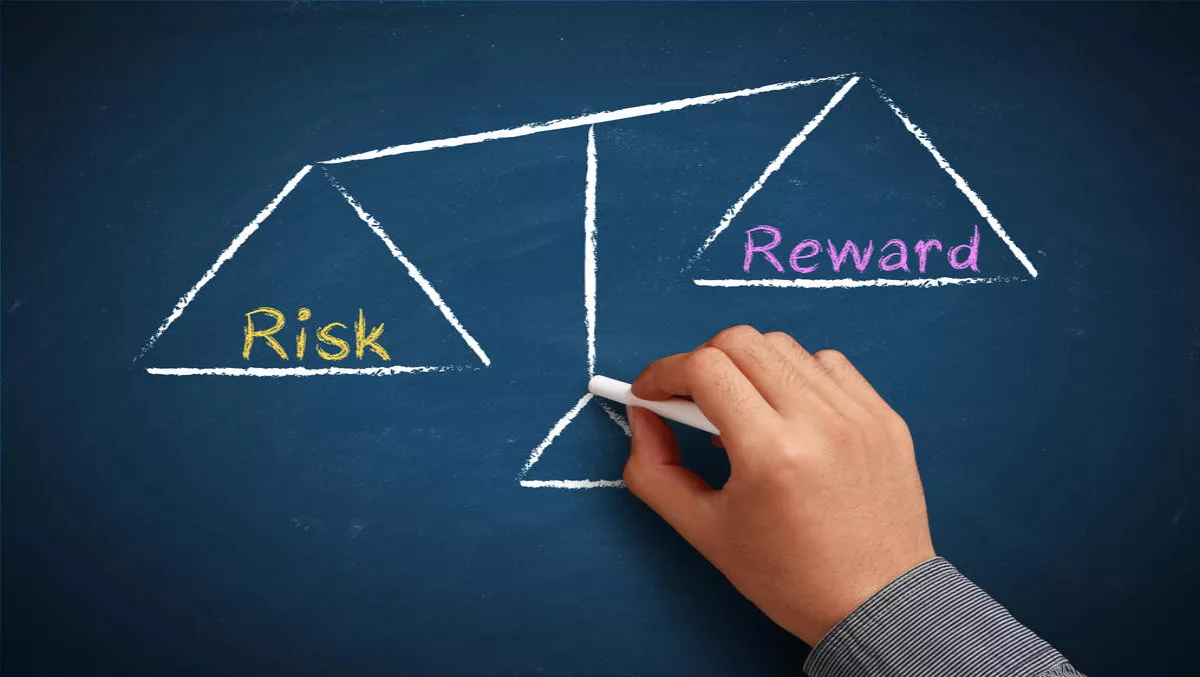 The benefits of scaling data center footprints
CyrusOne has just shared an in-depth look into the advantages of hyper-scale at hyper-speed data center development.
In its latest case study, the colocation solutions provider has highlighted its own record-setting delivery time of the company's new Sterling facility.
It outlines CyrusOne's process of Massively Modular engineering methods and advanced manufacturing supply chain techniques.
The company says that these techniques enable customers to receive exceptionally fast and efficient time-to-time market builds in the data center industry.
Scott Brueggeman, chief marketing officer of CyrusOne, says that the development of the Sterling facility represents the company's commitment to innovation and ongoing support of cloud, social media and high-growth enterprise companies.
"By minimizing construction times of new data center space through best-in-class supply chain efficiencies, CyrusOne is able to deliver infrastructure in about the same timerequired for customers to order and receive their servers and computing equipment," says Brueggeman.
"This hyper-speed capability helps eliminate expansion risks and uncertainty, enabling our customers to rapidly scale infrastructure to support new growth opportunities.
CyrusOne operates more than 30 carrier-neutral data center facilities across Asia, Europe, and the United States. CyrusOne claims it provides customers with the flexibility and scale to match their specific IT growth needs.
The company's facilities are engineered to include the power-density infrastructure required to deliver excellent availability, including an architecture with the highest available power redundancy.
CyrusOne also serves nine of the Fortune 20 and more than 175 of the Fortune 1000.