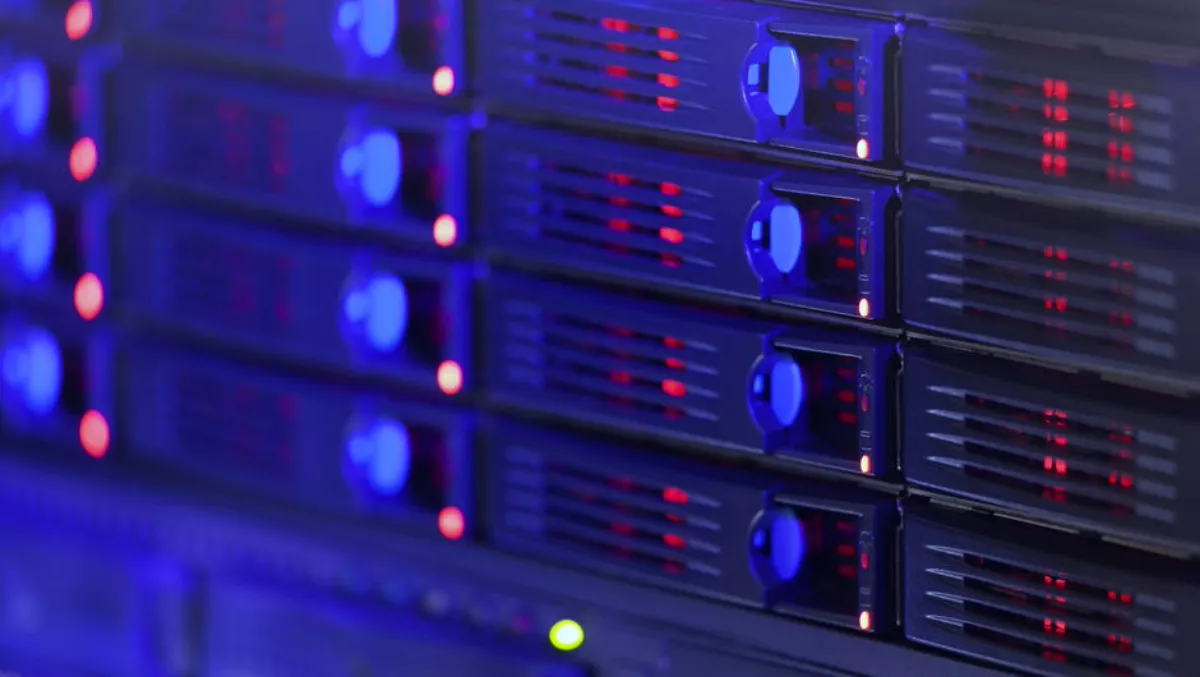 The benefits and challenges of adopting a multi-cloud strategy
FYI, this story is more than a year old
Cloud-based platforms have become a standard component within most enterprise IT infrastructures, however, many organisations find they cannot source everything they need from a single provider.
As a result, increasing numbers are adopting a multi-cloud strategy in an effort to better meet their business requirements.
According to the Voice of the Enterprise (VotE) Digital Pulse survey produced by analyst company 451 Research, 60% of enterprises will run the majority of their IT outside the confines of enterprise data centers by the end of 2019.
Meanwhile, in the Asia-Pacific region, research company IDC predicts that more than 70% of enterprises will have a multi-cloud strategy by the end of this year.
Taking such an approach can deliver significant benefits, but it also creates a range of challenges. Carefully assessing both is important before a multi-cloud strategy is implemented.
The multi-cloud journey
The task of designing and building a multi-cloud infrastructure will be different for every organisation.
For most, the process will involve linking legacy, on-premise equipment, applications and data stores with a range of resources and services provided by external cloud providers.
Alternatives that will need to be evaluated include the growing range of Infrastructure-as-a-Service (IaaS) providers that offer raw compute and storage capacity on which an organization can deploy and run its applications and data stores.
Another alternative is to make use of a Platform-as-a-Service (PaaS) provider. In this scenario, the organization is offered a suite of managed computing resources that run within an external data center. These resources can be used to replace or extend the IT capabilities that the organisation has in-house.
A third option is to adopt one or more Software-as-a-Service (SaaS) offerings. SaaS providers deliver managed applications that are used as needed by the client organization.
These could be anything from a simple hosted desktop productivity tool to a global sales team management suite.
The benefits
Regardless of the options that are chosen, it's likely an organization will end up with a multi-cloud infrastructure in which different IT components and services are delivered by different cloud providers.
One of the biggest benefits this provides is flexibility. The most appropriate resources can be sourced and deployed in such a way that they precisely match the organization's particular requirements.
As a result, it will find itself much more able to deal with changes in demand, scaling IT capacity up and down as needed.
A multi-cloud strategy can also assist an organization to shift some applications and data stores to an external service provider while retaining core systems within its existing data center. Termed a hybrid-cloud approach, this can help to reduce operational costs as well as the need for large capital investments as requirements grow.
Such a strategy can also be a precursor to the adoption of a cloud-only strategy. Applications and data can be gradually migrated over time, rather than requiring a 'big bang' approach that could be seen as too risky.
This approach can safeguard you from vendor lock-in, and far more importantly, ensure you won't get locked out of leveraging the unique strengths and future innovations of each cloud provider as they continue to evolve at a breakneck pace in the years to come.
The challenges
The benefits are significant, but it's important not to overlook the challenges that might arise from adopting this strategy.
The first is the effective assessment of the cloud providers themselves. The organization must be sure the data centers from which services will be provided are well managed, secure, and provide the levels of performance that are expected.
Such assessment can be time-consuming and require a technical understanding of how the various platforms can be linked together.
Another challenge is complexity. Rather than needing to manage only in-house resources, an organisation will find itself having to deal with multiple external parties. This can cause challenges if problems arise and finger pointing occurs between the various providers.
There may also be challenges around the data networks needed to link chosen cloud platforms with internal IT resources. Slow or unreliable links will have a significant and detrimental impact on application performance and cause flow-on problems for users.
An organization should carefully evaluate the network links offered by cloud providers and ensure redundant alternatives are in place should they be needed.
A final challenge is likely to come in the form of compliance and governance. Once corporate data is stored on external cloud platforms, rather than within an on-premise data center, ensuring it remains secure becomes more complex.
This issue is particularly relevant when you consider the way in which organizations are bound by Australia's mandatory data breach notification laws and the European Union's soon-to-be-enacted General Data Protection Regulation (GDPR).
Both will require organizations to have constant oversight of their data stores and be responsible for ensuring effective security is in place at all times.
Enterprise IT decision makers and architects alike are increasingly adopting multi-cloud strategies as they look to increase use of existing IT infrastructures, deploy new capabilities at scale, reduce costs, streamline resources and avoid cloud vendor lock-in.
A multi-cloud strategy can deliver significant business benefits as long as thorough planning and evaluation are completed prior to adoption.
By carefully considering all factors, an organization can enjoy the benefits offered by the strategy while keeping challenges and risks to a minimum.