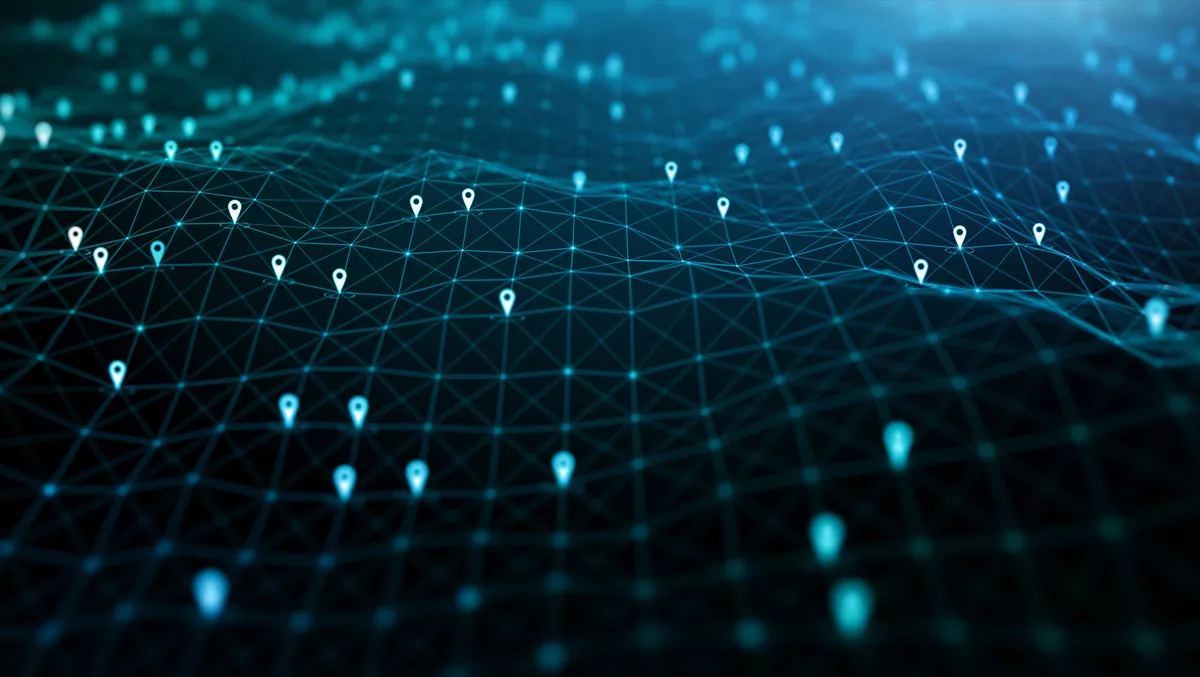 Belton chooses Epsilon for re-architecture of its WAN
Tue, 1st Mar 2022
FYI, this story is more than a year old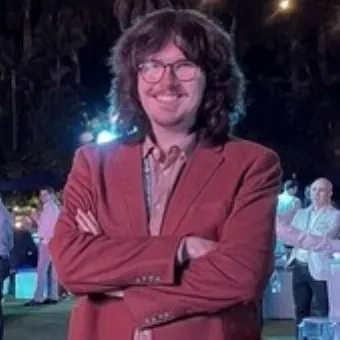 By Zach Thompson, News Editor
Hong Kong-based Belton Technology Group has selected global connectivity provider Epsilon to completely re-architect its WAN, transforming Belton's connectivity.
The transformation, which will see Epsilon replace Belton's legacy Multiprotocol Label Switching (MPLS) with a software-defined wide-area network (SD-WAN), will provide significantly improved connectivity across mainland China, Hong Kong, the Philippines and Thailand.
The companies say traditional MPLS is dependent on Points of Presence in a specific country.
With Epsilon's SD-WAN solution, companies are afforded a cost-effective, highly available and flexible data communication network that combats the inflexible nature of MPLS WAN.
The companies add this will be a big improvement for accomodating Belton's rapid business growth and customer demands.
Furthermore, as a geographically dispersed organisation, SD-WAN plays a pivotal role in transforming Belton's operations by lowering capital and operational costs and enhancing cloud connectivity.
"Our SD-WAN solution unleashes the full potential of on-demand connectivity," Epsilon Asia Pacific managing director Warren Aw says.
"It enables Belton Technology to support new ICT innovations with a WAN that is elastic and built to scale as the business grows.
Epsilon describes itself as a global connectivity provider that simplifies how businesses connect applications and data around the world and in the cloud.
It adds that its Network-as-a-Service platform Infiny provides businesses with a suite of high-performance connectivity and communications services.
Additionally, Epsilon offers fully-managed connectivity services with automation, orchestration and a comprehensive approach to end-to-end service delivery, ensuring consistent and reliable connectivity to data centers, clouds and internet exchanges.
"It's been great to work together with Belton Technology to evolve its legacy WAN and provide a cost-effective, secure and high-performance network that meets its changing business needs."
Epsilon says its SD-WAN solution provides a modern WAN architecture that can drive maximum value from cloud and digital investments.
It adds that the network allows for flexible interconnection across the entire network and complete control over routing and security services, with additional support for cloud-based applications and services.
"We chose Epsilon because its SD-WAN solution met our needs from the start," Belton senior IT manager Alice Lai says.
"We needed to expand into new locations seamlessly while maintaining high-performance connectivity between our manufacturing plants and offices in mainland China, Hong Kong, Thailand and the Philippines.
"We're excited to see where our relationship with Epsilon will go as we continue to grow our footprint.
"The team recognised how we could improve and quickly deployed the right solutions, as well as providing support throughout the entire process."
This announcement comes less than a year after Epsilon expanded its data services portfolio with the addition of the Aruba EdgeConnect SD-WAN edge platform, acquired with Silver Peak.
By partnering with Aruba, Epsilon combines the EdgeConnect platform with Epsilon's global network fabric to deliver a unified SD-WAN solution for enterprises.
Epsilon says this means its customers can now deploy the SD-WAN edge platform to simplify their WAN infrastructures and achieve more visibility and control of data center and cloud-hosted applications.