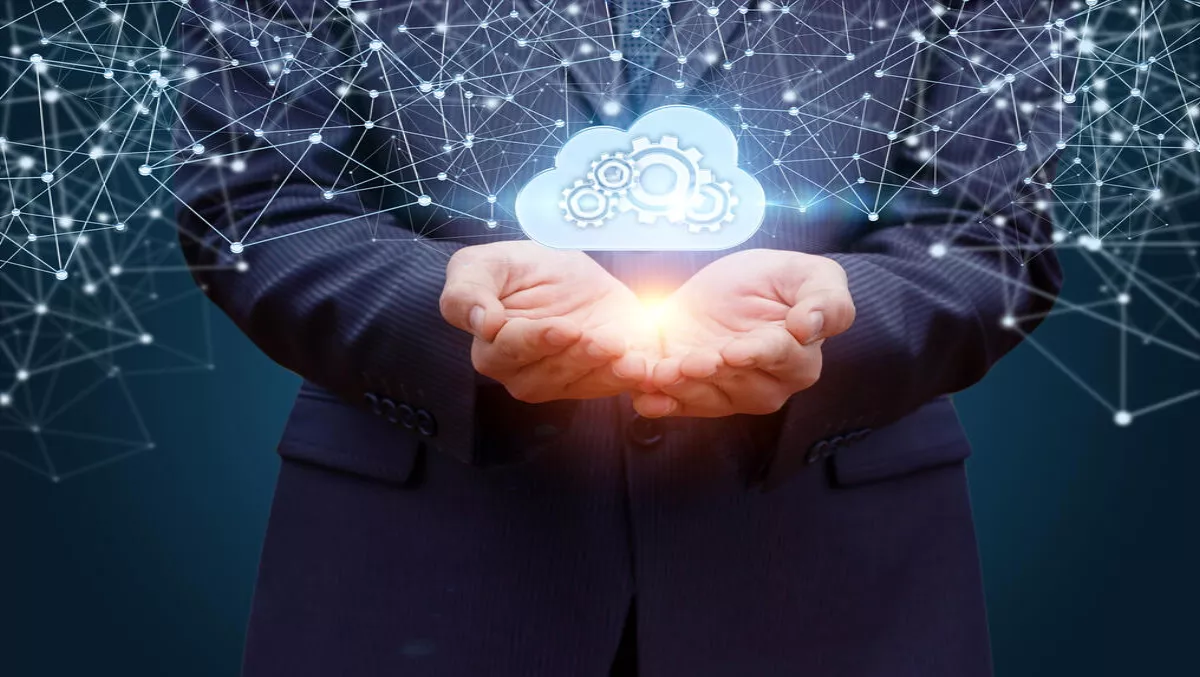 Baidu deploys Xilinx FPGAs in new public cloud service offerings
Baidu, the Chinese web services company based in Beijing's Haidian District, has deployed Xilinx's field-programmable gate array (FPGA) based application acceleration services in their public cloud.
Xilinx Inc. is based in California and specialises in All Programmable semiconductor technology. The company's portfolio of All Programmable devices includes FPGAs, SoCs, MPSoCs, RFSoCs, and 3DICs.
For the data center, Xilinx claims its FPGA-enabled servers provide a 10x-80x performance/watt advantage compared to CPU-only servers.
Xilinx claims the FPGAs can support a wide range of workloads, including machine learning, data analytics, security, and video processing.
The Baidu FPGA Cloud Server, a new service for Baidu Cloud, features Xilinx Kintex FPGAs, tools, and the software needed to develop and deploy hardware-accelerated data center applications such as machine learning and data security.
"FPGAs have the capability to deliver significant performance for deep learning inference, security, and other high-growth data center applications," comments Liu Yang, head of Baidu Technical Infrastructure, Co-General Manager of Baidu Cloud.
"Years of research and FPGA engineering expertise at Baidu has culminated in our delivery of proven acceleration infrastructure for industry and academia," adds Yang.
The Baidu FPGA Cloud Server provides a complete FPGA-based hardware and software development environment, including numerous hardware and software design examples to help users achieve rapid development and migration while aiming to reduce development costs.
Each FPGA instance is a dedicated acceleration platform, never shared between instances or users. The design examples cover deep learning acceleration, encryption and decryption, among others.
Moreover, Baidu's deployment of Xilinx's FPGA-based services follows Xilinx's recent investment in Chinese start-up DeePhi Tech.
DeePhi Tech, based in Beijing, specialises in machine learning, particularly in deep compression, compiling toolchain, and system-level optimization.
The company provides inference platforms from edge to cloud for the coming wave of AI products and services in the industry.
The deep learning platform provider's solutions are deployed by a range of end users including in robotics, drones, surveillance cameras and data centers.
DeePhi Tech was founded in 2016 by researchers from Tsinghua University in Beijing, and Stanford University, in California.