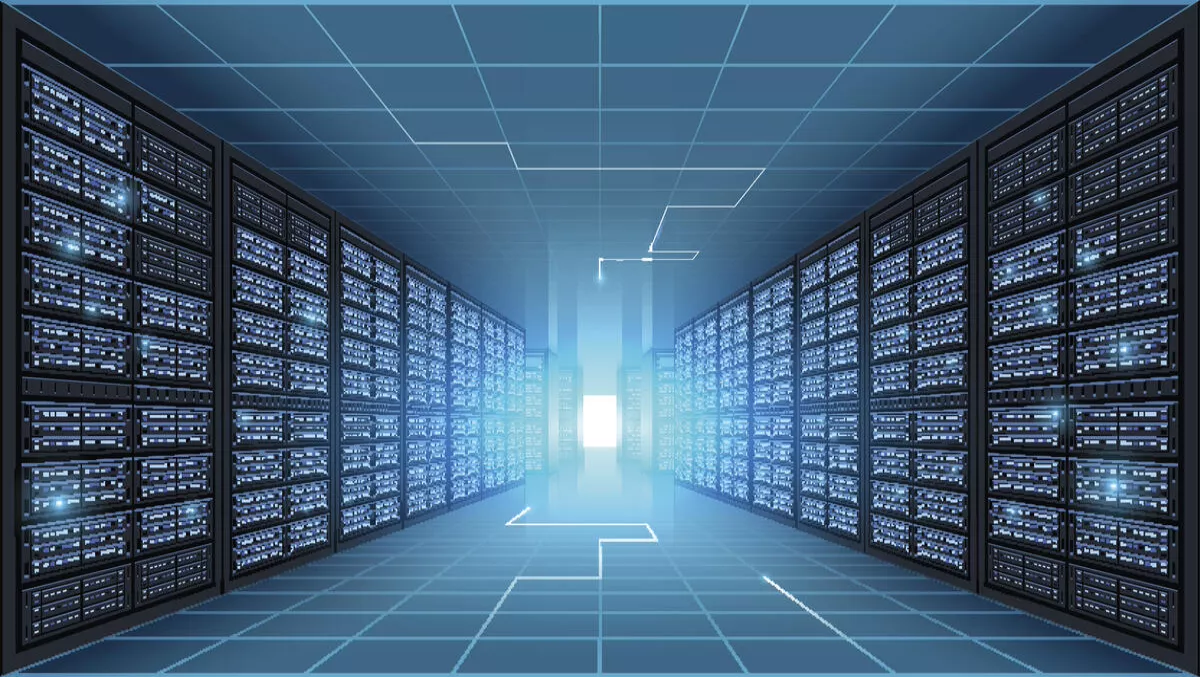 Baidu to deploy AMD's Radeon Instinct GPUs in its data centers
AMD and Baidu have announced a partnership that will see software for AMD Radeon Instinct GPUs deployed in Baidu data centers.
AMD recently launched its Radeon Instinct MI25, MI8, and MI6 accelerators. Alongside AMD's open ROCm 1.6 software platform, the company's new accelerators aim to increase performance and efficiency, while offering customers machine and deep learning training, edge-training, as well as interference solutions.
AMD's accelerators are designed for a wide range of machine intelligence applications for systems used in academics, life science, financial, automotive and other commercial industries.
"AMD is the only company with the capability to deliver both the high-performance GPUs and CPUs required to power the next generation of cloud data centers," says Forrest Norrod, senior vice president and general manager, Enterprise, Embedded and Semi-Custom, AMD.
"Together, AMD and Baidu will leverage the two companies' world-class technology and software engineering capabilities to create a comprehensive and open ecosystem to address the growing demand for data center workloads and provide more intelligent human-computer interaction.
This focus on artificial intelligence is evident on both sides of the partnership, especially with the recent launch Baidu's AI strategy.
"In July, Baidu announced a complete open AI strategy, launching the conversational-based DuerOS and Apollo autonomous driving open platforms at the inaugural Baidu Create AI Developer Conference," says Liu Chao, senior director at Baidu's System Technologies Department.
"As the world's leading AI technology company and data center technology leader, Baidu has always embraced innovation and creative solutions.
"With open minds and win-win thinking, Baidu and industry partners work together to create a prosperous worldwide AI ecosystem to 'let everyone get more'.
Chao says Baidu is delighted to be introducing AMD Radeon Instinct products into its data center and AI program and to be building more flexible and powerful computing platform that empowers AI products and accelerates the development of the global industry.