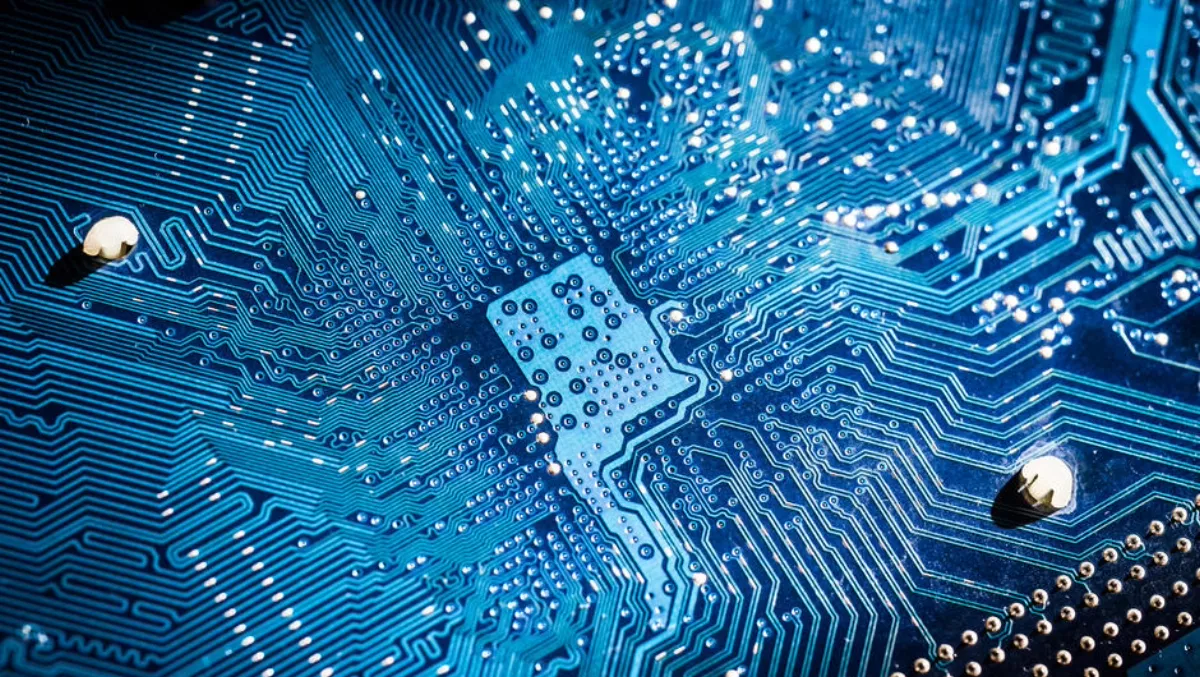 Baidu backs Seagate's new hard drive for hyperscale data centers
The world will create 163 zettabytes of data in 2025, predicts analyst firm IDC.
What does this mean for enterprises? Organizations across the globe will face a challenge when trying to manage this explosion of data, subsequently seeing the need for hyperscale and cloud storage rising.
To meet the needs of these customers, Seagate Technology has expanded its enterprise drive portfolio.
The company has unveiled a 14TB helium-based Exos X14 enterprise drive that promises to deliver high-performance and greater capacity to hyperscale data centers.
Seagate's Exos X14 drive features greater storage density than previous versions yet in the same 3.5-inch footprint. Greater areal density means higher capacity. Seagate claims its new tech offers the industry's lowest power consumption as well as the smallest footprint and best performance.
According to Seagate, the Exos X14 comes with the following features:
Built-in security, Seagate Secure, to encrypt all data without performance degradation
United States government's Federal Information Processing Standard (FIPS) 140-2, Level 2 certification and the Common Criteria for Information Technology Security Evaluation (CC) - an international computer security certification standard (ISO/EIC 15408)
40% more petabytes per rack versus Exos 10TB drives, a 10 percent weight reduction versus air nearline drives
Flexible design that delivers wider integration options and support for a greater number of workloads
Baidu, a Chinese search engine and AI tech company, evaluated Seagate's new hard drive.
Baidu's senior director, system department, Chao Liu, notes: "Baidu attaches great importance to technological innovation and is committed to providing a better experience and service to our users and customers through technical innovation.
"Our data needs continue to expand as our customers become increasingly reliant on data-heavy applications, we need to work with industry partners to build sustainable storage solutions.
"Seagate's Exos X14 has given us a cost-effective way to easily accommodate our growing storage needs.