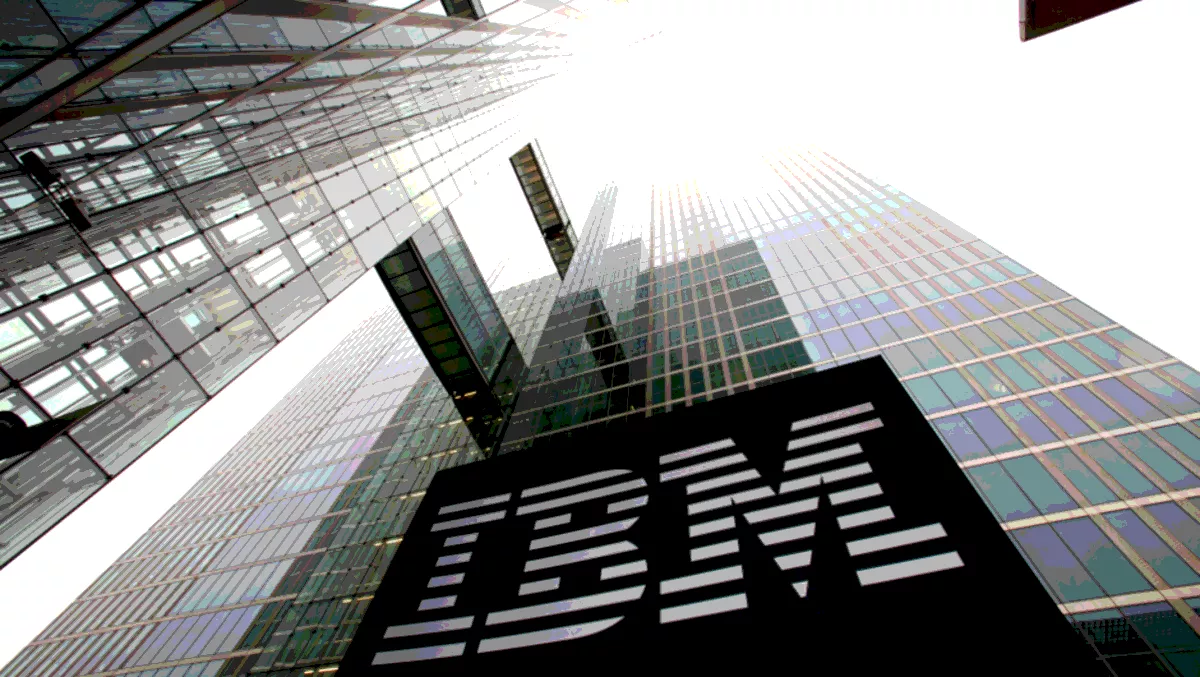 Bad day at the office for IBM with latest quarterly results
The latest financial results for IBM have revealed a disappointment for investors as the tech giant missed almost all of its targets.
While IBM still remains profitable, in recent years these have been shrinking as the company struggles to maintain growth as it battles through its transformation to a cloud, analytics, blockchain, and AI specialist.
Over the three months ending 30 September, the company posted a net profit of US$2.7 billion, which is effectively unchanged from a year earlier.
Revenue actually came under analyst estimates of $19.1 billion with IBM posting $18.7 billion, which is two percent down from $19.1 billion a year ago.
Reportedly, haphazard demand for mainframe servers and slowing software sales did nothing to help the situation.
Of course, management at IBM did try paint the news in a bright light.
"IBM's progress and momentum this year in the emerging, high-value segments of the IT industry are driven by our innovative technology, deep industry expertise and commitment to trust and security," says IBM chairman, president and CEO Ginni Rometty.
"Our leadership in the technology and services that deliver hybrid cloud, AI, blockchain, analytics and security has helped drive our overall performance, and is helping our clients unleash the full business value of these innovations.
However, looking down into the nitty gritty of IBM's divisions is where the real growth challenges can be seen.
IBM's 'systems' division (the traditional business that includes mainframe servers and data storage systems) grew just one percent with revenues of $1.7 billion, a far cry from its 25 percent growth the previous quarter.
The cognitive software business (includes IBM's artificial intelligence platform Watson, analytics, and cybersecurity services) had sales of $4.15 billion, representing a six percent slide from 12 months earlier.
Global Business Services' (includes consulting, application management and global process services) revenue crawled forward one percent to reach $4.1 billion.
The Technology Services and Cloud Platforms' revenue fell two percent to $8.3 billion, while revenues at the Global Financing Division fell nine percent $388 million.
IBM senior vice president and chief financial officer James Kavanaugh is putting on a brave face with a positive spin to the news.
"In the quarter, we again expanded our overall operating pre-tax income margin year to year, and produced our strongest year-to-year gross margin performance in three years," says Kavanaugh.
"At the same time, with our strong cash generation, we increased our capital investment in the business through the first three quarters and continued to return capital to shareholders.