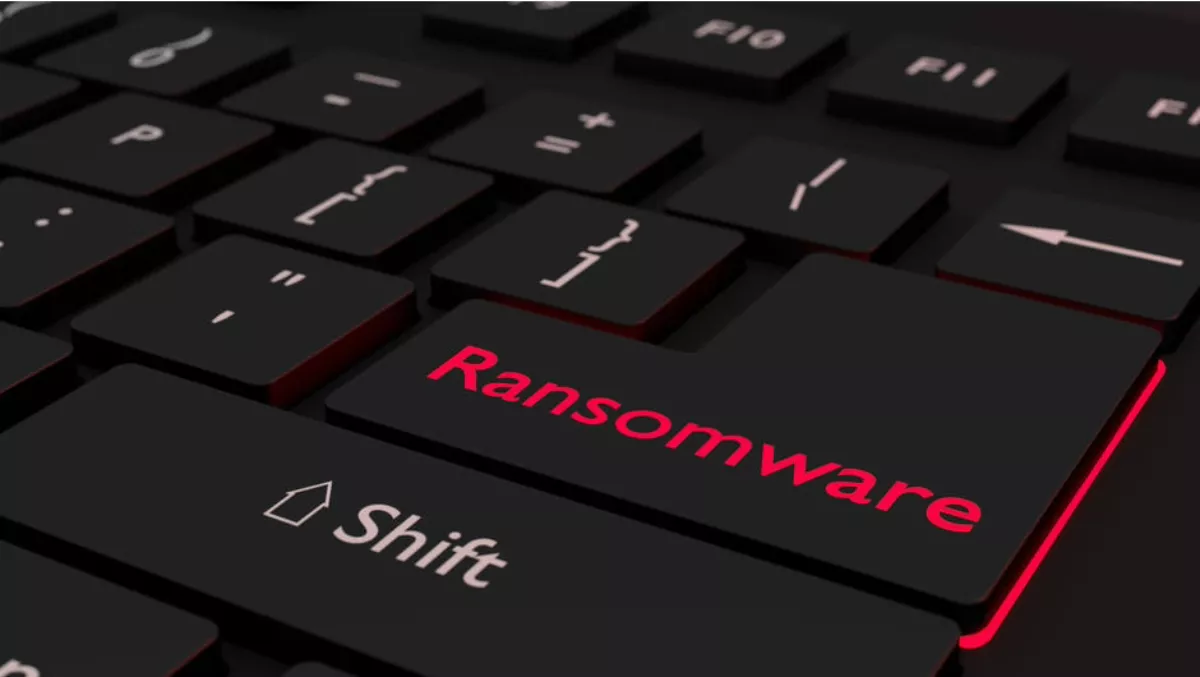 Backup vendor launches SaaS app to tackle ransomware
FYI, this story is more than a year old
Known as a provider of backup solutions for enterprises and data centers, Rubrik has changed the mould after taking a new approach to security.
There is (and has been for some time) a ransomware epidemic around the world with attacks getting larger and smarter. A recent NTT Security survey revealed that ransomware attacks rose 350 percent in 2017 over the previous year, while a survey from Barkly found that 71 percent of organisations were infected by ransomware after it successfully bypassed their prevention controls
This has seen Rubrik launch Polaris Radar, a data management application built on the Polaris SaaS platform that the company launched earlier this year as the industry's first SaaS platform with a unified system of records across all business information.
Radar utilises machine learning to model threat behaviour and accelerate how enterprises mitigate security incidents by delivering deep intelligence on how an attack impacted their business-critical application data.
Rubrik co-founder and chief architect Soham Mazumdar says it is crucial for organisations to act quickly in the face of ransomware attacks to minimise cost, recovery time, and reputational damage.
"In today's digital era, the magnitude of security attacks, such as ransomware, is greatly expanding. To fortify their defence, enterprises must unify prevention measures with strong recovery," says Mazumdar.
"Radar drives the speed and intelligence necessary to quickly assess the attack's impact and minimise the crippling effects of downtime and data loss.
The multi-levelled defence of Radar includes:
Monitoring – Detects anomalies via ML models
Analysis – Quickly diagnoses threat impact with data intelligence
Recovery – Minimises business disruption and data loss with simplified recovery
Rubrik and other third-party developers will be utilising Polaris's open APIs to integrate Radar into existing monitoring dashboards, security operations workflows, and prevention products.
Langs Building Supplies CIO Matthew Day says the evolving cybercime landscape demands constant innovation.
"When we were hit by ransomware a few years ago, we leveraged Rubrik's fast recovery and APIs to recover in under an hour with zero data loss. Today, ransomware is much more sophisticated than it was a few years ago," says Day.
"With Radar, we could leverage its data intelligence to alert us on suspicious behaviour and better understand what was impacted at a granular level.
Pillsbury Law senior network engineer David Comer shares these sentiments.
"As a legal institution, the safety of our organisation's data is always top of mind. That is why I am excited about the release of Rubrik's Radar application that can augment our security stack while providing faster and simpler recovery workflows," says Comer.
"Rubrik continues to integrate security with data protection, ensuring that all our backed up data is safeguarded from an attack.