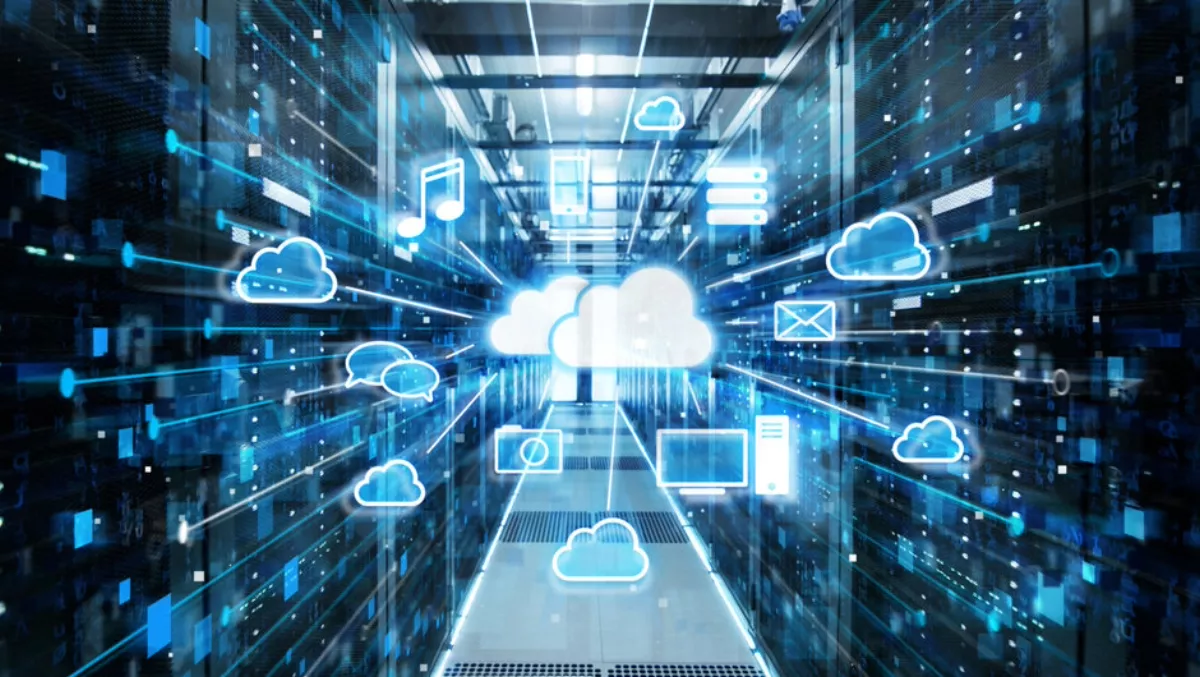 Backup: Private cloud to the rescue when public cloud fails
A Lloyd's of London report indicated that unexpected downtime of global tech giants such as Microsoft, Google or AWS could result in a $19 billion loss. When a business solely relies on cloud storage and software as a service, (SaaS), it may lead to significant implications for businesses and professionals. Businesses need to face up to the hidden cost and associated risks of adopting and implementing public cloud services.
Public clouds operate under a pay-as-you-go subscription service offering basic compute and storage as a one-size-fits-all approach with many host providers. What most businesses fail to note is that these services often come with layers of hidden cost and present many risks following take-up.
Only in March 2019, on a global scale the world's largest technology companies went offline, including a series of hitches on Facebook, Gmail, Google Drive, Instagram and WhatsApp. Gmail users reportedly had trouble saving email drafts and accessing attachments. Google Drive users experienced trouble uploading and downloading files.
The outage was a stark realisation for many users and business owners, highlighting the unforeseen risk of storing data on public cloud locations putting users and businesses in a difficult situation.
Backup, Backup, Backup
When a public cloud fails, it doesn't offer users the restoration of data despite most cloud service providers performing their own internal backups. Most allow users the option to backup their devices and data to the cloud but not from the cloud. Now that we understand the potential risks of data storage on SaaS platforms, it is time to consider deploying an extra layer of protection.
To reduce the risk and improve performance, businesses should look at incorporating private cloud backup with solutions such as Network Attached Storage (NAS) devices which allows the storage of data and accessibility to multiple users and even a license-free backup of data on SaaS platforms.
Archiving data storage from public cloud to an on-premises NAS also helps to preserve important documents that need to be legally held for years. Public cloud services only provide a very limited timefor data retention, so holding a large amount of data on cloud will get pricy overtime.
How you can make your private cloud work better for you
When choosing a backup solution for SaaS (public cloud), a business should take into consideration the RPOs (recovery point objective), the intervals a business can accept data loss. The user is in full control of their backup modes which may include continuous backup, manual backup, and scheduled backup and can choose whichever works best for them.
A business should also consider data block-level deduplication which is a technique for eliminating duplicate copies of repeating data. In addition, single instancing technology allows mail/calendar attachments and public cloud's files that contain identical content only be stored to destination NAS once. Both technologies allow businesses to make the most of their data storage space.
Total cost of backup software and the destinations (could be physical storage server or cloud storage) should be taken into consideration. Most backup software charges users by the number of accounts, making it a potentially significant cost in the long run. Some solutions in the market only require fixed and low one-time costs, for example, the Active Backup solution which is completely free of ongoing licenses.
Backing up your data is not only what you should do but what you must do. While new technologies come with new risks, new technologies also mean that there's plenty of backup solutions to consider, there's no excuses to leave your data at risk.
Get yourself and your business prepared so when a disaster strikes, you can ride out the storm unscathed.