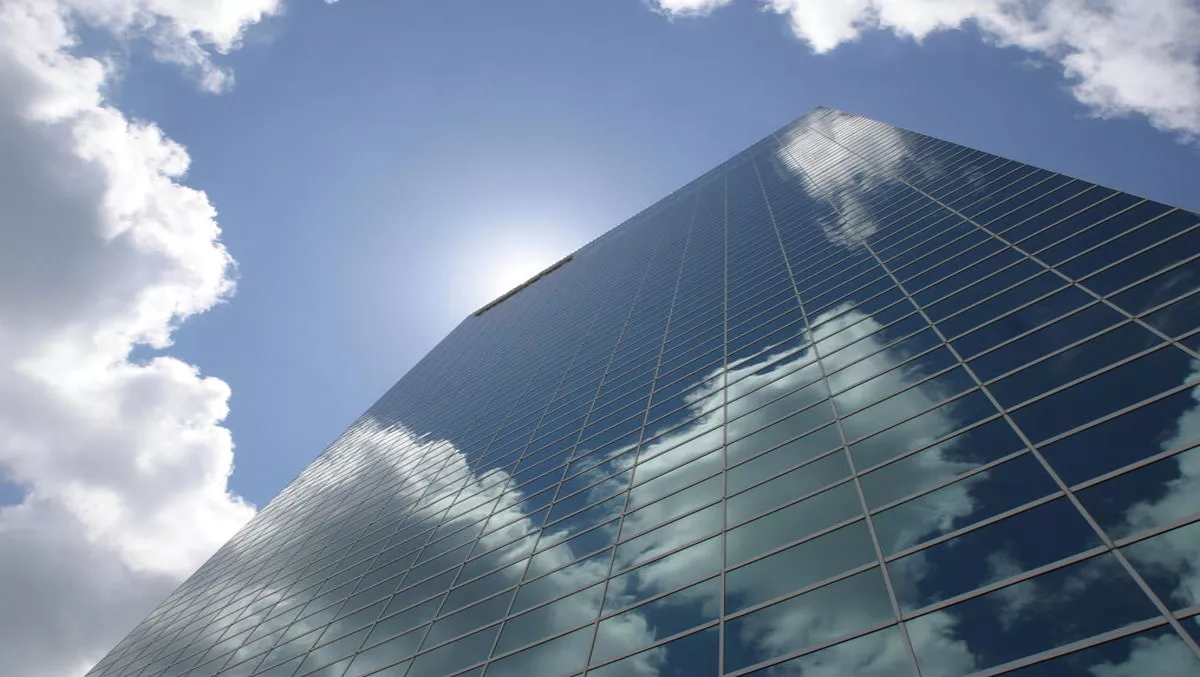 AWS unveils solution for infrastructures without data centers
With the proliferation of IoT devices, enterprises are increasingly managing on-premises infrastructure that is not located in a data center.
That's according to AWS who has just released AWS Greengrass, a software which allows customers to run AWS compute, messaging, data caching, and sync capabilities on connected devices.
Devices can run AWS Lambda functions to perform tasks locally, keep device data in sync, and communicate with other devices while leveraging the full processing, analytics, and storage power of the AWS Cloud.
According to AWS, because these devices are powered by microprocessors that have limited processing power and memory, they often rely heavily on AWS and the cloud for processing, analytics, and storage.
Marco Argenti, vice president of Mobile and IoT at AWS, says for their customers who are pioneering large-scale IoT deployments, connected devices represent a growing percentage of their infrastructure, and as they move quickly to migrate their servers to the cloud, these IoT devices will become the primary on-premises infrastructure.
"Customers want their IoT devices to be able to perform computing tasks and process data locally, functioning as a seamless extension of their AWS environment," explains Argenti.
"AWS Greengrass makes this possible by putting a 'mini AWS,' a select set of AWS capabilities, inside connected devices. With AWS Lambda and AWS IoT messaging and security, customers can run IoT applications seamlessly across local IoT devices and the AWS Cloud using the same programming model.
A growing ecosystem of semiconductor manufacturers, including Intel, Qualcomm, and Annapurna Labs are integrating AWS Greengrass into their platforms so devices will come with AWS Greengrass built-in.
Gary Gutknecht, senior vice president of the Connected Home Division at Technicolor, their devices can monitor connection quality in the home and automatically troubleshoot the steps that used to require a phone call to customer service - because of AWS Greengrass.
"AWS Greengrass works with Technicolor gateways to help network service providers gain insight into new revenue opportunities by gathering and analyzing operational data in the cloud, and then deploying enhancements back down to connected homes quickly and easily.