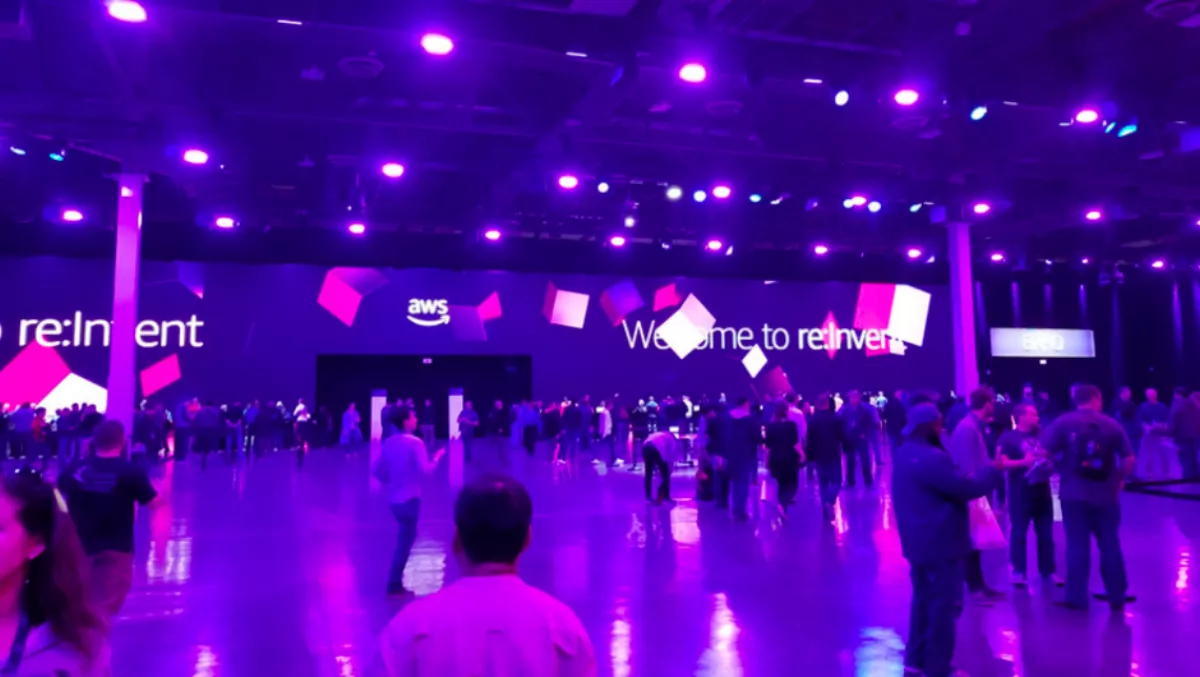 AWS provides a shot in the Arm with new servers
While it can't claim to be the first one to deploy them, it does win the race of the cloud giants in offering the architecture as a cloud service.
That's what went down at re:Invent on Monday night, when the world's largest cloud provider AWS announced that renting Arm servers at low costs is now a reality.
The company designed the Arm processors in-house and the new cloud compute instances powered by the new servers will be among its cheapest, ideal for 'scale-out' workloads able to operate across numerous low-power servers – AWS chief evangelist Jeff Barr chipped in with his definition as 'smaller instances' in his blog.
"They are a great fit for scale-out workloads where you can share the load across a group of smaller instances," Barr wrote.
"If your application is written in a scripting language, odds are that you can simply move it over to an A1 instance and run it as-is. If your application compiles down to native code, you will need to rebuild it on an A1 instance.
There are now five Arm-powered instances (called A1) under the AWS flagship ranging from a1.medium with 1vCPU, 2GB ram, up to 3.5Gbps EBS, 10Gbps network bandwidth, to a1.4xlarge with 16 vCPUs and 32GB RAM. Initially these will be deployable in AWS data center regions in US East (N. Virginia), US East (Ohio), US West (Oregon), and Europe (Ireland).
This puts AWS ahead of its rivals like Microsoft Azure and Google Cloud Platform who are yet to offer Arm instances. While Microsoft has made progress in designing and deploying its own Arm servers, but it is yet to offer them as a cloud service.
While AWS is the largest case, other smaller cloud providers around the world have already released Arm-instances that are fuelled by off-the-shelf servers.
AWS' move with Arm is a fascinating one as for years the data center market has effectively been monopolised by Intel's x86 architecture, accounting for around 95 percent.
Arm has staked its claim firstly in the smartphone realm but only now (and particularly after AWS' announcement) is beginning to make traction in the data center market and aim for a bigger piece of the pie.
It will certainly be interesting to see how the other big cloud providers react, and whether this could actually be the beginning of the end of the x86 monopoly.