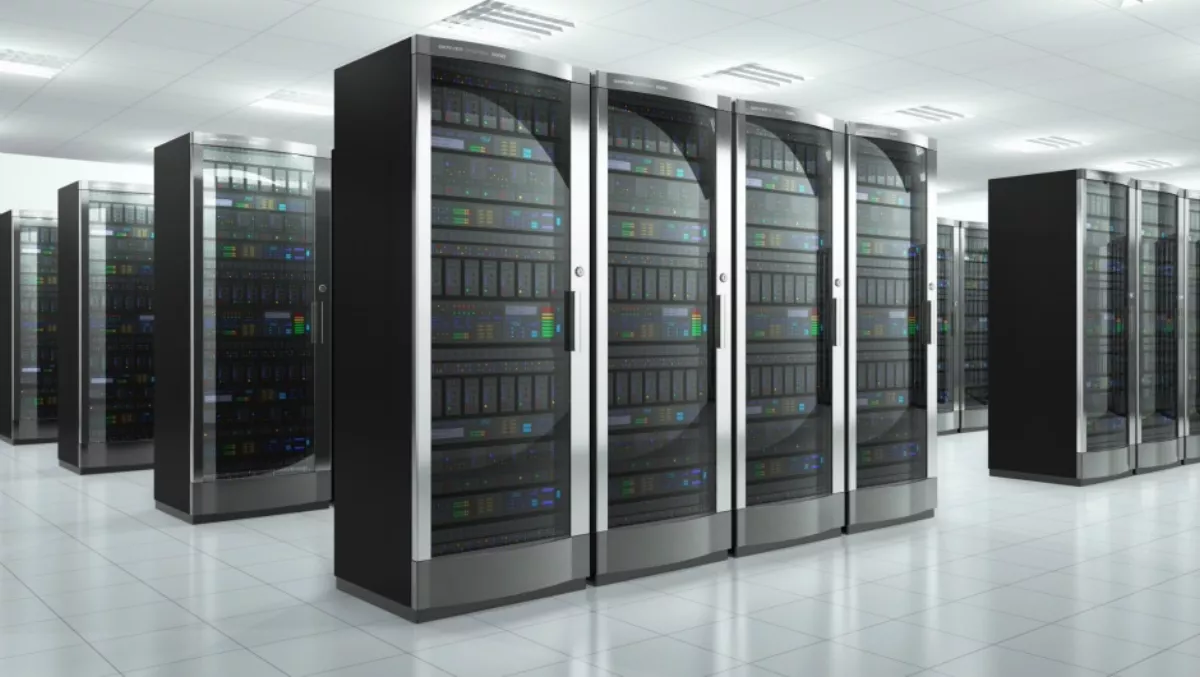 AWS to open India, South Korea data centers
FYI, this story is more than a year old
Amazon Web Services will open its first data center in India next year, along with a new South Korea AWS region.
The cloud giant announced its plans for a data center in India earlier this year, adding to a growing list of companies setting up in the country.
IBM recently announced its second Indian SoftLayer data center, to be in Chennai, while Microsoft recently opened three data centers – in Mumbai, Chennai and Pune – offering Azure Cloud and Office 365 via the local data center regions.
AWS says it has 'tens of thousands' of customers in India, with 'several of these customers, along with many prospective new customers' asking the company to locate infrastructure in India to provide lower latency to end users in the country and satisfy data sovereignty requirements.
Andy Jassy, AWS senior vice president, says the company believes India will be one of AWS's largest regions over the long term.
The company is also planning to open an AWS region in Korea in early 2016, saying its region-based AWS model has proven to be a good match for the needs of its global customer base.
"We have always believed that you need to be able to exercise complete control over where your data is stored and where it is processed," says Jeff Barr, Amazon Web Services chief evangelist.
The Korean offering will be the fifth AWS region in Asia Pacific, and 12th globally, not including planned regions, including the Indian center.
Barr says the new region, coupled with Korea's 'world-leading internet connectivity' will provide customers with quick, low-latency access to websites, mobile applications, games, software-as-a-service applications and more.