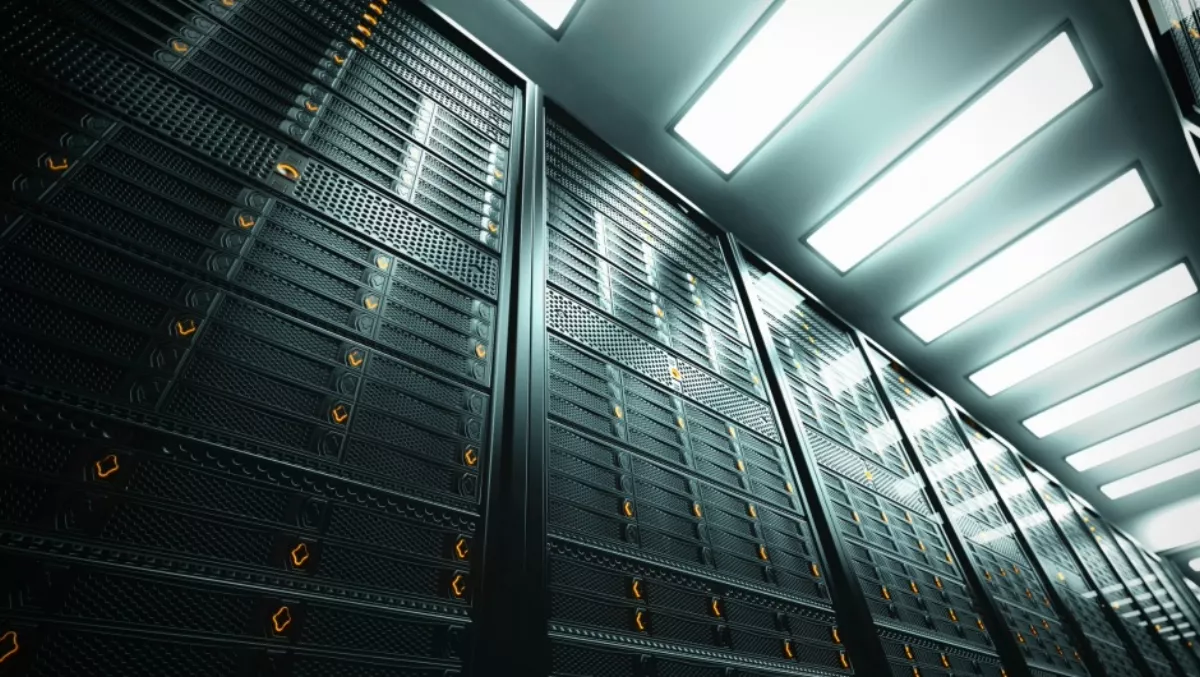 AWS Korean data centers serve up fifth APAC region
FYI, this story is more than a year old
Amazon Web Services' fifth Asia Pacific region is up and running, with the cloud provider's new South Korean data centers going live earlier this month.
The new Seoul region includes two availability zones, each with one or more geographically distinct data centers, each with redundant power, networking and connectivity.
Andy Jassy, Amazon Web Services senior vice president, says "Our Korean customers and partners have asked us to build AWS infrastructure in Korea so that they can run more of their workloads on AWS and approve new initiatives that could change their busines and customer experience; we're excited about delivering this to our customers today.
AWS says 'many thousands' of Korean customers have been using the AWS cloud from other AWS regions for several years.
The launch of the Seoul region means Korean-based developers and companies, along with multinationals with users in Korea, can store and process data in AWS in Korea, providing data locality and reducing latency.
AWS says Korean companies including Samsung Electronics, LG Electronics, SK Planet and Nexon have welcomed the new region to expand their use of AWS cloud.
The new region means AWS cloud is now avaible from 32 availability zones across 12 geographic regions worldwide, with another four regions – and nine availability zones – in China, India, Ohio and the United Kingdom coming online later this year.
The Seoul region is offering a range of computing, storage, database and network services including Amazon elastic cloud computer (EC2), elastic block store (EBS), simple storage service, Glacier and Relational Database Service.
Data analysis services, application services and security authentication services are also available.