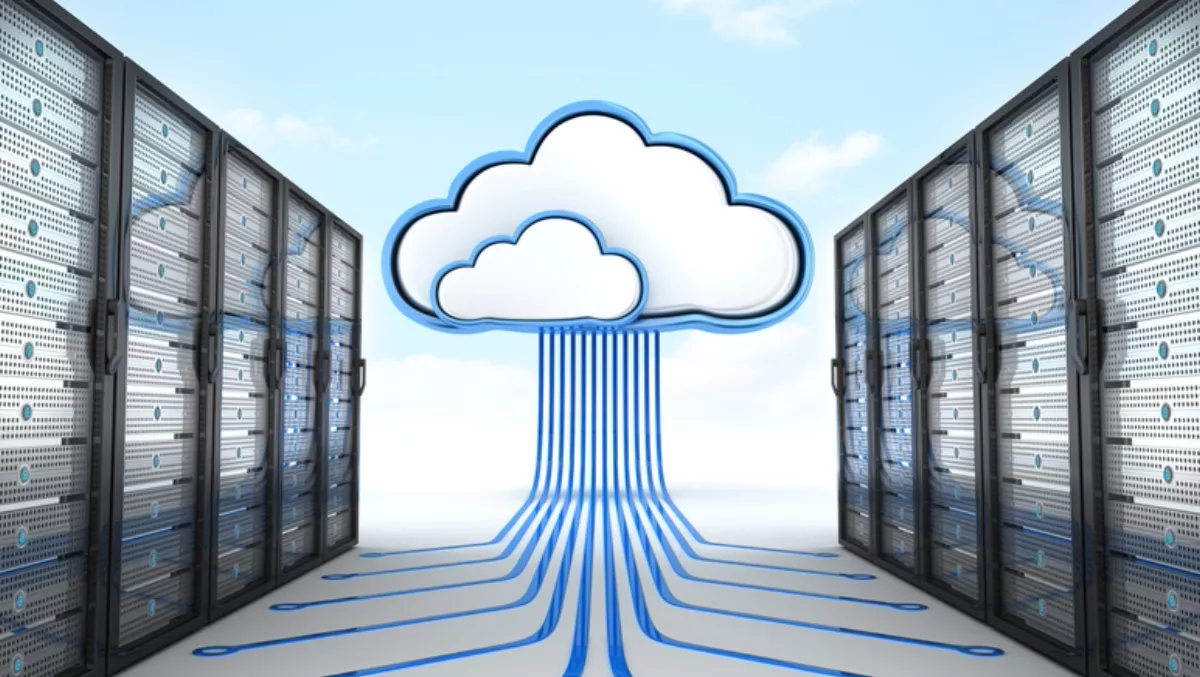 AWS expands Aussie cloud presence with the help of NEXTDC
FYI, this story is more than a year old
AWS is expanding its cloud presence in Australia.
NEXT DC's P1 data center has been named as the latest hosting location for AWS Direct Connect. AWS will provide low-latency, secure access directly to the AWS cloud from NEXT DC's Perth data center.
A first in the West Australian market, P1 Perth is the only AWS Direct Connect point of presence in Australia outside the eastern states and will enable government and business to use AWS to deliver applications and digital services.
Moreover, P1 Perth is the third NEXTDC data center to be established as a hosting location for AWS Direct Connect, including C1 Canberra in September 2017 and M1 Melbourne in November 2016.
Craig Scroggie, CEO, NEXTDC comments, "We're very pleased that NEXTDC is in the select group of the world's leading colocation providers chosen by AWS to host a Direct Connect location.
"The presence of the AWS cloud on-ramp at P1 illustrates the fact that our industry-leading standards have been applied nationwide.
"P1 Perth was WA's first Uptime Institute Tier-Certified data center, and is the first of our facilities to go through Uptime Institute Certification of Operational Sustainability."
"P1 achieved Tier III Gold, which is the highest possible standard for a Tier III design and construct certified data center.
This new service will allow Perth-based customers to access AWS Direct Connect through a cross connect service at P1.
Customers are able to fully integrate their cloud services and internal applications into a seamless hybrid cloud deployment, where applications and workloads can be moved as needed between private, public and on-premises platforms.
"Among our industry peers NEXTDC is unique with its nationwide network of eight world-class data center," adds Scroggie.
"We are committed to extending the benefits of the digital age across the country, with significant, on-going investments into each of the regions in which we operate.