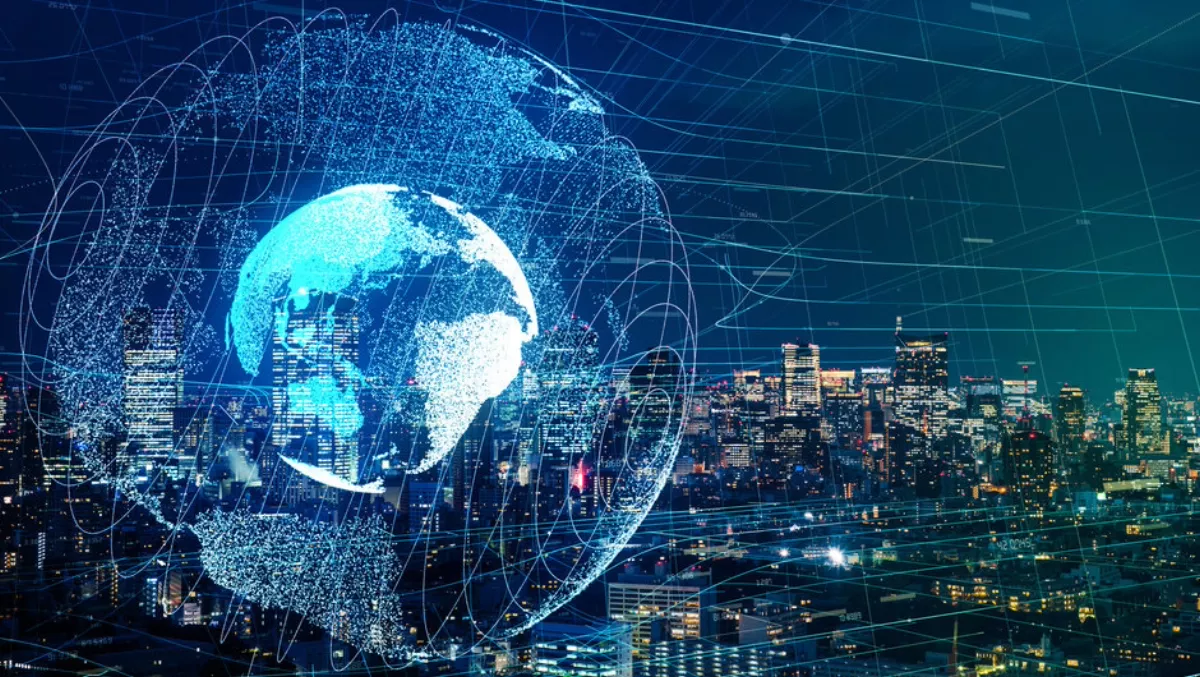 AWS announces two new Marketplace features
Thu, 29th Nov 2018
FYI, this story is more than a year old
Amongst a slew of announcements at AWS re:Invent this week, one that has caught the attention of channel partners, technology partners and enterprises alike is the evolution of AWS Marketplace.
In just six years, the AWS Marketplace has attracted more than 200,000 active AWS customers who are using software in every category from security to log analysis.
Now customers and marketplace sellers have the ability to use a private marketplace, as well as a dedicated marketplace for containers.
Private Marketplace
AWS' Shaun Ray notes in a blog that those 200,000 customers use more than 650 million hours a month of Amazon EC2 for products in AWS Marketplace, which now offers 35 categories and 4500 software listings from 1400 independent vendors.
Ray says that customers have enjoyed the flexibility and options that the Marketplace provides, which is why AWS has launched a new Private Marketplace within Marketplace itself.
Ray explains: "Private Marketplace is a new feature that enables you to create a custom digital catalogue of pre-approved products from AWS Marketplace. As an administrator, you can select products that meet your procurement policies and make them available for your users.
"You can also further customise Private Marketplace with company branding, such as logo, messaging, and colour scheme. All controls for Private Marketplace apply across your entire AWS Organizations entity, and you can define fine-grained controls using Identity and Access Management for roles such as: administrator, subscription manager and end user.
Once Private Marketplace is enabled, users will automatically be redirected to it when they sign in to AWS Marketplace, allowing for a more curated and governed product list and experience.
"Users in a Private Marketplace can launch products knowing that all products in their Private Marketplace comply with their company's procurement policies. When users search for products in Private Marketplace, they can see which products are labelled as 'Approved for Procurement' and quickly filter between their company's catalogue and the full catalogue of software products in AWS Marketplace," Ray says.
Private Marketplace from AWS Marketplace is available in all commercial regions today.
AWS Marketplace for Containers
Now customers can find more than 180 curated and trusted containers in AWS Marketplace and the Amazon Elastic Container Services (ECS) console.
Offerings include containers for high performance computing, security, and developer tools.So far vendors include qua Security, Blockchain Technology Partners, CA Technologies, CloudBees, Fortinet, Kasten, NVIDIA, Qlik, Software AG, Splunk, Trend Micro and more. New sellers and products are added regularly.
"Once you find the container products you need, you can quickly deploy them on services such as Amazon ECS, Amazon Elastic Container Services for Kubernetes (Amazon EKS), and AWS Fargate by using deployment templates such as task definitions, Helm charts, and AWS CloudFormation templates provided by the software seller," says AWS.
"Products are offered with a variety of purchasing options, including free, bring-your-own-license, fixed monthly fees, and pay-as-you-go.