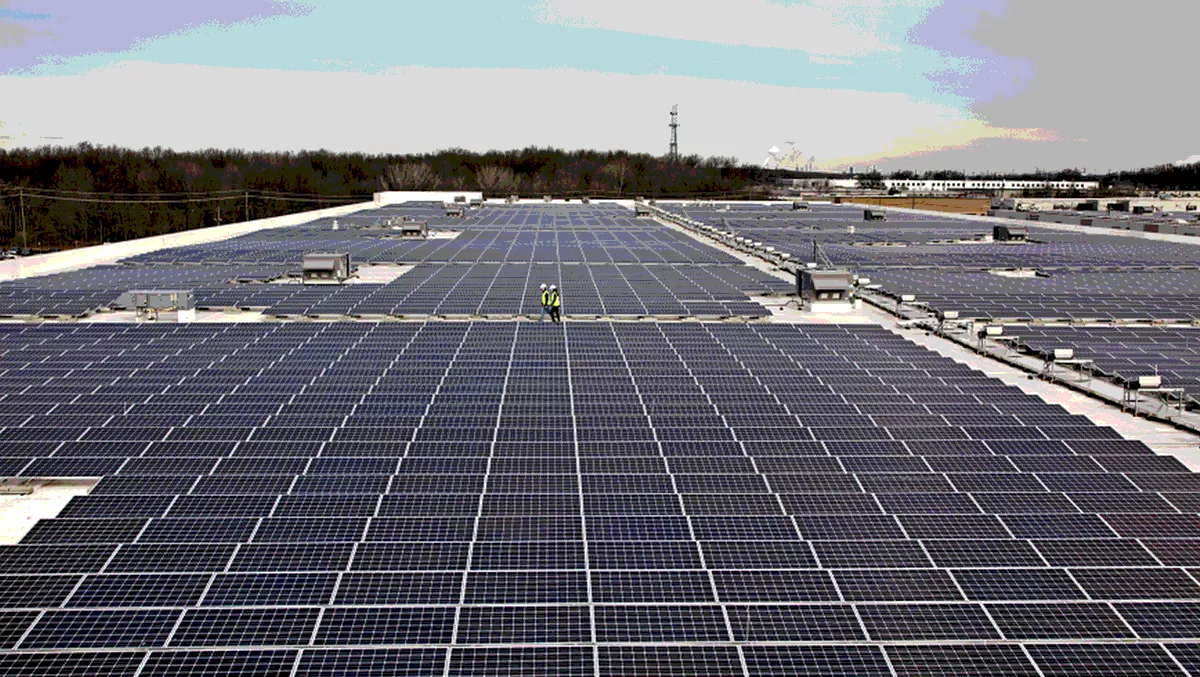 AWS announces renewable power project in Australia
Wed, 4th Dec 2019
FYI, this story is more than a year old
Amazon Web Services (AWS) has announced that Australia will be home to the company's first renewable power project outside of the United States and Europe.
Announced at AWS Re:Invent this week, AWS says the Australian project is one of six new renewable energy projects, which are expected to produce a total 711MW of new renewable energy capacity.
They will also help AWS achieve goals set within Amazon's Climate Pledge, which aims to reach 80% renewable energy by 2024, and 100% renewable energy by 2030, as well as the goal of achieving net zero carbon by 2040.
Amazon Web Services Australia and New Zealand managing director Paul Migliorini says AWS respects that its customers care about sustainability.
"AWS is committed to running our business in the most environmentally friendly way possible, and our scale allows us to achieve higher resource utilization and energy efficiency than the typical on-premises data center," he explains.
"A recent study by 451, a global research firm specialising in insights for enterprise IT companies, found that AWS's infrastructure is 3.6 times more energy efficient than the median of surveyed enterprise data centers, with more than two thirds of this advantage due to a more energy efficient server population and higher server utilisation.
"AWS data centers are also more energy efficient than enterprise sites due to comprehensive efficiency programs that touch every facet of our facilities. When they factored in the carbon intensity of consumed electricity and renewable energy purchases, 451 found that AWS performs the same task with an 88% lower carbon footprint.
"In addition to the environmental benefits inherently associated with running applications in the cloud, AWS exceeded 50 per cent renewable energy usage for 2018. Globally, Amazon has over 70 renewable energy projects that have the capacity to generate over 1,900 MW and deliver more than 5.3 million MWh of energy annually.
Migliorini says AWS will share more details about the Australian project in due course.