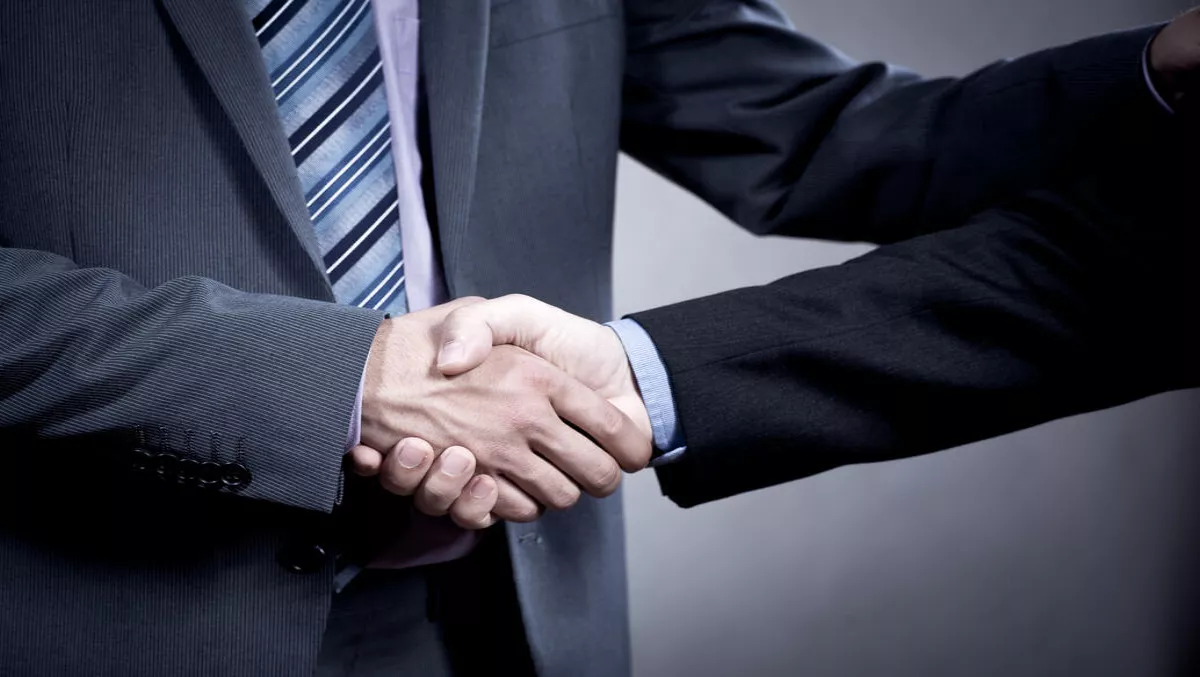 Avnet extends distribution agreement with Veeam for 'cutting edge' data center needs
FYI, this story is more than a year old
Avnet is targeting the data center market in a major expansion of its distribution agreement with Veeam Software. The agreement will allow Avnet to deliver Veeam solutions to their partner providers in India.
"The addition of Veeam Software to Avnet's portfolio in India will enable our partners to offer their customers a deeper level of protection and availability in the critical areas of backup and recovery," says Naresh Desai, vice president and general manager, Avnet Technology Solutions, India.
The company says that Veeam solutions provide backup, disaster recovery and virtualization management capabilities to enable the always-on enterprise. Avnet's expertise will allow channel partners to address customers' business needs.
"Avnet's expanded relationship with Veeam significantly enhances our converged infrastructure capabilities. Our partners will be able to capitalize on Avnet's unique position as a distributor of HP, NetApp and VMware to develop FlexPod and Vblock converged infrastructure solutions with Veeam's software technology," Desai says.
Ashok Acharya, Veeam's regional director of India - SAARC, says modern data centers need the right 'cutting edge' technology to enable always-on enterprises.
"Avnet's strong track record of delivering innovative technology solutions provides us the platform to drive new business opportunities with channel partners. India is an important market for Veeam globally, and we are committed to working closely with Avnet to enable our customers to leverage the full potential of virtualized and converged infrastructure. Together with Avnet, we aim to achieve scalability, collaboration and consistent delivery of our availability solutions," Acharya says.
Avnet Academy, the company's education services business, has also become an official Veeam Authorized Education Center. This will see Avnet roll out a training program in India to empower partners and customers about data protection. The program also delivers technical courses in order for partners and customers to achieve Veeam Certified Engineer Status.
Michael Costigan, vice president, marketing and business innovation, Avnet Technology Solutions, Asia Pacific, says that Avnet Academy's new Veeam authorised status in India is the latest in the company's APAC education offering.
"Avnet's education services enable partners to obtain the specialization and technical expertise they need to capitalize on growth opportunities across high-growth, emerging technologies. We look forward to working closely with our partners in India, and across the region, to drive new enterprise opportunities," Costigan concludes.