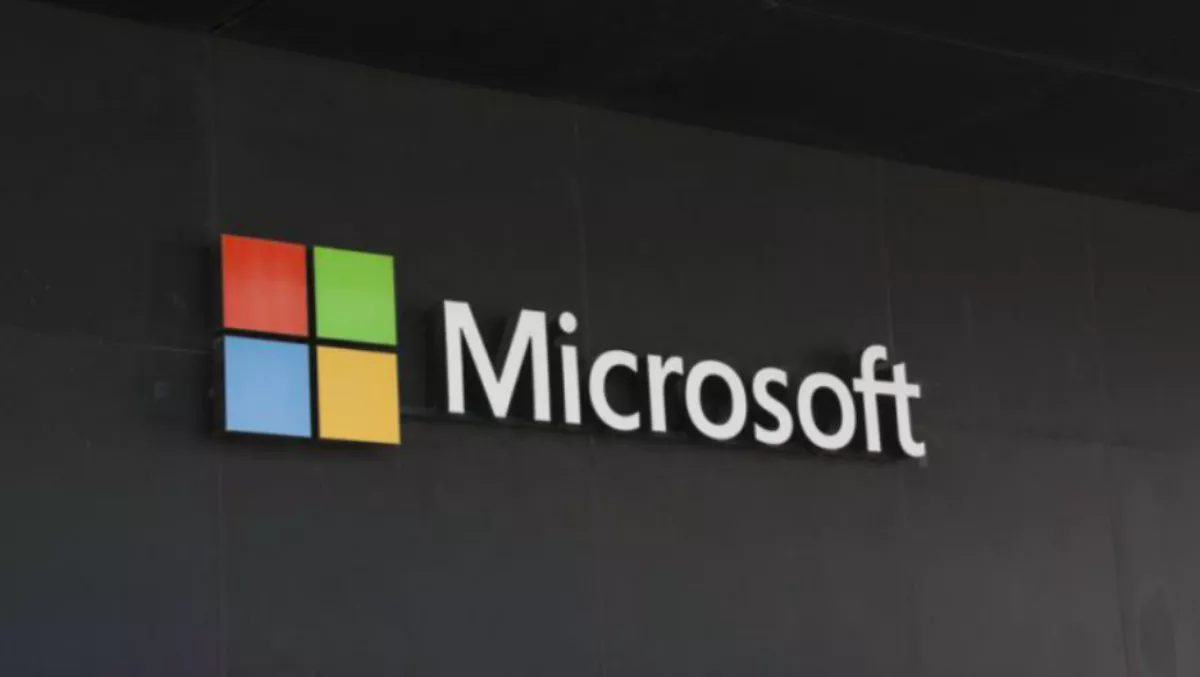 AvePoint MD says Microsoft's record earnings due to focus on cloud
FYI, this story is more than a year old
Microsoft recently announced its latest earnings figures for the quarter ended June 30 2018, blowing away analyst predictions.
Revenues came in at US$30.09 billion with Azure Cloud alone growing 89 percent. It's clear that the tech giant is placing significant emphasis on the cloud industry, and AvePoint ANZ managing director Blair Hainsworth says so too are its customers.
AvePoint is a company that recently completed an overhaul of its systems with a digital transformation that consisted of an increased reliance (and spend on) of Microsoft's cloud technologies.
"Over the last five years the cloud industry has changed from the most disruptive technology and landscape we have ever seen, to possibly the most competitive IT marketplace we have ever seen," says Hainsworth.
"With hyperscale providers such as Amazon, Microsoft and Google taking on historical titans such as IBM, the push for the best platform with the highest security at the most competitive price has never been stronger.
Hainsworth says the key to this market is product differentiation.
"Within this market of heavyweights one thing that has been exciting is how Microsoft has managed to stay unique," says Hainsworth.
"While other providers can attempt to claim ascendancy on IaaS or PaaS technology (AWS will state this), only Microsoft with its balance of IaaS, PaaS, CRM, and Office 365/M365 services has created the complete cloud story for customers. It is this more complete story that is enabling them to grow at such a rate.
Hainsworth says now that we have all the cloud bases covered, the next process moving forward is to determine whether it would be best to go all-in to cloud, stay on-premises, or move to a hybrid approach. The answer, Hainsworth says, depends largely on the size of a business and its market sector.
"One great gift of the cloud has been the democratization of IT, with previously enterprise only technology becoming available to SMB at the same performance level as the top end of the town, yet with a price they can handle. An 8 person law firm can now get the same Exchange, OneDrive, SharePoint and hosting from Microsoft as a 60,000 user multinational. I can see this leading small to medium business leveraging the cloud almost exclusively.
"For the top end however, it becomes more complex. Black box services like email or file sharing are likely to be almost fully cloud centric, it's the Line of Business (LOB) systems that still may remain hybrid or on premises. For those who are heavily regulated or have serious concerns about the security of their data the cloud might just be something that in some circumstances always remains a dream left in the sky."