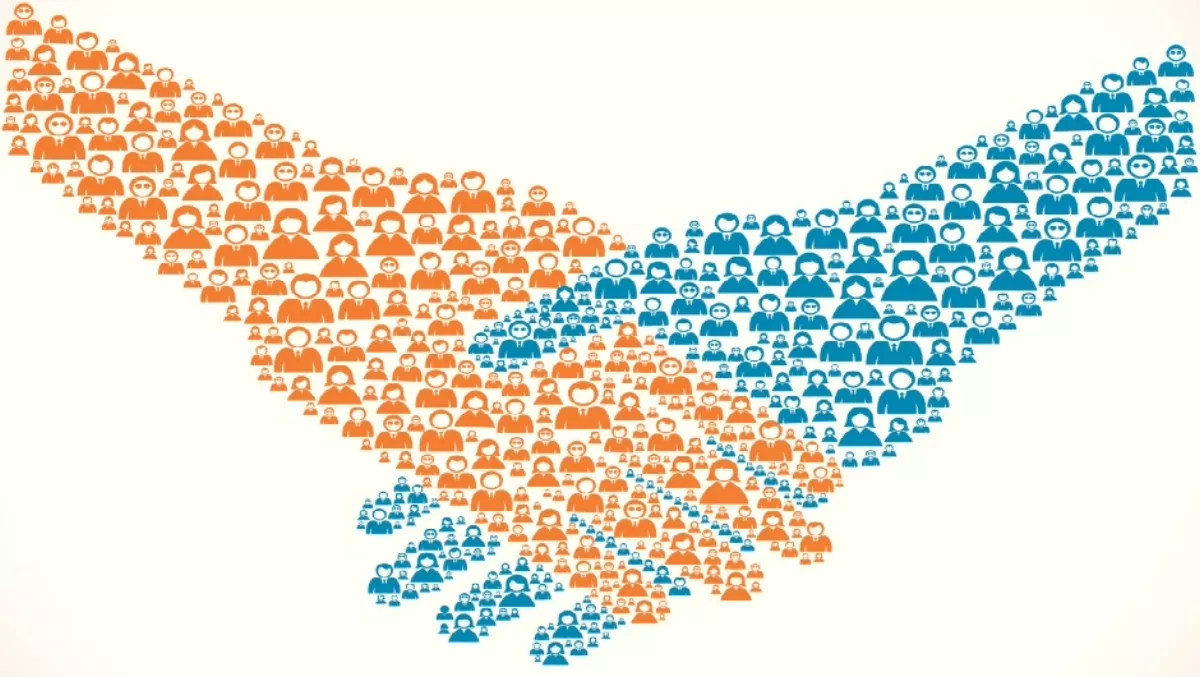 Avaya's midmarket platform surpasses 600,000 users
​Avaya has announced a new milestone for its IP Office Platform after surpassing 600,000 systems issued to businesses and organisations around the world.
According to Avaya, this comes as demand for its IP Office Cloud continues to grow and consequently, increasing hybrid sales as companies find greater flexibility to match their communication technologies with their business strategies.
Vice president and general manager of Engagement Platforms at Avaya, Mark Monday says Avaya IP Office is one of the most widely deployed midmarket business communications solutions in the world, with the platform available around the world through hundreds of Avaya channel partners spanning 164 countries.
"The track record of Avaya IP Office speaks for itself as we reach this historic milestone. Midmarket businesses can rely on this highly flexible communications platform, secure in the knowledge that it will continue to evolve in lock step with the needs of their business," says Monday.
"For midsize businesses where resources and budget expenditures need to be closely managed, Avaya IP Office is a sound decision that can help owners, executives and managers sleep at night.
Monday affirms its sustained popularity as a premises-based solution is influencing Avaya IP Office Cloud, as indicated by the double-digit growth in licences for cloud-based deployments quarter over quarter.
Today's IP Office customers are accessing contact centre, video collaboration and mobility as well as full stack unified communications in both the cloud and premises-based deployments.
Avaya asserts there are a number of reasons customers opt for Avaya IP Office Cloud for pure or hybrid cloud implementations, which include:
Enables retaining of legacy premises-based solutions to provide for older endpoints
Easily add new locations or bringing several location a single communiations network
Flexible capacity needs
Hybrid cloud deployments offer a survivable gateway for an extra layer of protection
Cloud deployments enable new customers to add a capability such as contact center or mobility