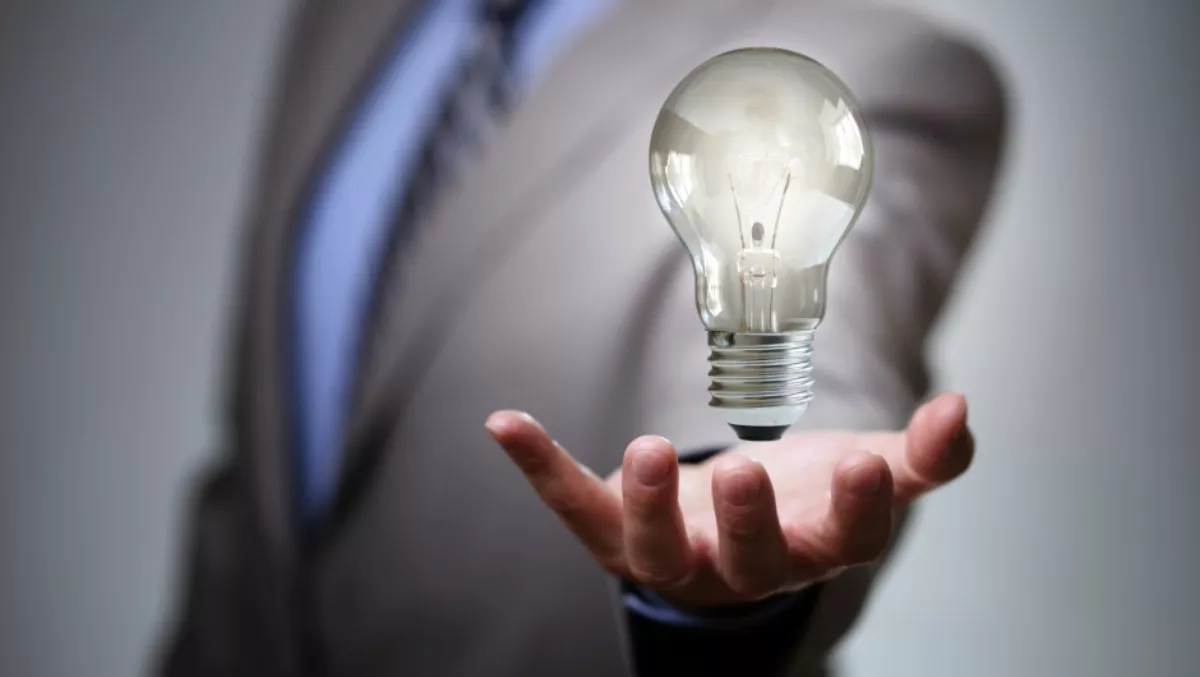 Australian data center-hosted options for new Microsoft Dynamics AX
Microsoft customers will be able to access the company's new Dynamics AX from in-region data centers, with Microsoft hosting the ERP offering in its Australian data centers.
The latest version of the offering has been designed on and for Microsoft Azure, and John Leonard, Microsoft Dynamics Australia general manager, says the offering enables companies to run their operations 'more intelligently and revolutionises the way they engage with their customers, run their operations and gather, analyse and utilise data'.
He says it brings together ERP, business intelligence, infrastructure, compute and database services in a single offering that enables organisations to run industry-specific and operational business processes that can be extended with solutions from partners.
Leonard says the decision to host the offering in Australia will help customers solve any latency issues, while also ensuring they can meet regulations, particularly for organisations in the financial services or public sector.
Microsoft says the new release also opens up a 'whole world of opportunities' for partners interested in creating industry solutions that can be discovered and deployed in a repeatable way in the Microsoft Azure Marketplace.
More than 30 solutions are already available in the marketplace.
Phil Goldie, Microsoft Australia director of partner business, says cloud solution provider Dynamics AX partners UXC Eclipse, Oakton and Sable37 'are getting right behind the new opportunities being offered by the release of Dynamics AX'.
He cites cites Bradley Stroop, UXC Eclipse chief executive officer as describing the platform as a 'game changer' for those wanting to create their own business solutions which can be customised for specific customer requirements.
Bob Peebles, Oakton executive general manager for partners, is also cited as saying the cmopany has developed and has in play new income streams for its business as it gives it much greater reach for its IP.
Goldie says the Dynamics business has seen strong growth globally and is now approaching the $2 billion worldwide milestone.
New Zealand's Citta Design will become one of the first retail Dynamic AX clients in the world when it goes live on June 01, with Citta chief operating officer Grant Taylor, dubbing the offering 'the revolution we have been waiting for'.
Taylor says the Azure platform, the integration with Office 365 and the new Power BI reporting, will enable Citta 'to get to the front of the pack'.