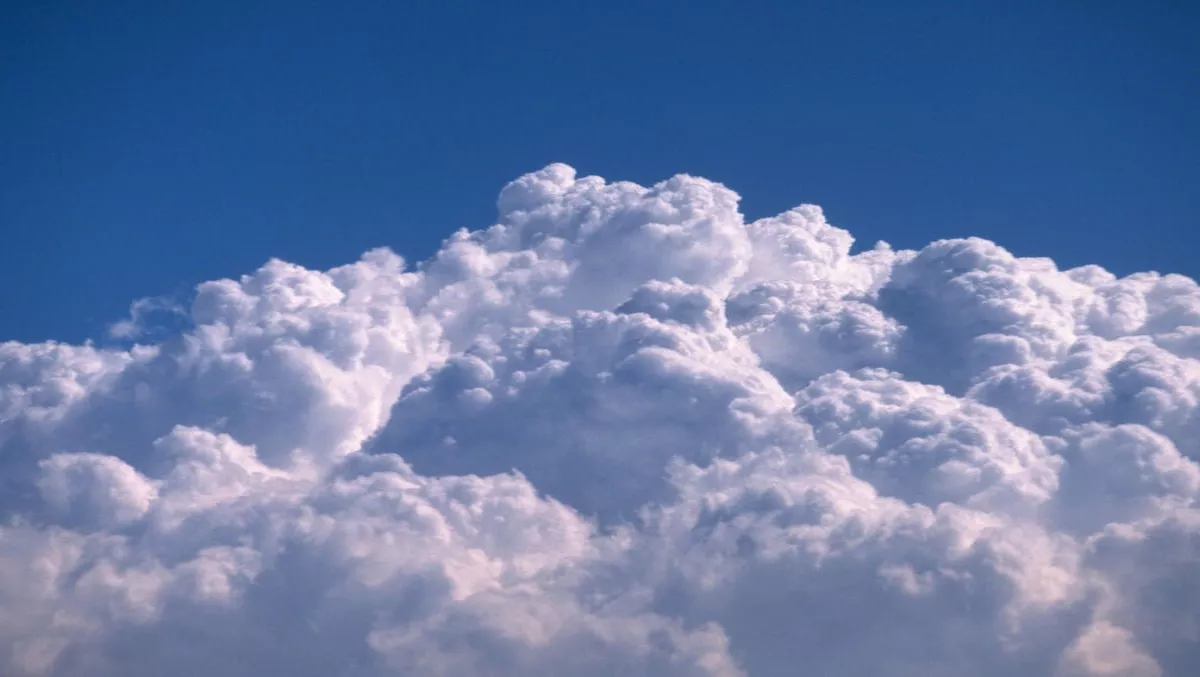 Australia and New Zealand - cloud leaders of Asia Pacific for Commvault
Australia and New Zealand will be the first markets in Asia Pacific to receive Commvault's latest scale-out, cloud-ready data infrastructure offering.
Aiming to empower enterprises with scale-out capabilities, Commvault says its HyperScale Appliance and Commvault HyperScale Software are set to replace legacy back up tools with as a "cloud-enabled", modern data management solution.
Recently, the first regional showcase of Commvault HyperScale took place in Auckland, New Zealand, with the aim of demonstrating how the technology tightly integrates compute, storage, full lifecycle data protection, and analytics into a single platform.
Dan Kieran, Commvault's Asia Pacific area vice president says Australia and New Zealand are perfectly poised to lead the Asia Pacific region in the launch of Commvault HyperScale.
He adds, "These markets are focused on driving innovation – needless to say, yesterday's architectures for enterprise data protection are simply inadequate for the kinds of agility and efficiency that our businesses are demanding.
"I'm excited to bring Commvault HyperScale to market to better equip customers with what they need to transform their infrastructures, enabling greater operational efficiency, resiliency, and scalability," he adds.
The new offerings aim to provide meaningful solutions for companies stuck with a complex and costly legacy IT infrastructure, empowering them with ultimate scale-out capabilities for simple, flexible, and resilient management of secondary data.
The solutions also support the move of many organizations to hybrid IT environments, by allowing them to protect and securely move workloads across any type of infrastructure including public cloud, private cloud and on-premises.