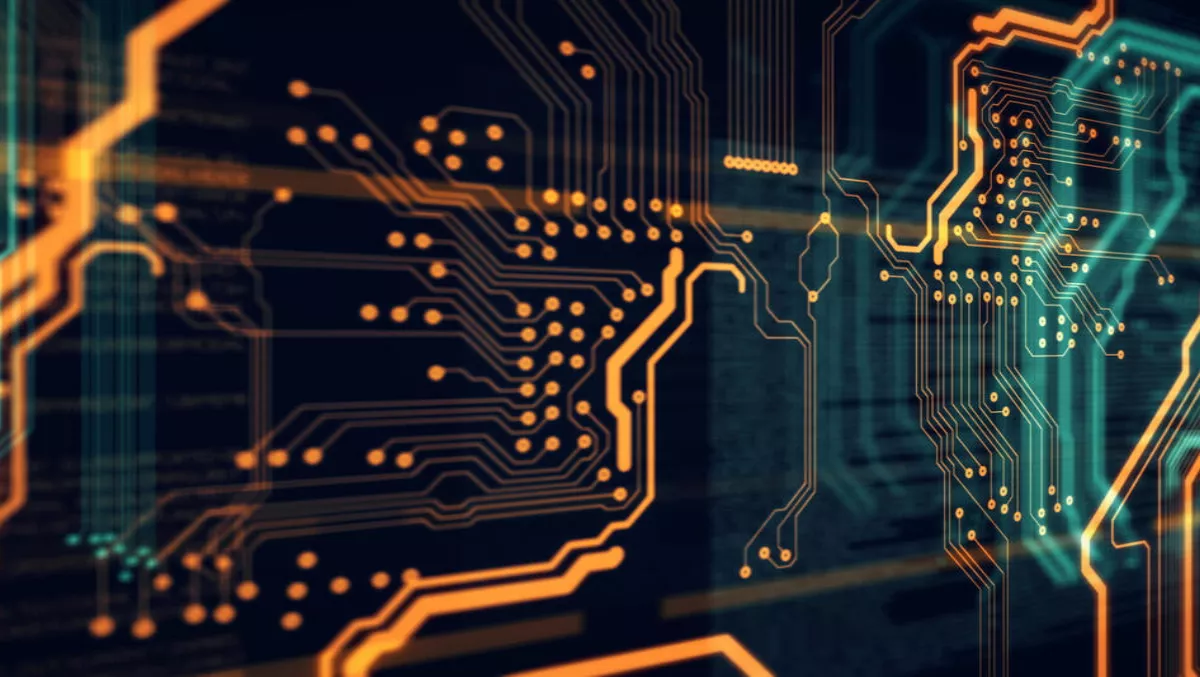 Aussie data center operators get Equinix visibility tech - Tokyo next
Equinix, a global interconnection and data center company, has announced that Australian data center operators will soon have access to its IBX SmartView, a data center monitoring software.
Available through the Equinix Customer Portal (ECP), IBX SmartView aims to support businesses in the monitoring and planning of utility usage. Moreover, power, mechanical and environmental conditions all measured in real-time.
Equinix customers can also make changes to their equipment and network configurations via the portal, eliminating infrastructure monitoring gaps.
"By offering operational transparency to a globally distributed footprint, IBX SmartView offers more control of colocated assets," says Rhonda Ascierto, research director, 451 Research.
"This helps give peace of mind to companies that are used to running on-premise data centers. It ensures that global operations can be managed more effectively and deliver better end-to-end performance of services.
Expect the IBX SmartView to be available in Sydney's SY4 IBX data center in June, and in the SY3 and Melbourne's ME1 IBX data centers by the end of the year.
Other global IBXs that currently offer the solution include Atlanta, Chicago, Dallas, London, Silicon Valley, Singapore and Washington D.C.
Equinix has plans to deploy in New York, Seattle, Toronto, Amsterdam, Paris, Zurich and Tokyo later in 2017.
Jeremy Deutsch, managing director, Equinix Australia, comments, "as the demand for interconnection grows in Australia due to the rising adoption of hybrid IT solutions, companies need greater agility and direct visibility into their colocated infrastructure.
Deutsch adds, "by providing them with real-time information on the operational status of their deployment, customers are able to respond to change quickly and benefit from peace of mind when it comes to security and disaster recovery.
Features and highlights of the IBX SmartView include:
IBX SmartView is a Software-as-a-Service (SaaS) offering, available through the ECP. It includes measurements such as utility feeds, switch gears, generators, UPSs, static switches, chillers, cooling and air handling units.
IBX SmartView provides cage- and cabinet-specific trends as well as real-time information.
Disaster recovery options also alert customers in case of natural disasters, out-of-band events and status changes. This allows Equinix and customer on-call technicians to monitor the situation closely and/or move applications away from the affected IBX data center until operations return to normal.