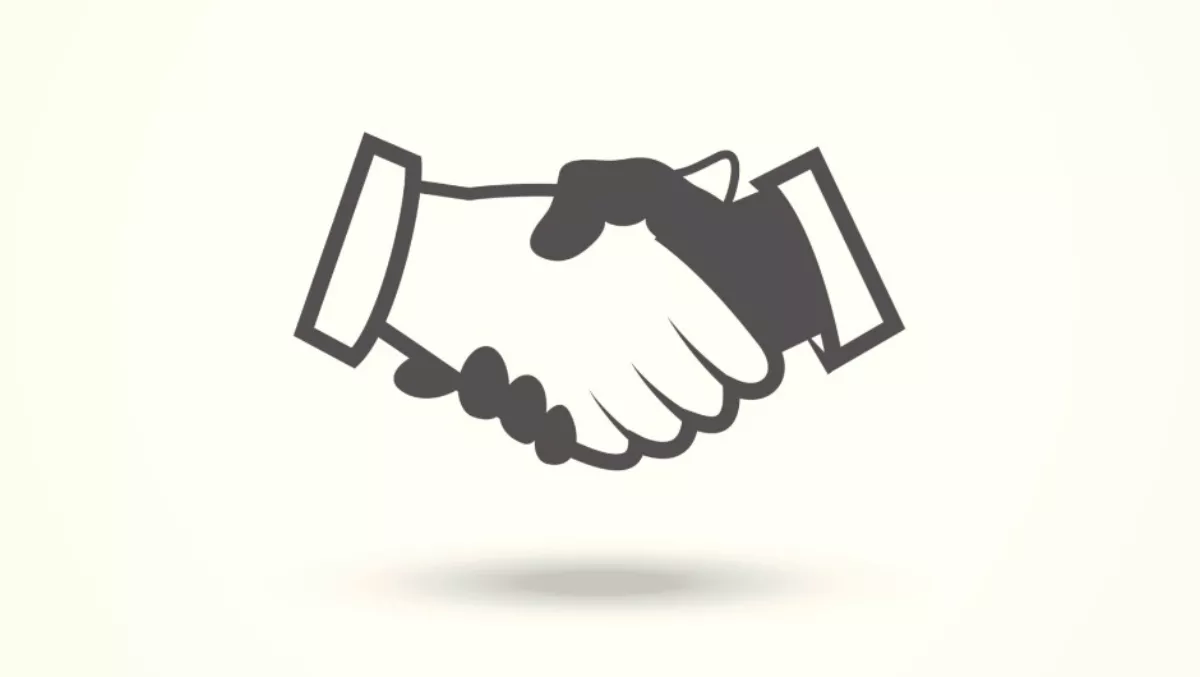 Atos seals contract to transform IT infrastructure at National Bank
​Atos has signed a contract to transform the IT infrastructure at Germany's National Bank.
The French IT giant will be providing comprehensive infrastructure and data center services for the National Bank, headquartered in Essen.
The comprehensive contract extends for five and a half years and includes data center, server, mainframe, database and storage services.
Atos has taken on the contract during a transition period of where Germany has updated its existing Federal Data Protection Act to comply with the EU's upcoming General Data Protection Regulation (GDPR).
Data sovereignty has long been a prominent issue in Germany and thus been dealt with harshly. The country's Federal Data Protection Act, for instance, states that knowingly transferring non-public data to a third party or a large number of people for business purposes is punishable by imprisonment.
"In our European Mainframe Hub in Frankfurt, we have focused on using the latest Mainframe technology for our European customers," says Winfried Holz, CEO at Atos in Germany.
"We have built core competencies in the infrastructure operations of Core Banking Systems and can thus further grow our market share. We are pleased to accompany the National Bank in its digital transformation.
Under the contract, Atos will be saddled with delivering the operation and maintenance of the Internet and application servers, in addition to taking responsibility for tailoring customised security solutions.
The end result, asserts Atos, is the National Bank will then be able to meet the increasingly stringent regulatory requirements for banking data center operations both now and in the future.
Head of banking operations at National Bank, Thomas Stephan says they're thrilled with the contract as it will enable them to respond quickly and flexibly to changing IT requirements.
"Thanks to this collaboration with Atos, we benefit from a secure, high-performance and trouble-free operation of our data center infrastructure," says Stephan.
"The management of our applications deliberately stays in-house. Our IT department is therefore prepared for upcoming challenges and also a company of our size can benefit from scale effects.
The existing IT landscape within National Bank will be transferred to Atos' European mainframe hub data centers in Frankfurt am Main.
According to Atos, these data centers offer state-of-the-art infrastructure and exceed the highest regulations for safety, power supply and cooling in addition to the legal high-availability requirements necessary for financial service companies.