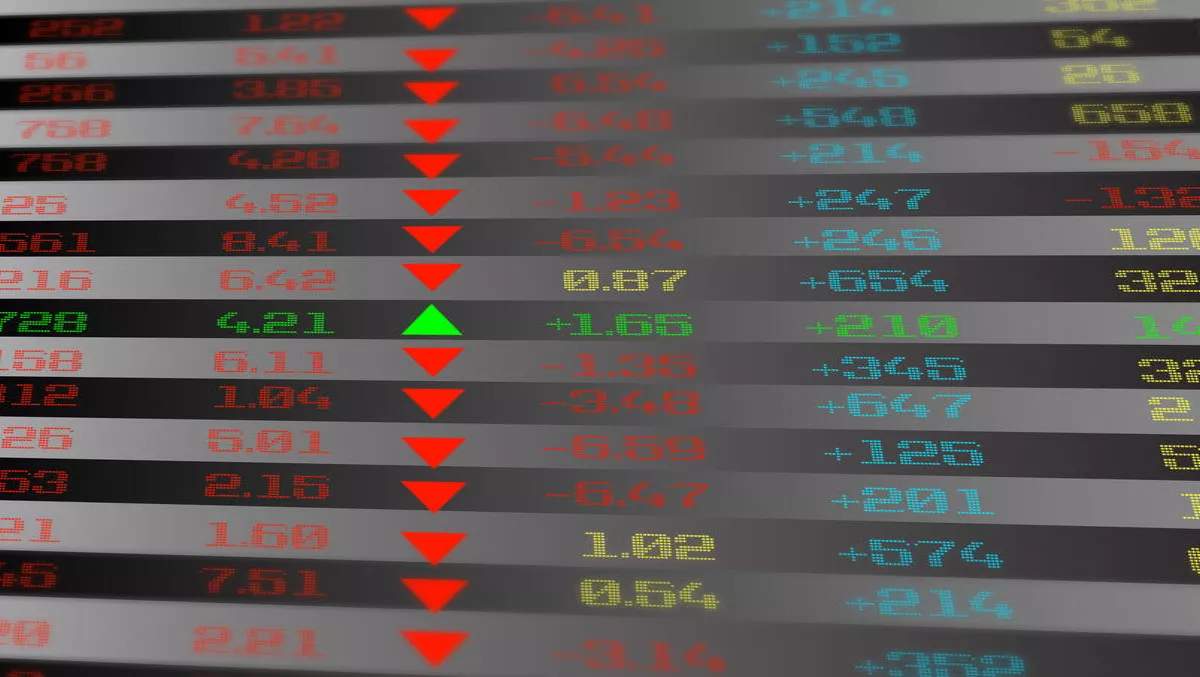 ASX partners with Trading Technologies to boost its financial data center
Australian Securities Exchange (ASX) has teamed up with global trading software provider Trading Technologies International to power its Australian Liquidity Centre, the sole data center that provides services for the country's financial markets.
Trading Technologies customers are now able to use ASX Net, a point-to-point fibre network that consolidates ASX access and third party services across the infrastructure.
"We welcome Trading Technologies into the ALC. The ALC has become the heart of Australia's financial markets community and is home to Australia's most established and liquid derivatives products. The launch of TT's new platform within the ALC will provide the community with an innovative means to access these derivatives products. ASX has a long and trusted relationship with TT. We are proud to have been selected as a critical partner for their ambitions in Australia and New Zealand," says David Raper, ASX executive general manager, trading services.
The Australian Liquidity Centre is a purpose-built data center that provides a range of services and access to some of Australia's most fundamental trading tools, including ASX Centre Point and ASX 24. With more than 100 customers, the data center provides colocation and space.
The ALC serves international investment banks and brokers, as well as data vendors and major telecom carriers.
In 2015, The Waters Technology Awards recognised the ALC as the first southern hemisphere center as the 'Best Data Center Provider to the Sell Side'.
Trading Technologies has been a global provider to 45 major international exchanges and liquidity platforms, using its software-as-a-service (SaaS) model. The company provides software for traders, brokers, money managers, hedge fund managers and risk managers, amongst others.
"We are very happy to partner with ASX on this venture. The combination of TT, which is the fastest commercially available futures trading platform, with execution through the ALC co-location facility, will deliver best execution to our mutual customers," says Rick Lane, Trading Technologies CEO.
ASX Net provides connectivity to ALC through its global network, ASX Net Global. The connectivity provides scalable, high capacity bandwidth to cope with customer demands without disruption.