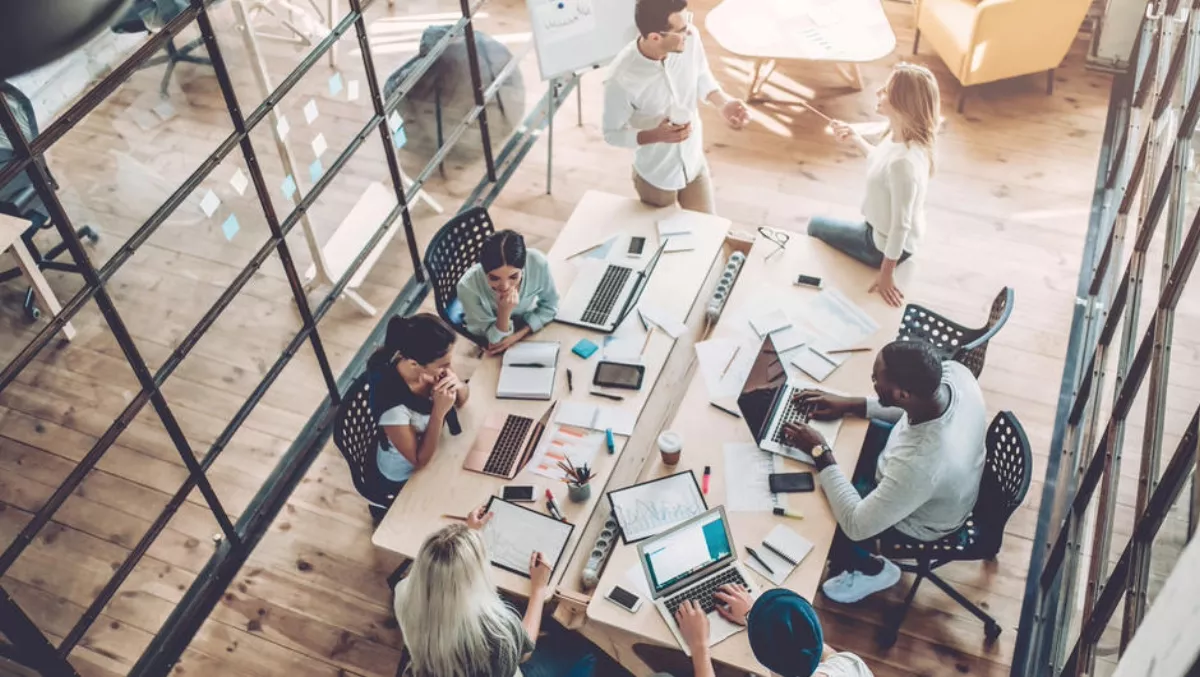 Asia's top workplaces named...here's where Rackspace placed
FYI, this story is more than a year old
Rackspace's workplace culture has been recognized as one of the best in Asia by research and consulting firm, Great Places to Work.
The IT-as-a-Service provider ranked 9th on this year's Best Small and Medium Workplaces in Asia, coming in behind Splunk which ranked number one, and also Canva, Insentra and Stackla which ranked 6th, 7th and 8th respectively.
According to Great Place to Work, "A great place to work is one in which employees no matter who they are and what they do for the organization are having a consistently positive experience of trusting their leaders, enjoying the people they work with, and having pride in what they do."
"It is an honor for Rackspace to be recognized by their employees as an organization that fosters respect, trust and fairness."
Rackspace International managing director Reinhard Waldinger says the recognition is an incredible achievement.
"Delivering great customer outcomes in our multi-cloud world relies heavily on the skills, professionalism and expertise of our Rackspace employees, known affectionately to us as 'Rackers'."
From Rackspace's Asia Pacific human resources department, Sam Lawrence adds, "Making sure we have a great culture and that Rackspace is a great place to work is a priority for our business. We always strive to provide fulfilling work in a trusting environment."
"We invest in recruitment, personal development and have a team of culture instigators to ensure we offer a great day at work, every day."
"A huge factor in my decision to join Rackspace was the overwhelming feedback on the culture - I didn't get a single bit of negative feedback, and despite thinking 'There's no way that everything I've heard can be true,' I'm so happy to say that I was completely wrong." Chris Buckley, professional services team lead, Rackspace ANZ.
"Many of our customers have a global footprint and it's important to us that our company values and the way we work permeate all geographic regions so that our customer experience is seamless, wherever in the world you're supported by Rackspace," says
Senior director and general manager, Rackspace ANZ, Angus Dorney adds: "Many of our customers have a global footprint and it's important to us that our company values and the way we work permeate all geographic regions so that our customer experience is seamless, wherever in the world you're supported by Rackspace."
Related stories
Top stories