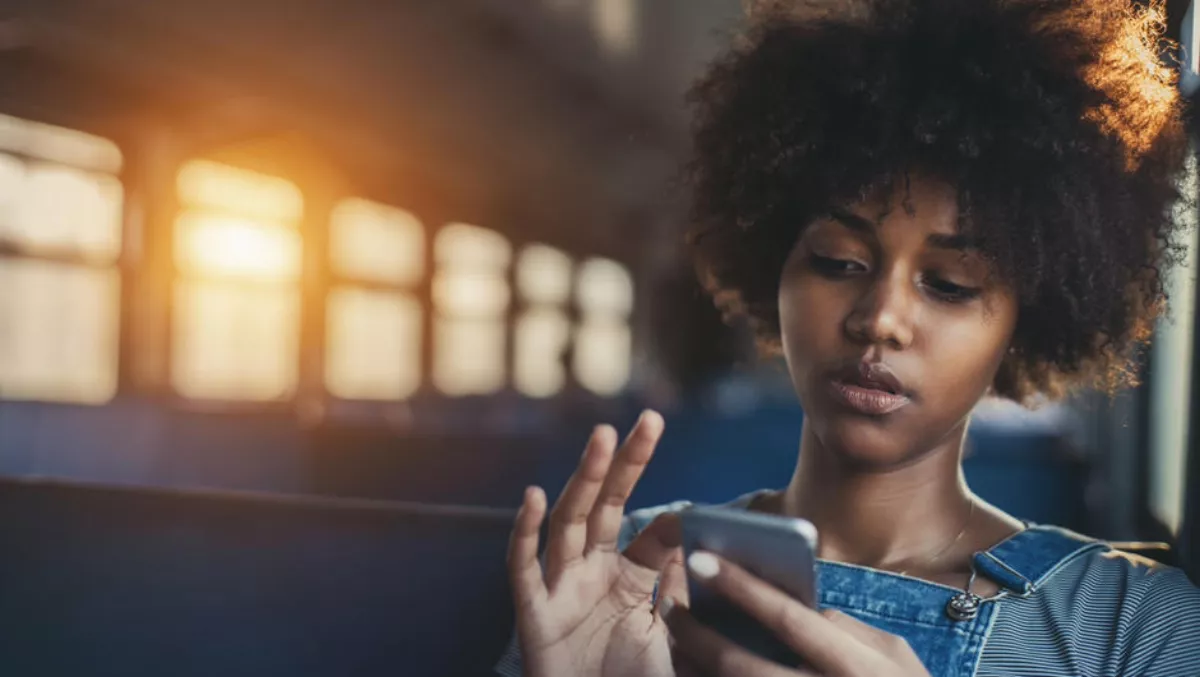 Alibaba's South Asia expansion plans start to take shape
eCommerce and cloud giant Alibaba has expanded its already broad presence in South Asia with the acquisition of eCommerce platform Daraz.
First reported by the company's corporate news site Alizila, the deal for an undisclosed sum will make Daraz a wholly-owned unit of Alibaba.
Alibaba is China's biggest eCommerce provider and operator of the Taobao and Tmall platforms. In addition, Alibaba recently ramped up its investment in Lazada, giving it more control over the well-known Southeast Asia online shopping platform, Alizila reported.
"We are excited for Daraz to become a part of the Alibaba ecosystem," Alibaba CEO Daniel Zhang told Alizila.
"Together with Daraz, we can now empower entrepreneurs to better serve consumers in the region through our technology and expertise.
Zhang says the Daraz team is a natural fit, sharing Alibaba's values and beliefs that long-term economic development in the region will depend on a technology-enabled commerce ecosystem.
Since its inception in 2012, Daraz has grown into a leading eCommerce company in Pakistan, Bangladesh, Sri Lanka, Myanmar and Nepal.
Currently, the platform supports 30,000 sellers and 500 brands on its platform, with 2 million products available to its 5 million customers.
Daraz Co-CEO Jonathan Doerr adds, "Together with Alibaba, we are ready to empower entrepreneurs in the region and to fulfil our promise to offer our customers the best selection of products with a high-level of convenience.
Daraz says the acquisition by Alibaba will help drive further growth in its key markets, home to 460 million people, 60% of them under the age of 35.
"With hard work and dedication, we have started the eCommerce journey in our markets, but we have still only scratched the surface of the potential," comments Daraz Co-CEO Bjarke Mikkelsen.
Daraz will continue to operate under its brand name after the transaction.