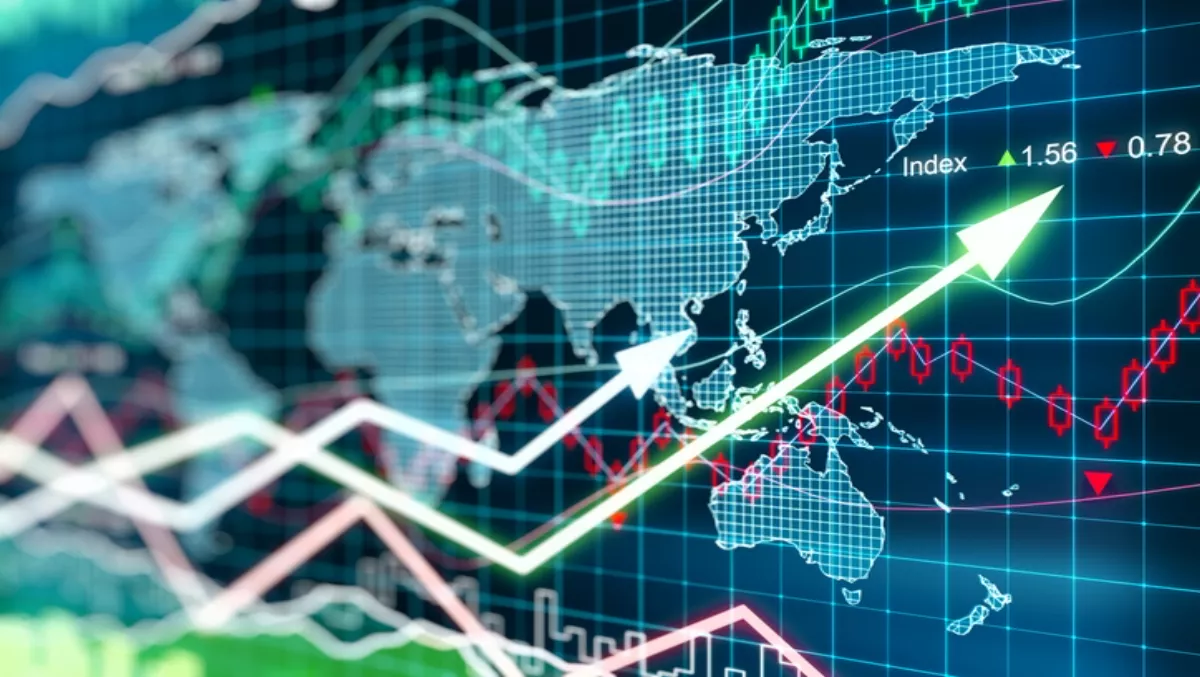 Asia Pacific growth shakes up global data center leaderboard
Good news for the Asia Pacific data center market – Cloudscene's latest global leaderbording for Q3 of 2017 shows the region is experiencing significant growth, while North America and EMEA remain stable.
Shaking up Cloudscene's leaderboard, Q3's results saw the majority of movement stem from the Oceania and Asia leaderboards, a reflection on the significant growth of the data center sector across this region.
Cloudscene's founder, Bevan Slattery says that it's no secret that the Asia Pacific region is the fastest-growing data center market in the world right now.
"Operators are in an aggressive race to meet market demand; global public cloud providers are all making their presence known in the region, and new opportunities supported by foreign and domestic investment are having a huge impact on the industry. I can't see the Asia Pacific market slowing down anytime soon.
The Oceania and Asia Leaderboards have presented the most percentage growth from Q1 to Q3 2017, with the North America and EMEA regions remaining relatively stable, showing only moderate growth in connectivity and density scores.
Overall, Equinix has dominated the leaderboard in all regions, and the global interconnection company is predict to continue this lead, recording an average of 8.3% growth from Q1 to Q3 2017.
With rankings determined by data center density and connectivity, the top data center operators are selected from a pool of more than 5,500 service providers listed on Cloudscene.
The results for Q3, 2017 are:
Oceania
Equinix
NEXTDC
Vocus Communications
Global Switch
AAPT
iseek
YourDC
PIPE Networks
Macquarie Telecom Group
Metronode
Asia
Equinix
SUNeVision
GPX Global Systems
NTT Communications
Global Switch
Netmagic
AIMS Data Center
Telstra
ST Telemedia Global Data Centers
Cyxtera
North America
Equinix
Digital Realty
CoreSite
Zayo
Cologix
Cyxtera
TierPoint
Level 3 Communications
Netrality Properties
EdgeConneX
EMEA
Equinix
Interxion
Telehouse
Digital Realty
Global Switch
Level 3 Communications
itconic
Nikhef
Orange Business Services
Colt Technology Services
Q3 Leaderboard changes also resulted in two new entrants as EdgeConneX and Telstra joined the leaderboard rankings for the first time.
Based on data center market density (number of facilities) and connectivity (PoPs), the leaderboard scores are obtained from Cloudscene's independent global database, and relate to the July to September 2017 period.