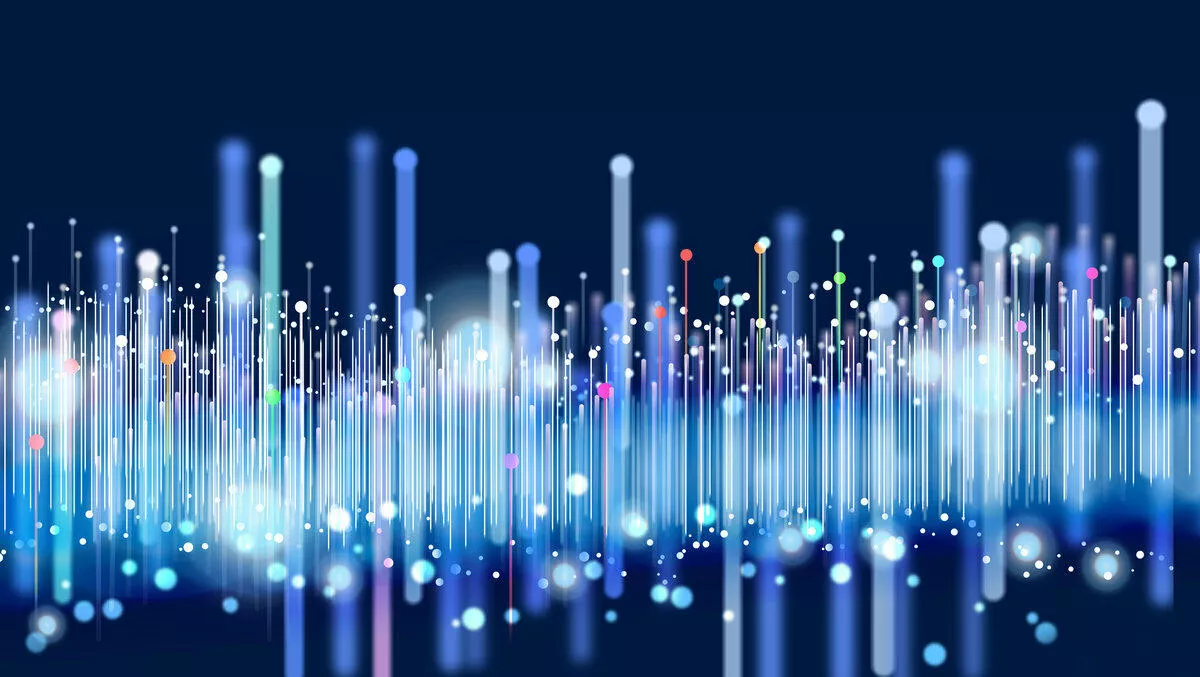 Asia Pacific economies poised for public cloud boom, says Google Cloud
By Newsdesk
Thu, 17th Oct 2019
FYI, this story is more than a year old
Public cloud will create more than 1.6 million jobs and contribute US$450 billion to global economies, according to a new Google Cloud report called Ascent to the Cloud: How Six Key APAC Economies can Lift-off.
The report, released as part of Google Cloud Summit in Singapore, analyses public cloud deployment's impact from 2019-2023. As part of the study, the report analysed six countries across Asia Pacific: Australia, India, Indonesia, Japan, Singapore and South Korea.
It found that Japan and Australia are Asia Pacific's largest cloud markets and they are also most advanced in the use of public cloud. India is names as one of the world's strongest emerging economies.
According to the report, public cloud will create 425,000 direct jobs and an additional 1.2 million jobs indirectly.
However, there are challenges ahead: talent must be reskilled or upskilled to cater for a future in cloud. Additionally, connectivity infrastructure in some countries must be upgraded before public cloud can be properly effective. Data privacy concerns are also an issue.
If these issues remain unaddressed, the overall economic impact of public cloud could reduce by US$75 billion. If addressed, the overall economic impact could rise to US$580 billion.
The study includes deep dives on all six Asia Pacific countries analysed. It notes that public cloud deployment in Singapore could contribute US$30 billion to GDP.
Furthermore, it could contribute to the creation of approximately 22,000 jobs and impact another 21,000 jobs though second order effects.
"Digital native businesses that use public cloud to scale up and grow rapidly along with government's focus on digital transformation and a supportive policy regime have been key drivers of public cloud adoption," the report notes.
"There is high awareness across industry verticals including media, retail and financial services who are migrating their applications to the cloud, with some traction also coming from manufacturing industries and traditional enterprises.
To support this growth, efforts need to be directed towards talent development, increasing cloud literacy, continued supportive regulatory frameworks, higher adoption in the public sector.
In Australia, public cloud is expected to be US$110 billion over the next five years, or equivalent to 55% of the country's GDP.
"The direct impact would generate approximately 26,000 jobs, with another 47,000 influenced by second order effects. Optimal growth conditions, including an increase in the pool of digital talent and continued regulatory support, could increase the total GDP impact to an estimated US$130 billion, and the total employment impact to about 110,000 jobs over the next five years.