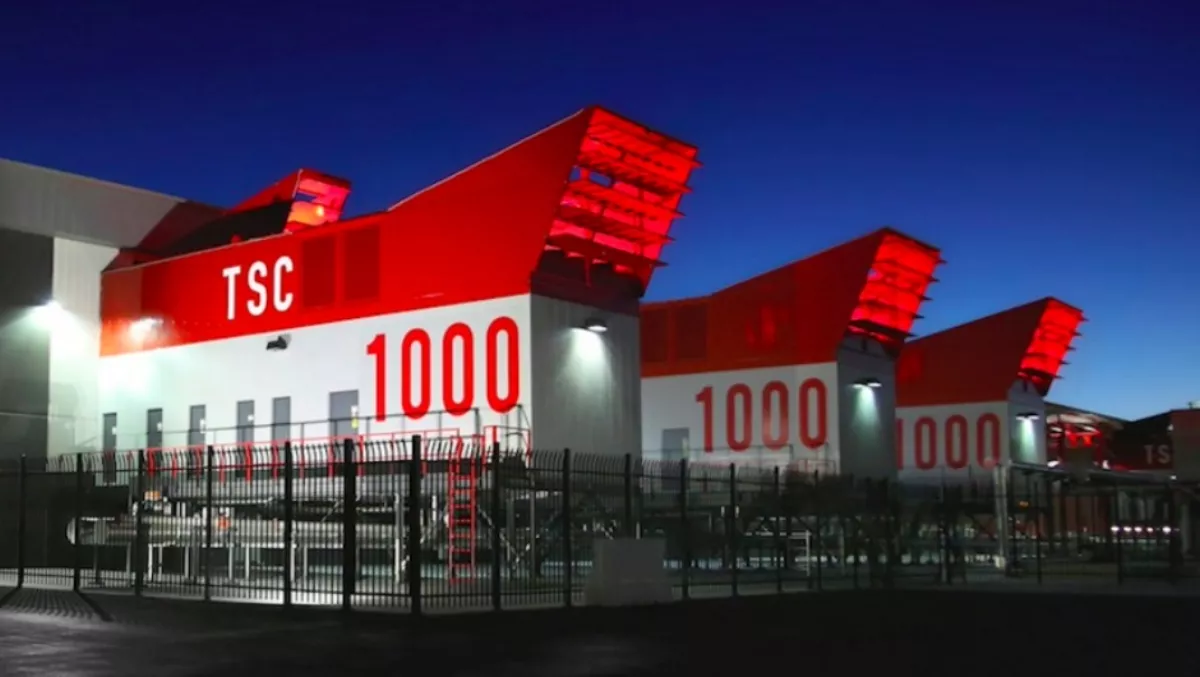 Asia nets first Tier IV Gold data center with US$300m Thai facility
SuperNap International is building Asia's first Tier IV Gold data center, with a US$300 million facility in Thailand.
The facility, which is expected to open in the first quarter of 2017, will have capacity for more than 6000 data server racks, and will be a mirror of Switch's SuperNap United States facilities which are first Tier IV Gold carrier-neutral colocation data centers in the world.
SuperNap International – a partnership between Switch SuperNap and ACDC Fund – is partnering with leading Thai organisations including CPB Equity, Kasikorn Bank, Siam Commercial Bank and True IDC on the project.
Khaled Bichara, SuperNap International chief executive, says the 'cutting edge' data center, which will be the largest data center in Thailand, will meet global demand for innovation in Asia Pacific – one of the largest emerging markets for data centers.
"With the emergence of the AEC and with Thailand's focus on digital growth, this data center will set a new precedent for quality, security and innovation in Asia Pacific," Bichara says.
"We look forward to working with Thailand to attract more investment and more growth to the Thai digital economy," he adds.
The SuperNap Thailand facility, will cover nearly 12 hectares in Hemmaraj Industrial Estate in Thailand's eastern province of Chonburi. The data center will be just 27km from the international submarine cable landing station, providing links to national and international telecoms and IT carriers. It will be built outside the flood zone, 110 metres above sea level.
Two separate, newly-installed power sub-stations will support the data center to provide extra redundancy and resilience.
Deepak Sarup, Siam Commercial Bank senior executive vice president and chief financial officer, says the facility will generate significant benefits for Thailand's economy, bringing innovative technology to the Kingdom and attracting international investors.
"The facility will play an important role to support the country's business development by showcasing Thailand as a regional hub for data centers," Sarup says.
Somkid Jiranuntarat, Kasikorn Business Technology Group vice chairman, says the centre will also support Thai companies expanding their offerings to the Association of Southeast Asian Nations (Asean) sector.
"We know that ultimately, this will support our customers and enable us to do more for the Thai business community and public," Jiranuntarat says.
"Having a world-class data center is truly a competitive advantage for Thailand.
SuperNap International has more than 1000 clients, including eBay, Intel, Dreamworks, HP, Hitachi, Sony, Boeing, Cisco, Google, Amazon and Time Warner.
Some of those 1000 clients are likely to make use of the Thai data center, given their presence in Asian markets.