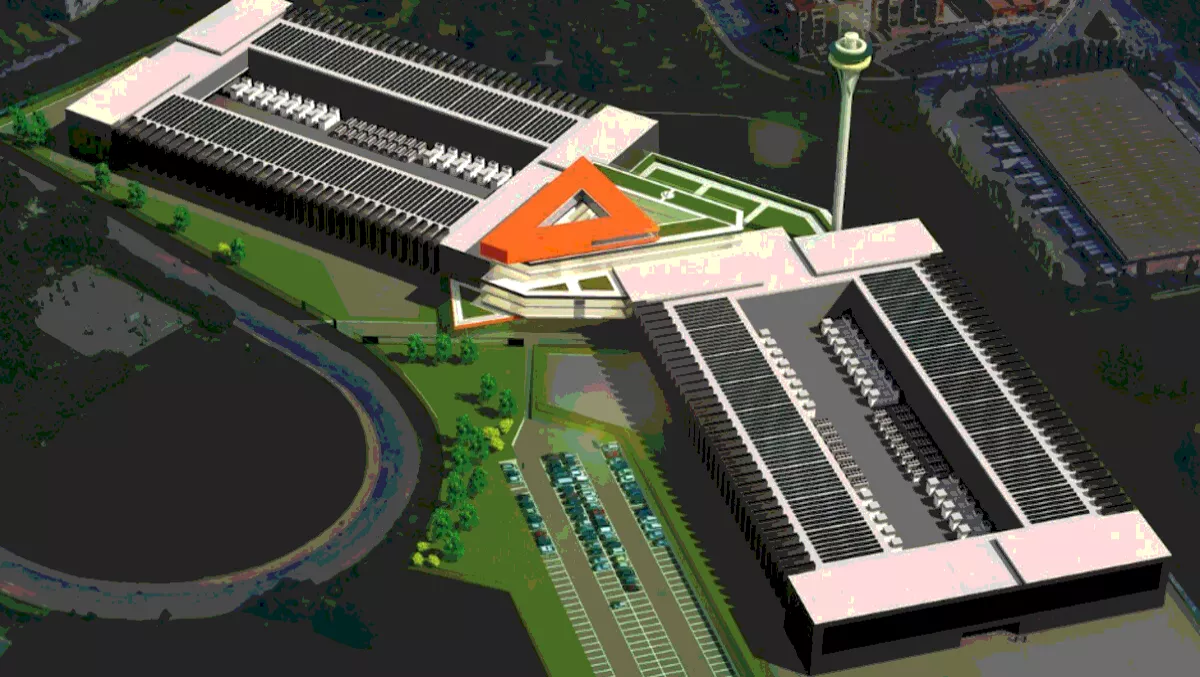 Aruba goes hyperscale with €300m data centre in Italy
Aruba S.p.A. has announced plans for construction of its new hyper cloud data center in Rome.
This will be the European giant's fourth Italian data center and its ninth for the region, a move Aruba says will complete its goal of building a modern ecological network of data centers in the country.
To be known as IT4, the new data center will be built in the Tecnopolo Tiburtino area in Rome and is expected to be completed by Spring 2020 to offer British and international corporations a foundation for their IT infrastructure in Italy. This is in addition to the creation of around 200 new jobs.
While striking several similarities with the data center that Aruba opened in Milan last year, Aruba asserts it will become the benchmark for companies in Italy as the project will receive a substantial investment of around €300 million over the next five years.
The company currently maintains two data centers in Arezzo near the centre of Italy and the aforementioned facility near Milan in the North. Together they are part of a larger network spread across Europe and includes Italy, Germany, France, the UK, the Czech Republic, and Poland.
"Our goal has always been to respond to our customers' requirements, and we have already done this by creating the Global Cloud Data Center near Milan, in order to meet the needs of customers which want to address Italian and European markets using our data centers to host their services," says Aruba S.p.A CEO Stefano Cecconi.
"We now want to do the same with the Rome Data Center in response to the demands of the international corporations looking to have their base in Italy. It's an essential part of the development of our European and national network of data centers.
In terms of the technical figures, here are the main features of the new facility:
Surface area of 74,000 square metres with 52,000 square metres dedicated to the data center, 30,000 square metres of which will be data rooms
Up to 66 MW of power from 100 percent renewable energy sources
Certified by the European Guarantee of Origin Scheme because of its renewable energy, photovoltaic energy production, and the use of freecooling
Backbone connections to the IT3 data center in Ponte San Pietro (BG)/Milan and the IT1 and IT2 data centers in Arezzo, plus external internet connections to the North and South
Maximum levels of logical and physical security with access control and multiple security perimeters
Complies with the following certification requirements - ANSI/TIA 942-A Rating 4, ISO 9001, 27001, 14001 and 50001