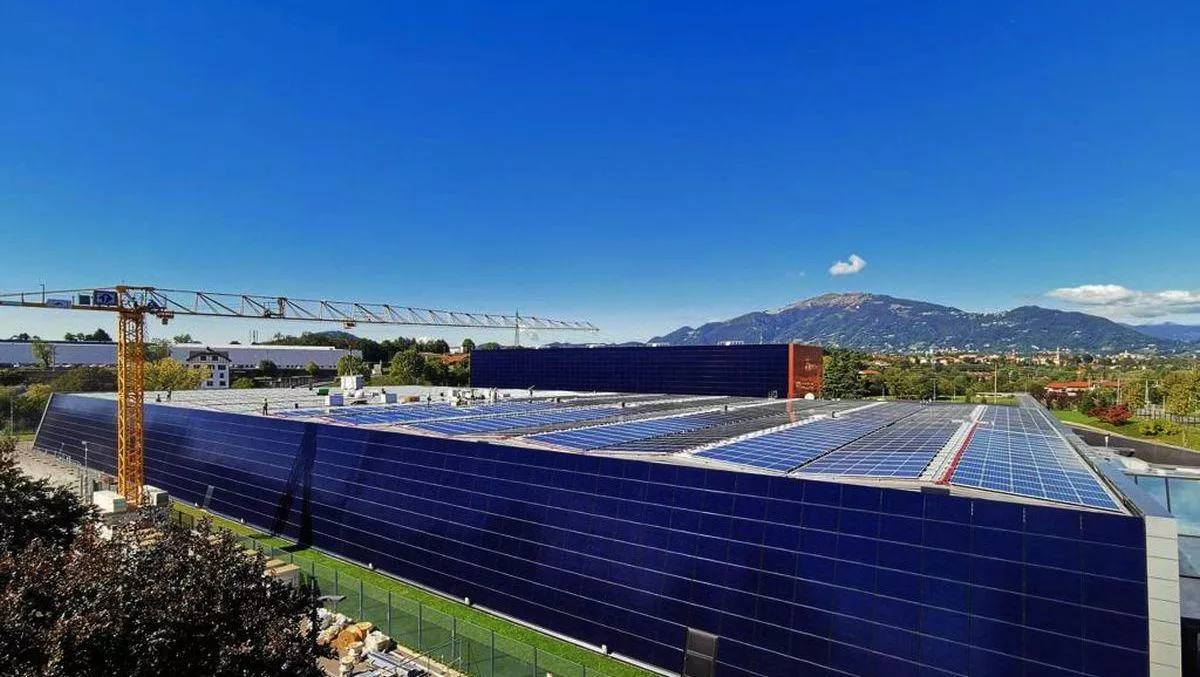 Aruba dreams big with two more data centres planned
FYI, this story is more than a year old
Aruba's global data center network is undergoing an expansion that will add two more facilities and upgrades to the company's hydroelectric and photovoltaic plants in Italy.
The largest of the company's data centers, DC-A, spans more than 200,000 square metres, and was opened in 2017. Since then, Aruba has been steadily expanding the campus in an effort to launch its two new data centers, named DC-B and DC-C.
DC-B is expected to deliver nine megawatts of power after it is completed in the first half of 2021, while DC-C will deliver eight megawatts of power by the first half of 2022.
These two data centers will work alongside the existing DC-A centre, which currently has 10 data rooms and is almost at full capacity.
The two new data centers will also boost the surface area of the campus to 80,000 square metres, of which over 23,000 square metres is dedicated to data rooms.
To support the new data center development, Aruba is also increasing its investment in renewable energy supply.
DC-B and DC-C will be covered with new generation photovoltaic systems both on the walls and on the roofs of the facilities.
The company also states that within the next three months, a new photovoltaic system will be completed on the roof of DC-A, which will be added to the system already in operation on the south wall.
A third turbine will also be installed inside the hydroelectric plant. Thanks to these innovations self-produced clean energy within the campus will reach a total of approximately six megawatts.
Aruba expects that customers will benefit from the enhancements and conscious and sustainable energy consumption.
"Thanks to the investments in the two new data centers and the upgrading of the plants to enable greater self-production of energy from renewable sources, we are pursuing the goal we set for ourselves at the birth of the Global Cloud Data Center," says Aruba CEO Stefano Cecconi.
"That is to make the best technologies available to our customers, while respecting the environment. Today we are adding several new blocks to the technology campus with the intention is to maintain our negative carbon footprint across the entire Aruba Data Center network."
Aruba manages 2.7 million domains, 8.6 million email accounts, 7.1 million certified email (PEC) accounts, 130,000 physical and virtual servers and a total of around 5.4 million customers. The company's European network can host more than 200,000 servers.