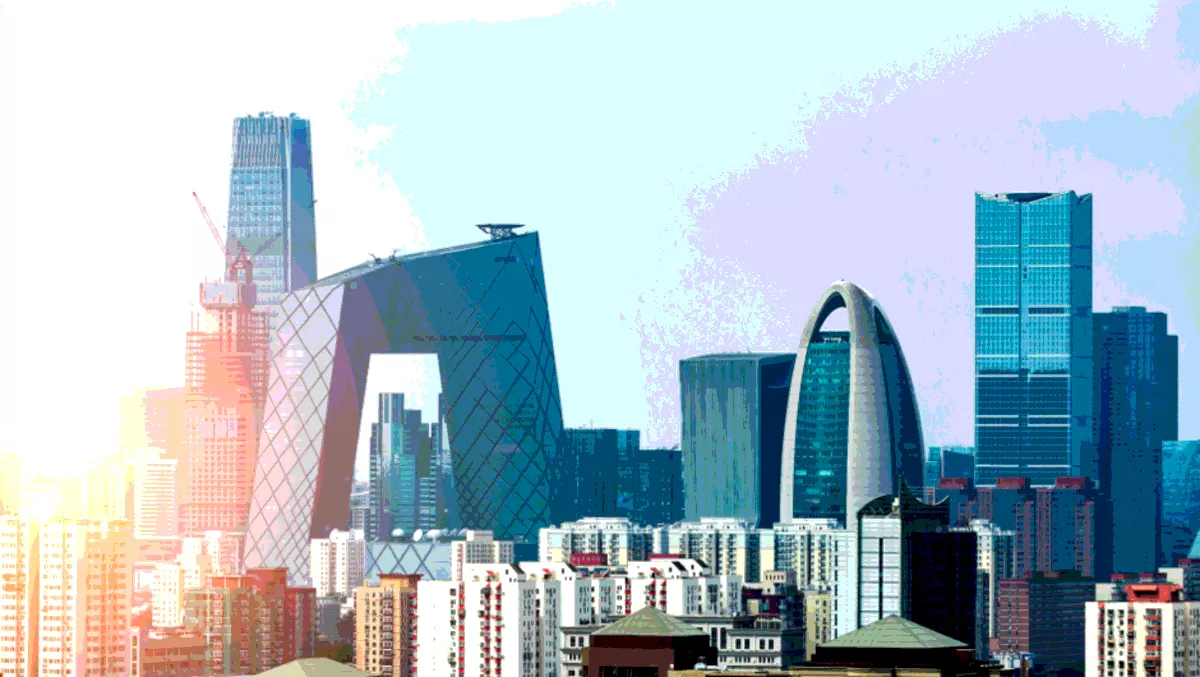 Aruba awarded licence to sell .cloud domains in China
FYI, this story is more than a year old
Italy-based Aruba S.p.A. (Aruba) is continuing its expansion into China, looking to capitalise on the tremendous growth opportunities.
The domain registration, data center, cloud, web hosting, and email services specialist has announced the opening of its Beijing branch, which has obtained accreditation from the Ministry of Industry and Information Technology (MIIT) for its .cloud domain extension.
According to Aruba, China has a population of almost 1.4 billion people and 80 million companies, making it one of the world's most promising digital markets. The country has a digital economy that is growing from strength to strength in taking advantage of cloud services on which all main online services are based.
The latest report from the China Internet Network Information Center (CNNIC) states as at July 2018 China had 802 million digital users, an increase of 3.8 percent since Devember 2017 – this is the highest number internet users in the world.
Furthermore, it's clear that internet and mobile technology play a significant part of everyday life in China as 788 million people are mobile users, representing 98 percent of the country's total user base.
Aruba says authorisation from the Chinese Ministry is a critical cog in enabling the domain to be registered and used by China's private individuals and businesses.
Aruba CEO Stefano Cecconi says the .cloud domain is actually one of only a few new gTLDs (generic Top-Level Domains) to be accredited on the Chinese market and Aruba is the only Italian company to operate as a domain name Registry within this market.
"Today the word cloud is synonymous with the Internet and innovation. The .cloud extension will therefore be an interesting option for all those Chinese companies and brands that wish to demonstrate their technical and technological progress and share their innovative thinking," says Cecconi.
"The cloud is the future and, by adopting a .cloud domain, companies can show that they're ready to face the digital future – as has been our experience from the moment we started making the .cloud extension available."
Aruba asserts it is focusing its expansion into China on one sector, that of domains, through the .cloud.
"Our success is founded on partnerships and our intention is to work with Registrars, partners and all stakeholders belonging to the world of technology in China," says Aruba .cloud registry head Mou Mukherjee.
"Our partners play an important role in guiding Chinese companies towards the future, helping them to build and strengthen their online identities and to guarantee their presence in today's digital economy."
Aruba says since launching the .cloud domain in February 2016, it has gained more than 155,000 registrations across over 180 countries, and that of all the new extensions, it is one of the most widely registered over recent years.