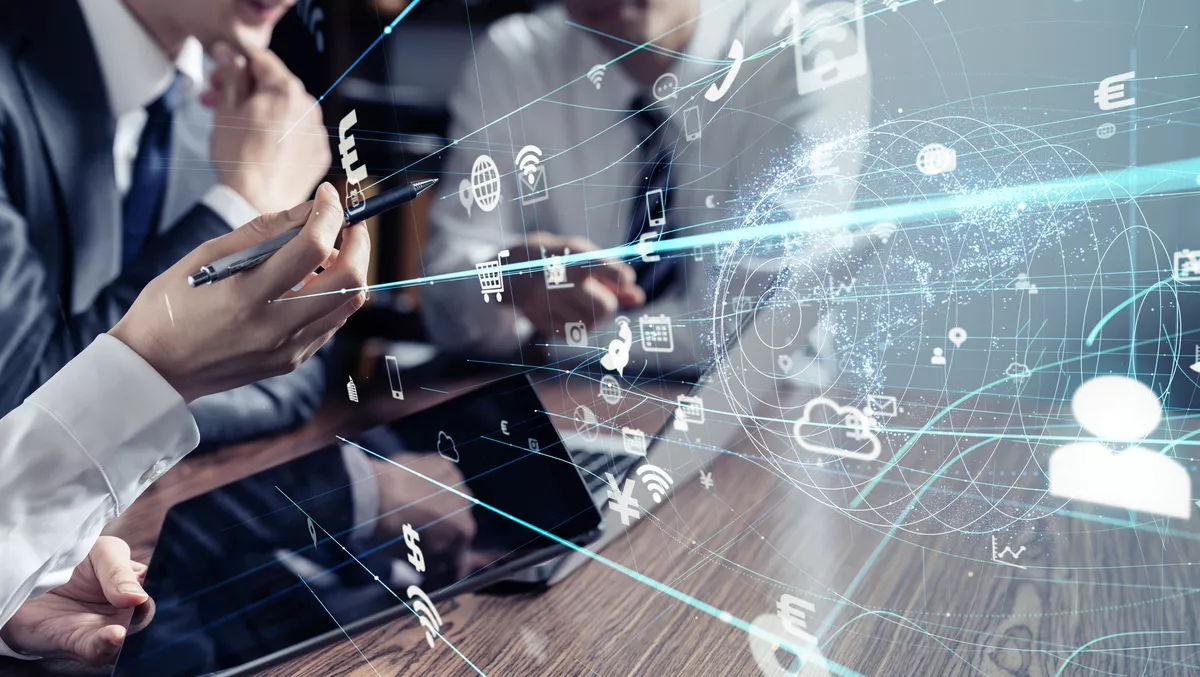 Aruba and China Telecom Global partner to aid global expansion
FYI, this story is more than a year old
Aruba and China Telecom Global (CTG) have partnered in a global expansion to help provide better infrastructure solutions to enterprises.
The strategic Managed Service Provider (MSP) partnership will expand CTG's portfolio with Aruba's secure Edge-to-Cloud networking solutions. The company says the added security and stability will allow customers to create innovative digital applications and further capitalise on global economies.
Many Chinese companies are looking to overseas markets to aid this growth in line with a significant global trend. Aruba says that it is critical for enterprises to have reliable and efficient access to global networks to facilitate the ever-growing number of Internet of Things (IoT) devices and data streams.
Aruba markets itself as a "user-centric" wireless network, and initiating a partnership with a communication provider as large as CTG will allow for a broader scope within the digital transformation space.
The agreement will allow the use of all products under Aruba's portfolio of solutions, including Aruba's advanced SD-WAN platform. This platform aims to enable enterprises to achieve the highest return from cloud investments by delivering better economics, control, reliability, and performance.
CTG vice general manager He An says strategic partnerships are the key to helping aid global expansion in the network space.
'CTG is committed to providing flexible and diverse information solutions for our customers in various industries across the globe. We believe this strategic partnership between CTG and Aruba will help Chinese companies build a secure and efficient network infrastructure to meet the network infrastructure needs for global operations, helping to establish and extend their presence in the global market."
Aruba China general manager Xie Jianguo also believes that the partnership will lead to new opportunities, and having a solid portfolio to leverage can help global customers achieve results.
"As a global leader in secure and intelligent Edge-to-Cloud network solutions, Aruba's forward-thinking solutions provide our users with seamless and secure network experience, empowering them to innovate at speed. As part of our commitment to provide the best-of-breed solutions, we are thrilled to be partnering with CTG, who brings an extensive global network coverage and business service capabilities to the table," he says.
"Coupled with CTG's rich experience in helping multinational corporations build global communication services, Aruba's comprehensive, industry-leading solutions portfolio will aid Chinese enterprises in addressing their networking challenges effectively and unlocking new international business opportunities."
Headquartered in Hong Kong, China Telecom Corporation Limited is one of the world's largest providers of integrated telecommunication services. Aruba, a Hewlett Packard Enterprise company, is a network supply company offering services covering all aspects of wired, wireless LAN, and wide-area networking (WAN).