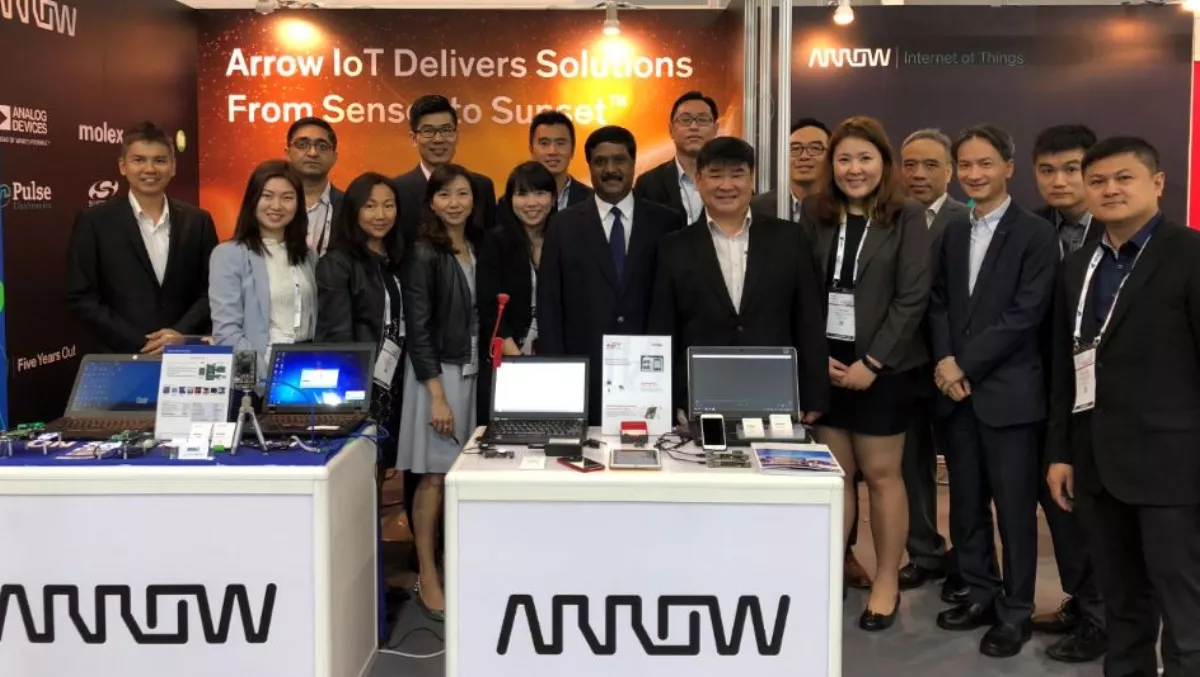 Arrow Electronics offers cloud-based energy management solutions
Arrow Electronics is introducing cloud-based energy management solutions powered by the narrowband Internet of Things (NB IoT) connectivity along with eight other IoT technology solutions
Utilities and telecommunications sectors are increasingly turning to IoT-based technologies to optimize asset utilization, operation efficiency, and energy usage.
Among various benefits derived from the use of IoT and sensor technologies for assets such as telecommunication towers, distribution transformers, and generators include reduced downtime, better predictive maintenance, and creating new consumption-based billing models.
Arrow is aggregating a host of ready-to-deploy, cloud-based energy management and monitoring IoT solutions via a low-cost, long-range, power-efficient, secure, and connectivity powered by the narrowband IoT (NB-IoT) technology.
NB-IoT is a standards-based licensed spectrum low-power wide-area (LPWA) technology using licensed cellular telecommunications bands, specifically designed for enabling a massive number of connected IoT edge devices or gateways.
Arrow VP Natarajan MM says, "Public utilities and telecommunications companies are facing challenges with their IoT deployments in difficult environments such as long distances, low throughput, long device lifespans, and deep penetration characteristics.
"Our 'sensor to sunset' IoT product lifecycle capabilities enable us to work with a vast network of developers and solution providers to effectively and accurately integrate and aggregate the key IoT building blocks and the optimal connectivity layer to put ready-to-deploy solutions together for delivering IoT benefits."
Cascademic Solutions is an India-based industrial IoT solutions provider specializing in turnkey IoT solutions that has been able to tap into Arrow's comprehensive sensors and components portfolio, full range of wireless technologies and expertise to communicate from the sensory edge to the cloud whether it is private, public or a hybrid and monitor, visualize and take action based on the IoT data using innovative analytics and artificial intelligence at the edge or in the cloud.
Arrow Electronics is a global provider of products, services and solutions to industrial and commercial users of electronic components and enterprise computing solutions.
Arrow serves as a supply channel partner for more than 150,000 original equipment manufacturers, value-added resellers, contract manufacturers, and commercial customers through a global network.