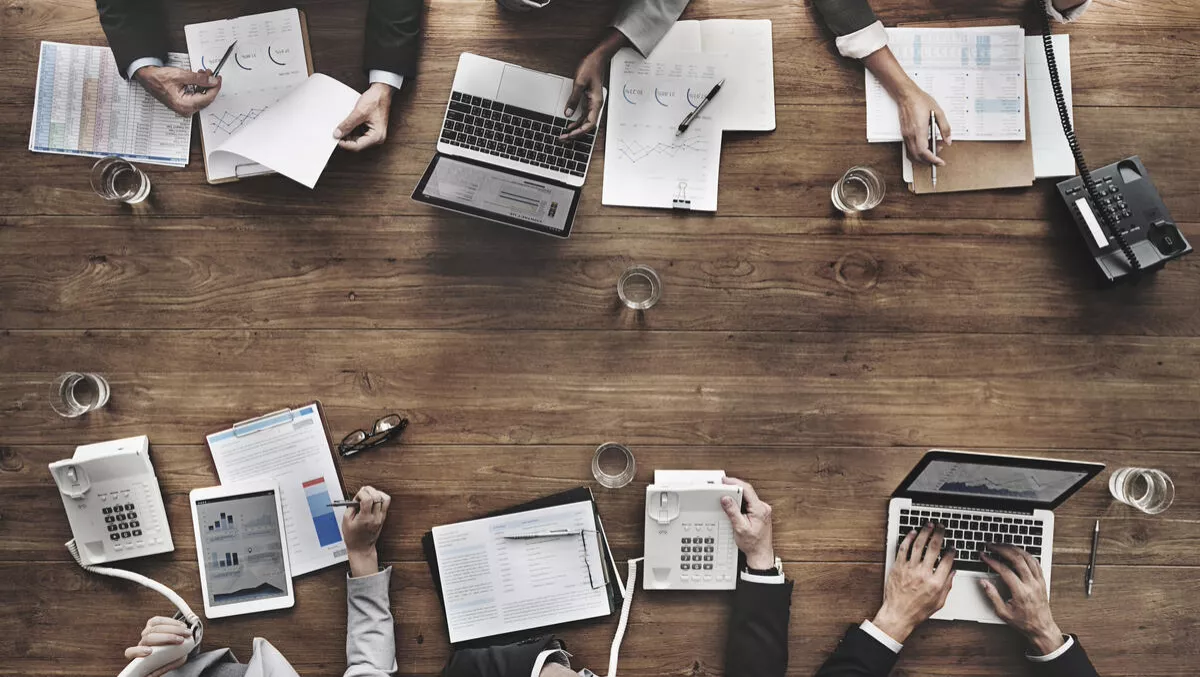 ARM, Enea, Marvell & PicoCluster launch OPNFV Pharos Lab for NFV platforms
ARM, Marvell, and PicoCluster are collaborating on a new project, the NFV PicoPod.
The NFV PicoPod is a platform for accelerating the development of ARM-based network functions virtualization (NFV) software.
The NFV PicoPod is compliant with the OPNFV Pharos specification and was demonstrated at the OPNFV Summit in Beijing, June 14-15.
The NFV PicoPod, a cost-effective OPNFV Pharos pod, condenses to a cubic foot package, consisting of six Marvell MACCHIATObin developer boards. These developer boards are powered by System-on-Chip devices (SoCs) based on the ARMv8-A architecture.
The single PicoCluster encasement includes a power supply and a Marvell Prestera DX Ethernet switch.
Enea hosts the ARM-based Pharos Lab that aims to bring cross-platform flexibility and architectural choice to the ecosystem. Enea's OPNFV Danube integration delivers an NFV-ready infrastructure configuration suitable for the NFV PicoPod platform.
"It has been a pleasure working with ARM, Marvell, and PicoCluster in making the NFV PicoPod, and it is a great complement to a full Pharos Lab for certain aspects of NFV software development," says Karl Mörner, SVP Product Management, Enea.
"Our latest collaboration milestone utilizes the collective know-how of ARM, Enea, Marvell and PicoCluster, putting a data center on a desktop into the hands of NFV developers at an unmatched price point," comments Noel Hurley, vice president and general manager, Business Segments Group, ARM.
"The power efficiency, scalability, and TCO advantages of the ARM architecture are only meaningful if we make investments in our developer ecosystem. Only through ongoing collaboration and investing in all of the tools required by developers can we expand the realm of what's possible for next-generation networks."
"The transition to edge computing and networking force new modular configurations that can scale from 4 to 24 cores and beyond. Using the Marvell MACCHIATObin board and Open API Prestera DX Ethernet switch provides the community with an ARM 64-bit NFV development platform," says Michael Zimmerman, VP and GM, Networking Group at Marvell Semiconductor, Inc.
Zimmerman continues, "Marvell's ARMADA multicore ARM-based portfolio combined with Marvell's Open API Prestera DX switch and Alaska PHY families are designed for scalability, from 1GbE to 25GbE, enabling modular edge computing and networking."
"NFV PicoPod is really the start of something new," claims Craig Brown, CEO of PicoCluster.
"Never before have you been able to have this kind of compute and network power in such a compact and power efficient format. It is literally a data center on the desktop.
"There is nothing else like this anywhere. It's been great working with ARM, Marvell and Enea on building an accessible ARM-based Pharos cluster for VNF development and verification."